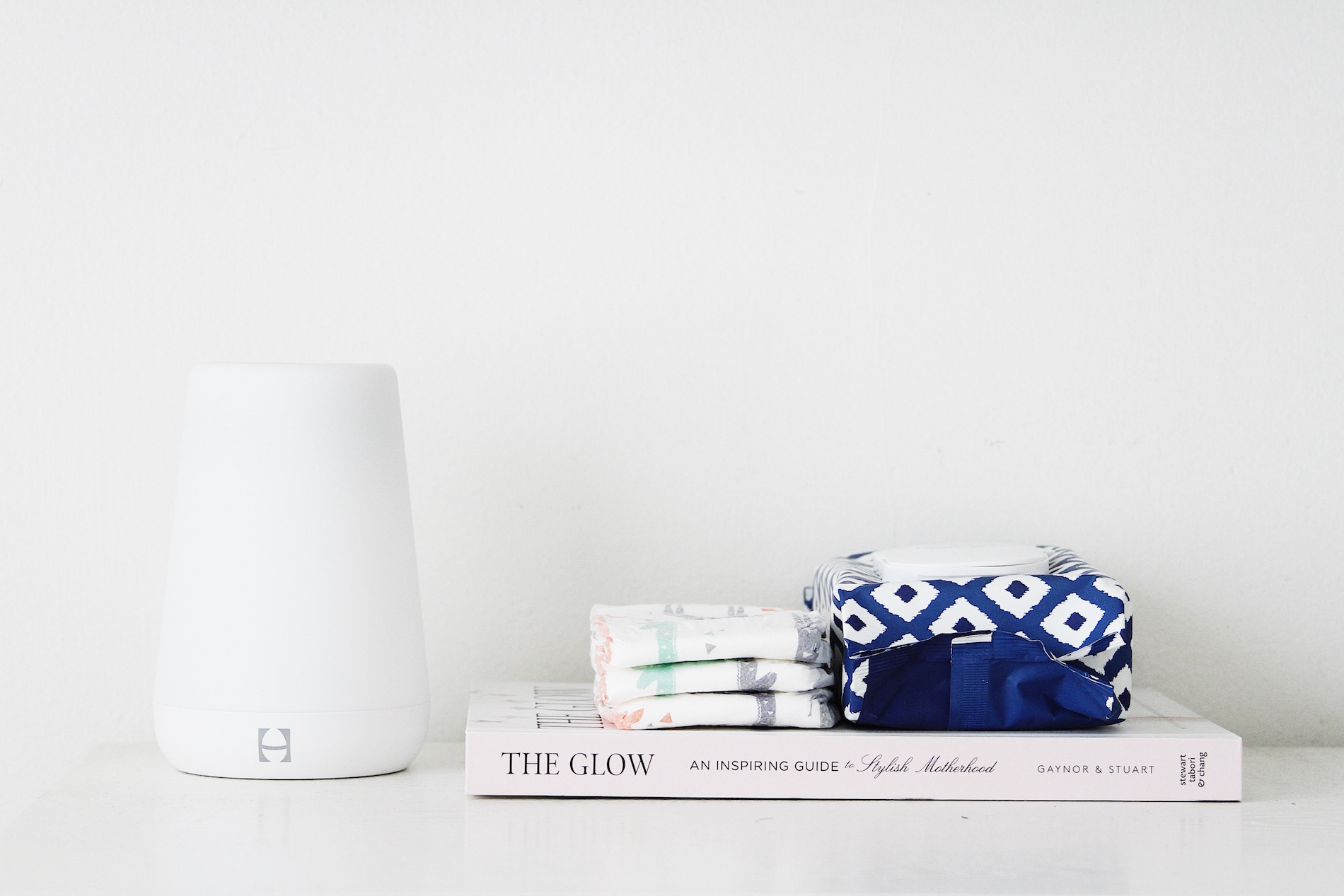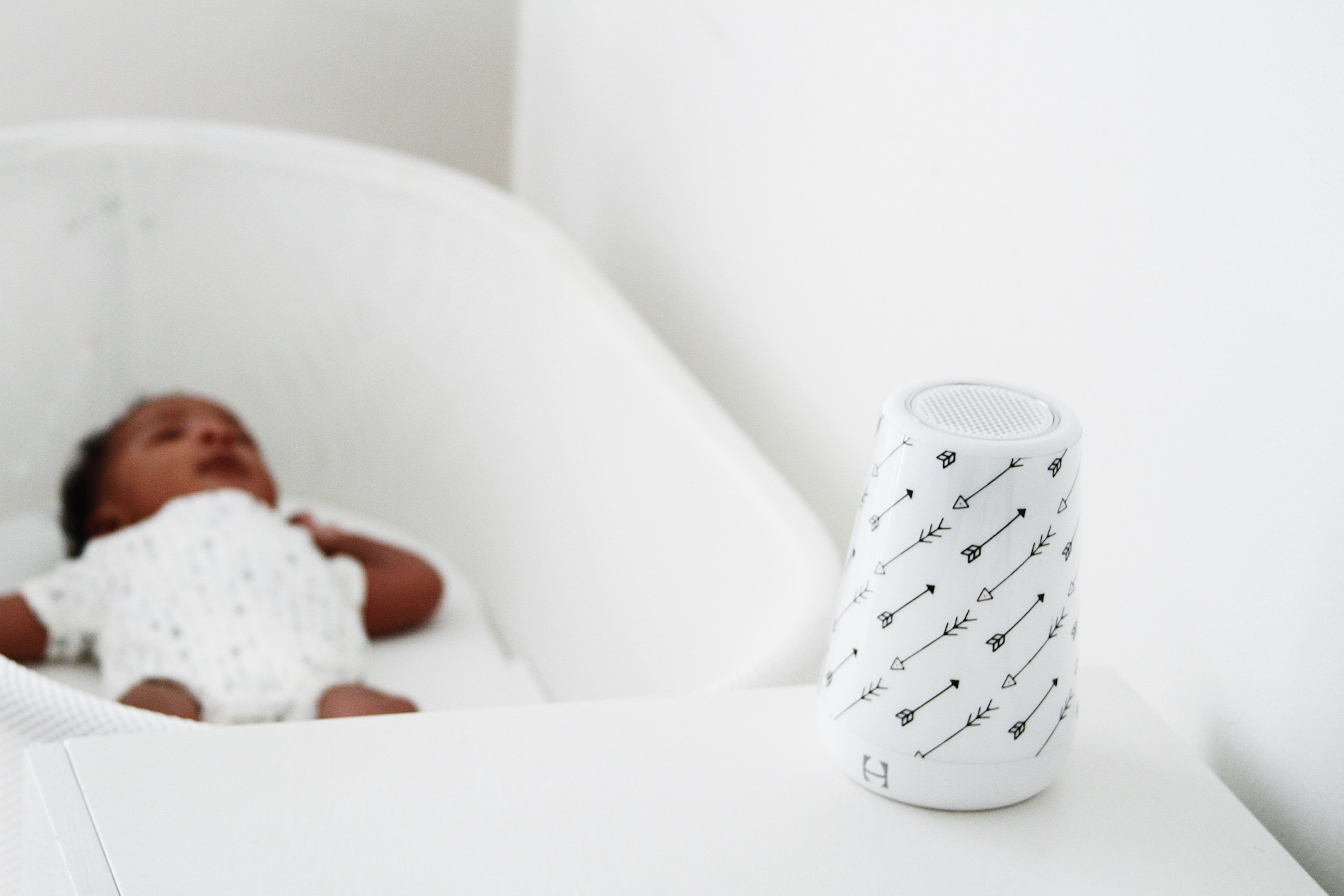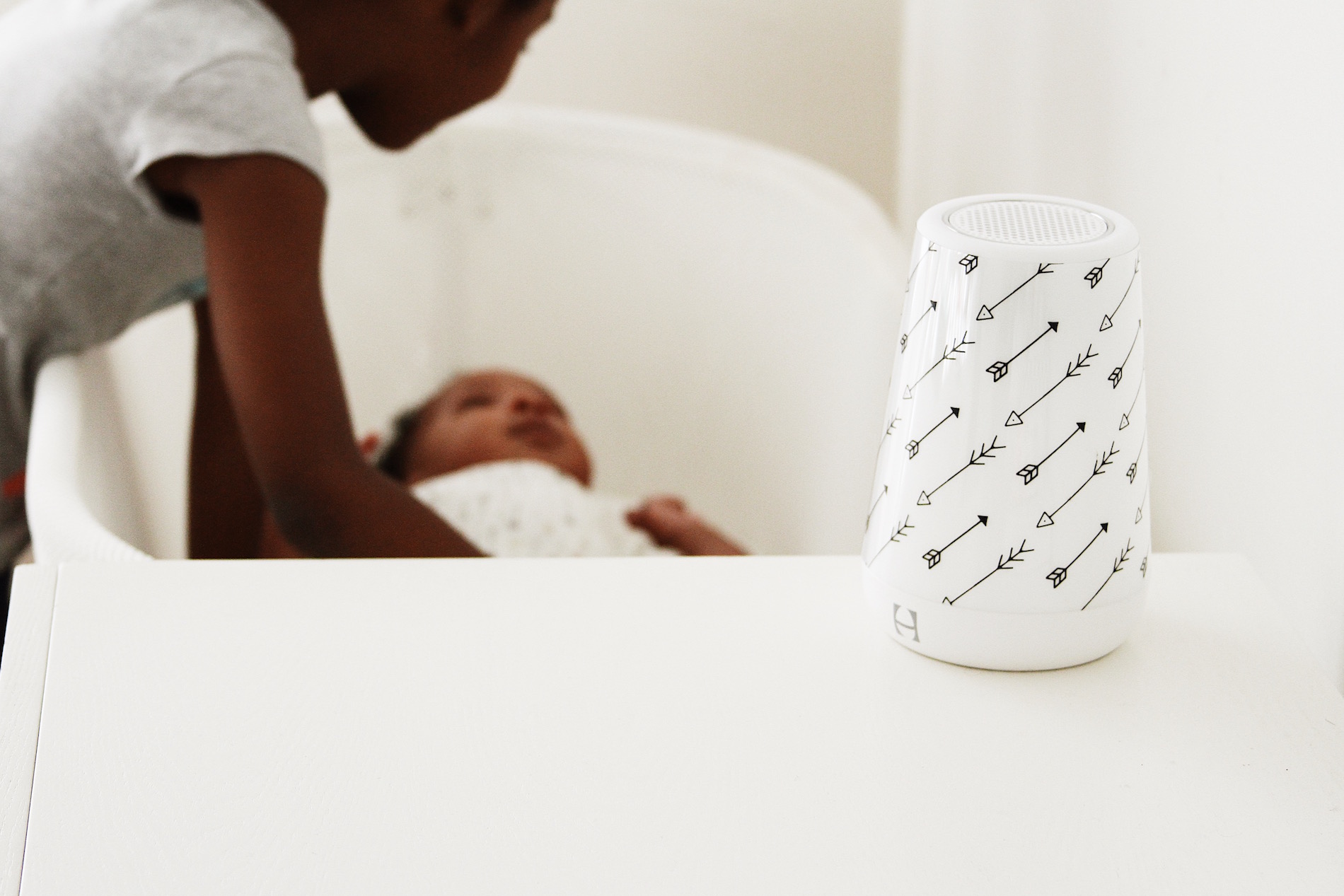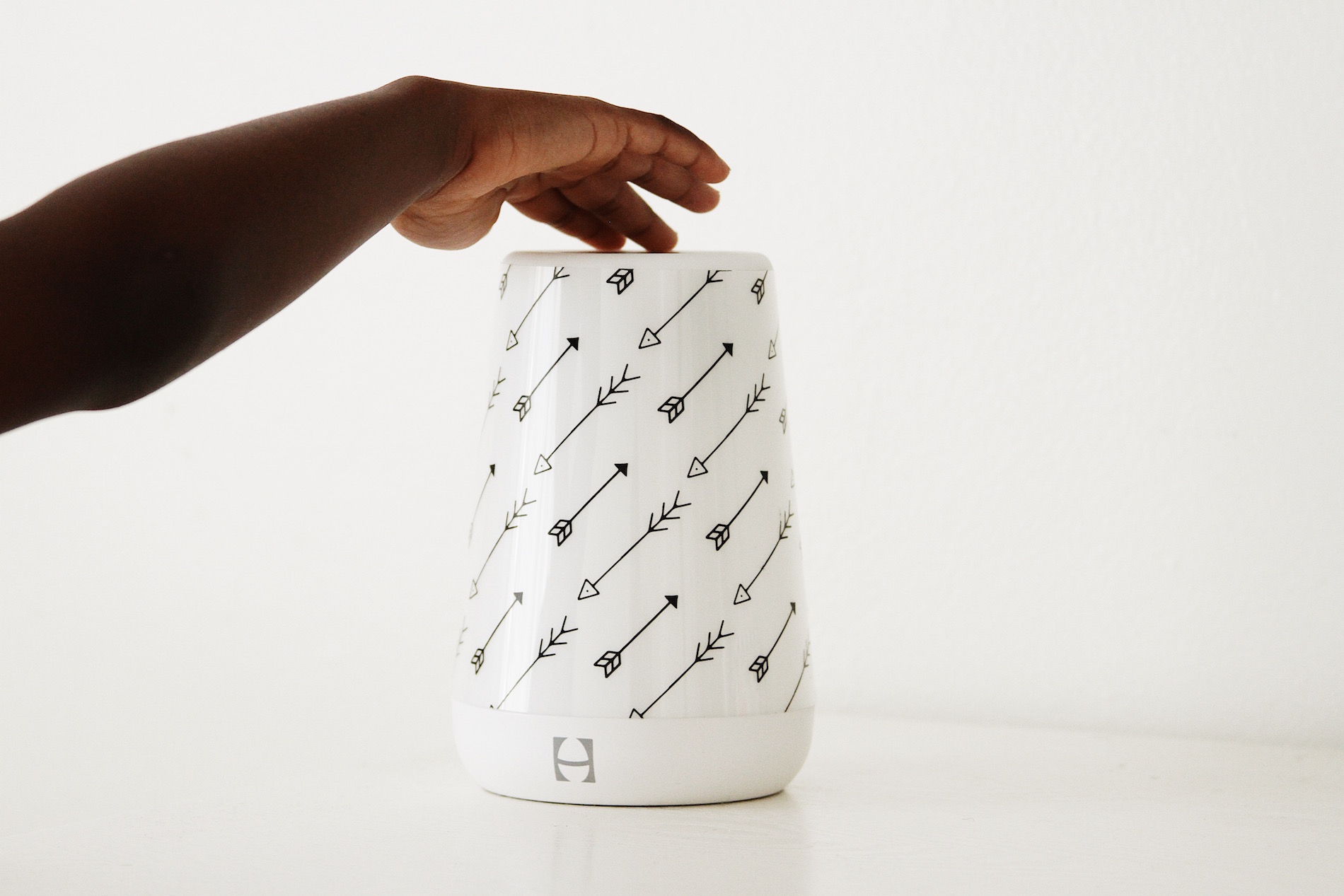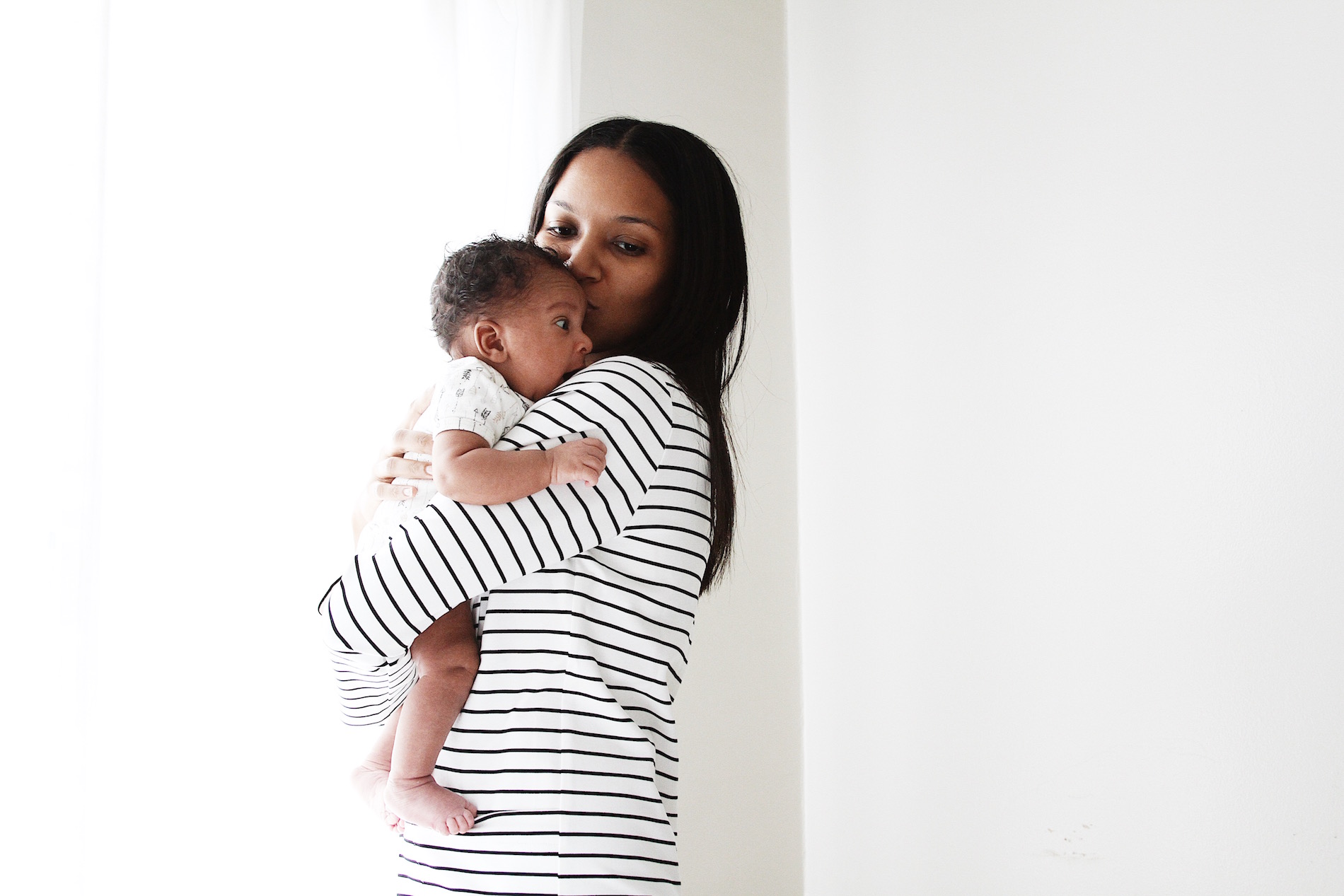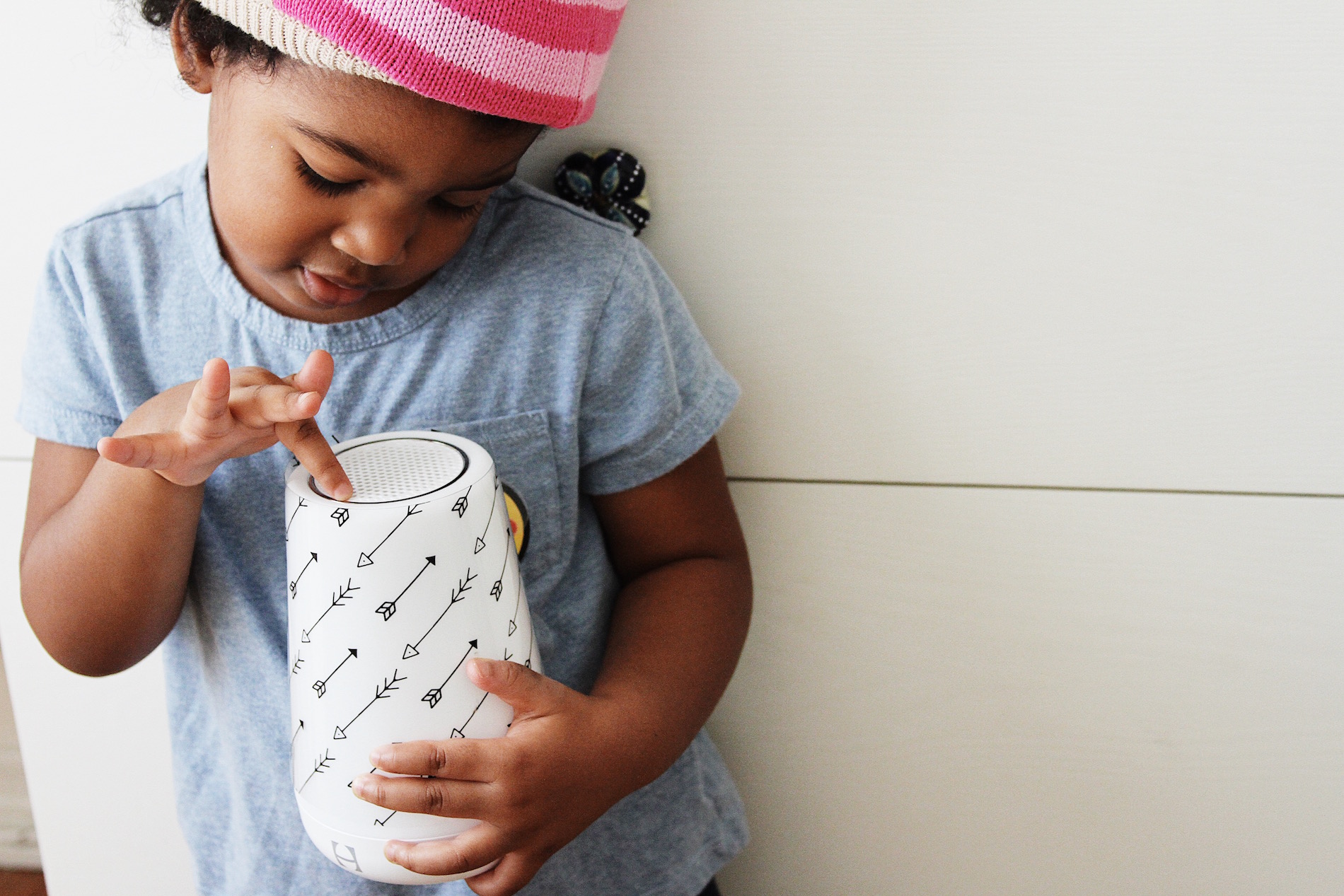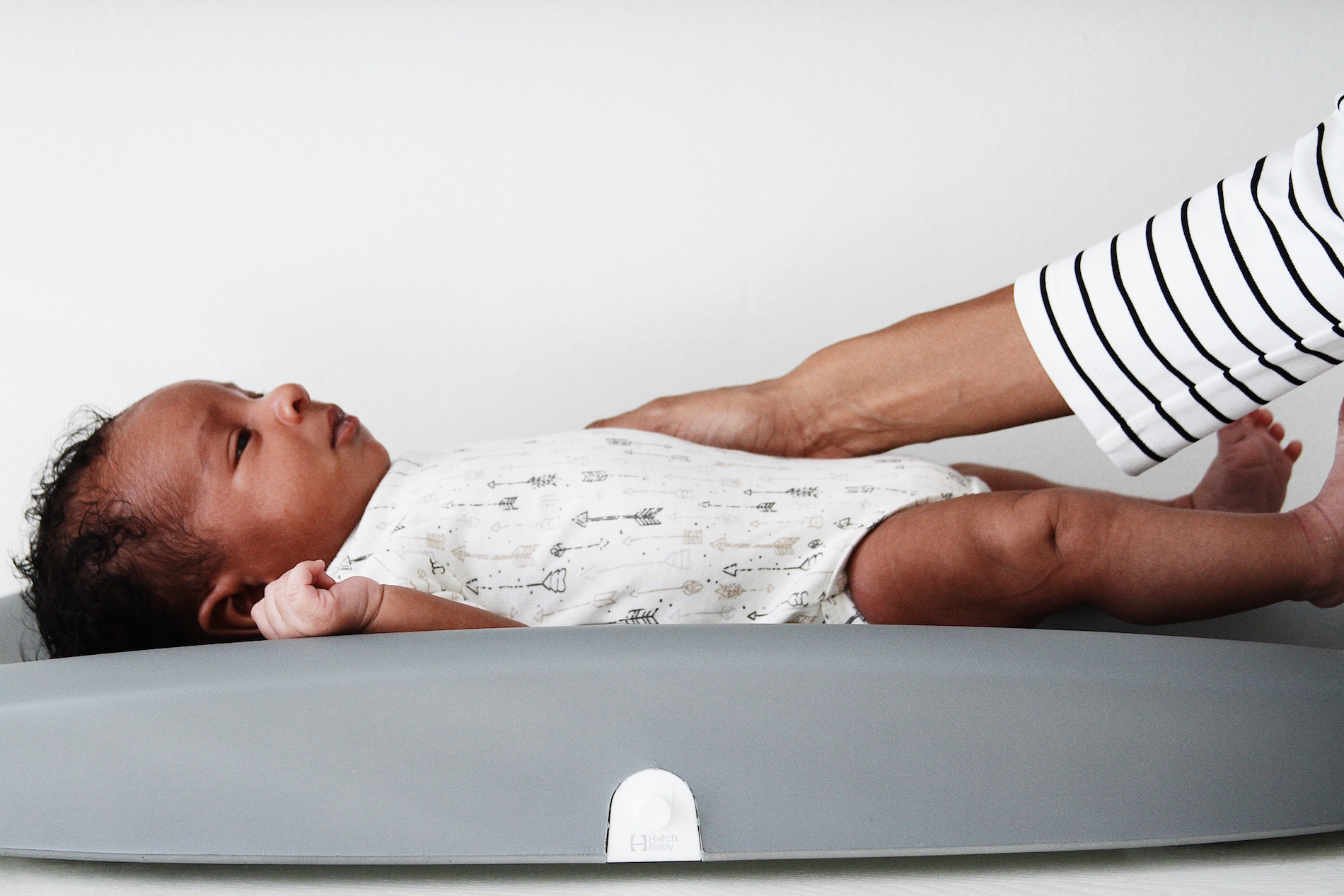 Happy almost New Year from The Cool Mom Co to you! If you follow Lizzy over on Instagram then you already know, she was super excited to deliver a baby boy earlier this month! Of course with the newest addition, we are baby crazy over here at The Cool Mom Co! We have have been so inspired that we are starting a new series called Baby Must Haves. Lizzy will test it and approve it (so you don't have to) and we will share anything we love with you. All new or repeat moms, you can thank us later.
First up, the Hatch Baby Rest. We first saw this product on Instagram and knew we had to try it. Essentially it is a light and sound machine but it feels like so much more. With tons of sounds and music choices, the combinations seem endless.
Since baby is in the room with us for the first several months, Lizzy enjoyed mixing the color of light and sound to see which worked best for the both of them (yes, it put her to sleep too). The best part is you can control it from your phone so no more fumbling in the dark with controls. Simply get on the app and pick your light color, sound, volume, and brightness. Because it has so many options and is so easy to use, it's the perfect addition to any nursery.
Bonus, Lizzy also added one to her daughters' room. The Hatch Baby Rest allows you to set a timer to stay on for any amount of time or to turn on when its wake up time. So now they leave it on rainbow colors for about 30 minutes at bedtime and schedule it to turn back on when it's time for the girls to get up. Pure genius!
We are in love with this product and even her hubby likes playing around with it too (he thinks it's a toy). He likes to change up the sounds and lights in our daughter's room from his phone. Of course, they think it's magic!  This one is a definite win win!
Special thanks to Hatch Baby for partnering with this post. All thoughts and opinions are expressly our own.