Looking for the perfect snack and DIY that is guaranteed to make your kids happy? Look no further!
The Cool Mom Co knows how hard it is for moms to find yummy, healthy snacks and entertain the kids all in one. Especially after school when the kids are hungry or on the weekends when they are ready for a fun activity. Lizzy, our founder, is always in search of ways to do both with her girls.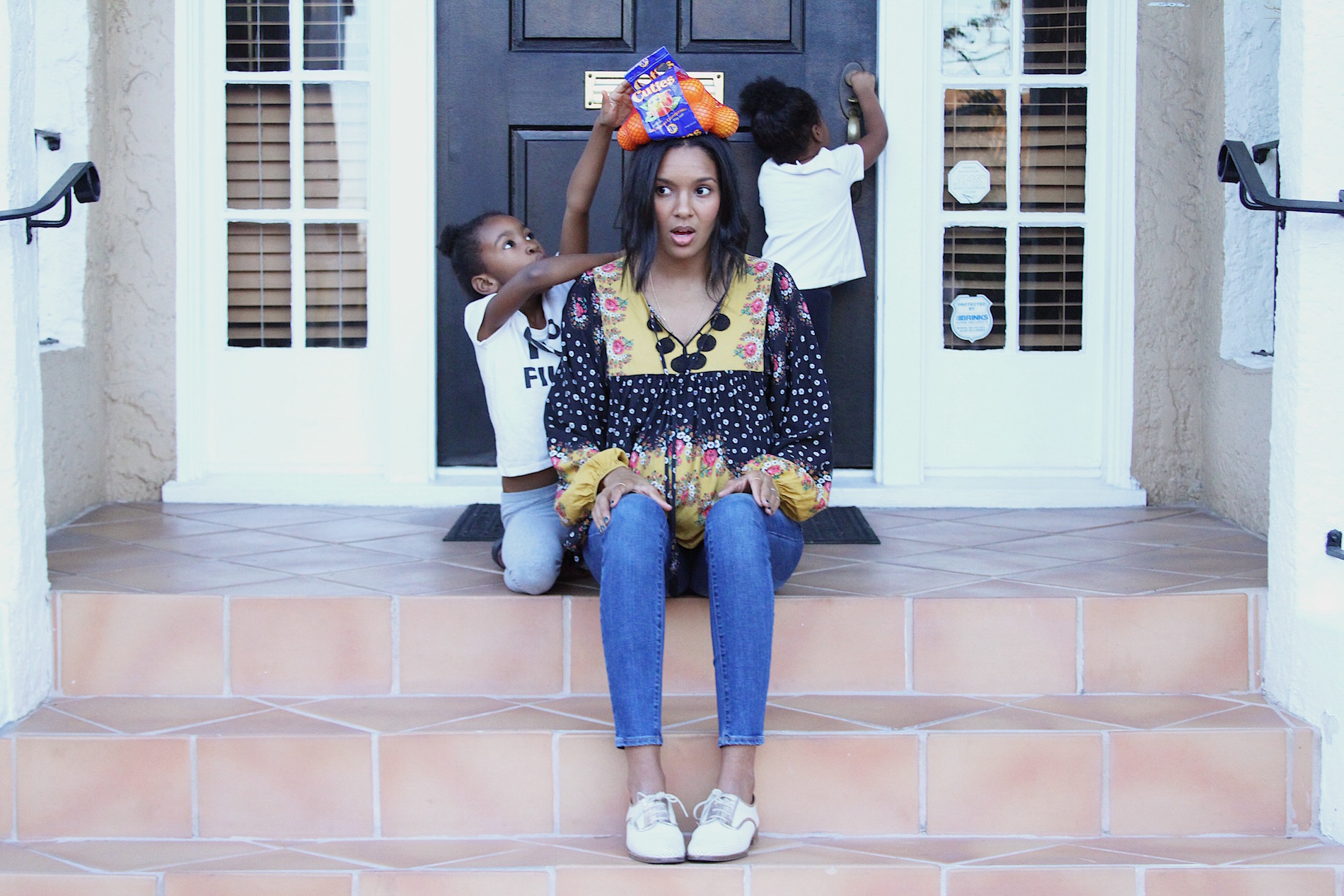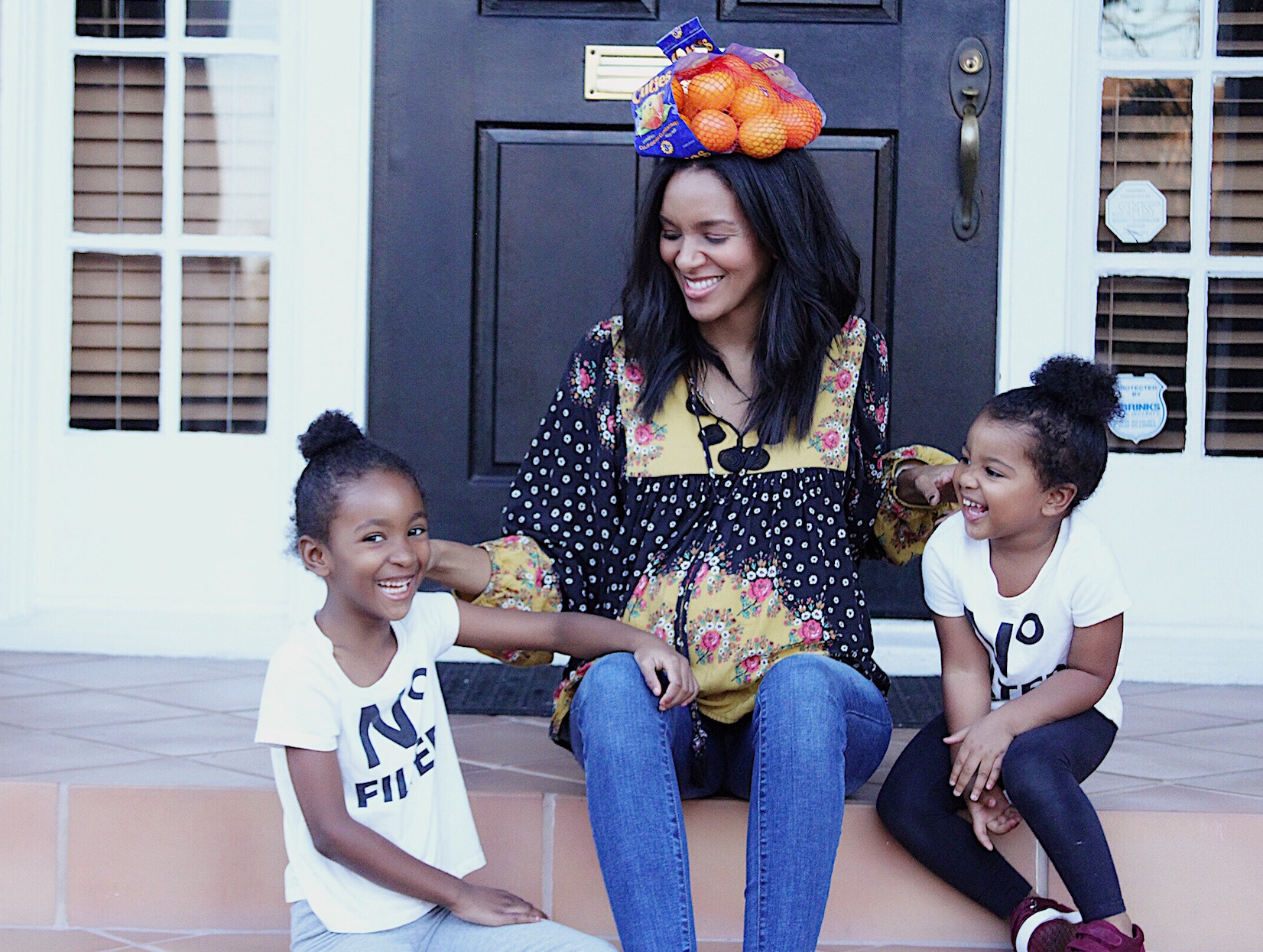 That's why The Cool Mom Co is super excited to partner up with Cuties for their #100DaysofSunshine. These sweet, seedless, perfectly kid sized mandarins are sure to please the young and the young at heart! And of course are the ideal snack to share with the ones you love or even your neighbors!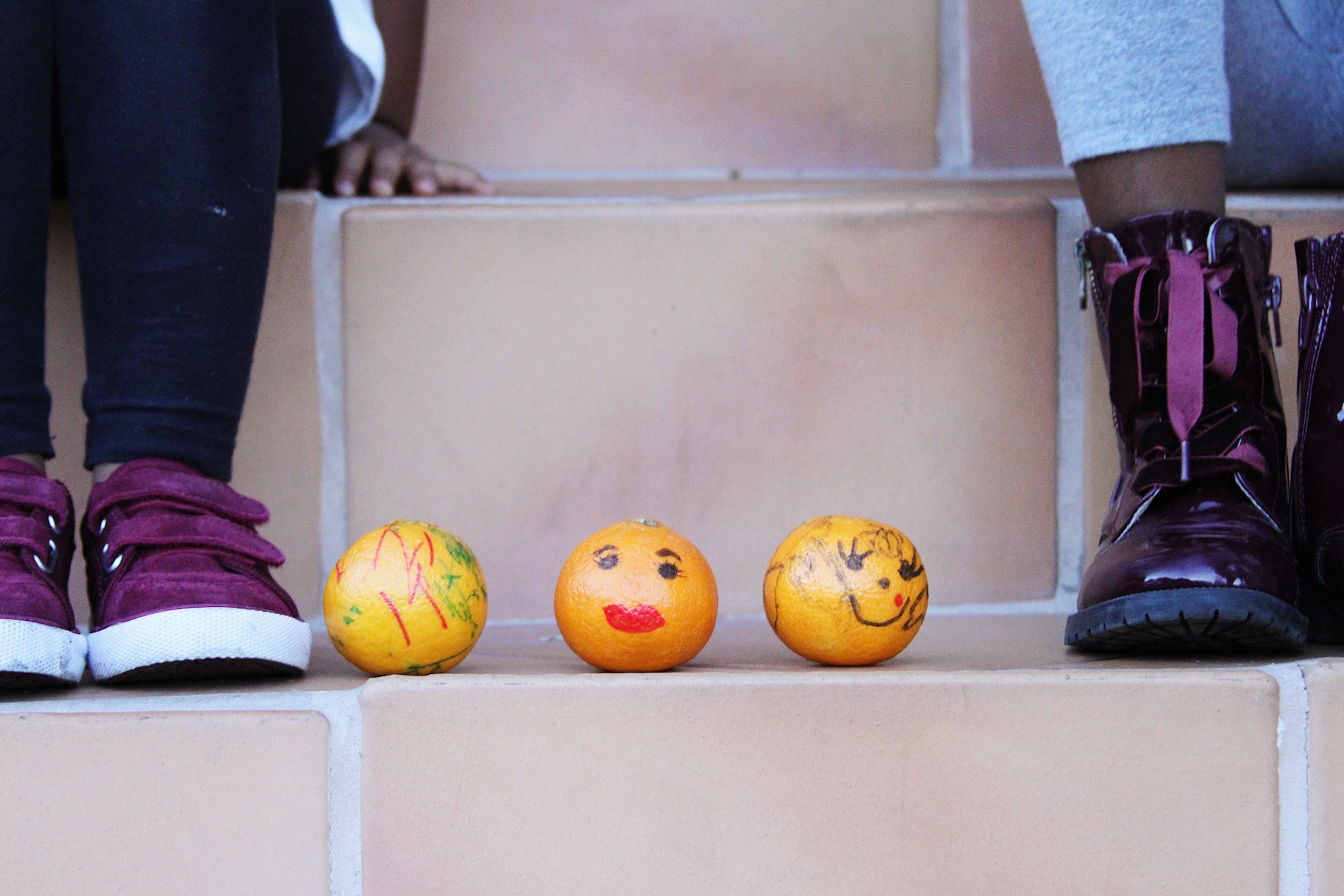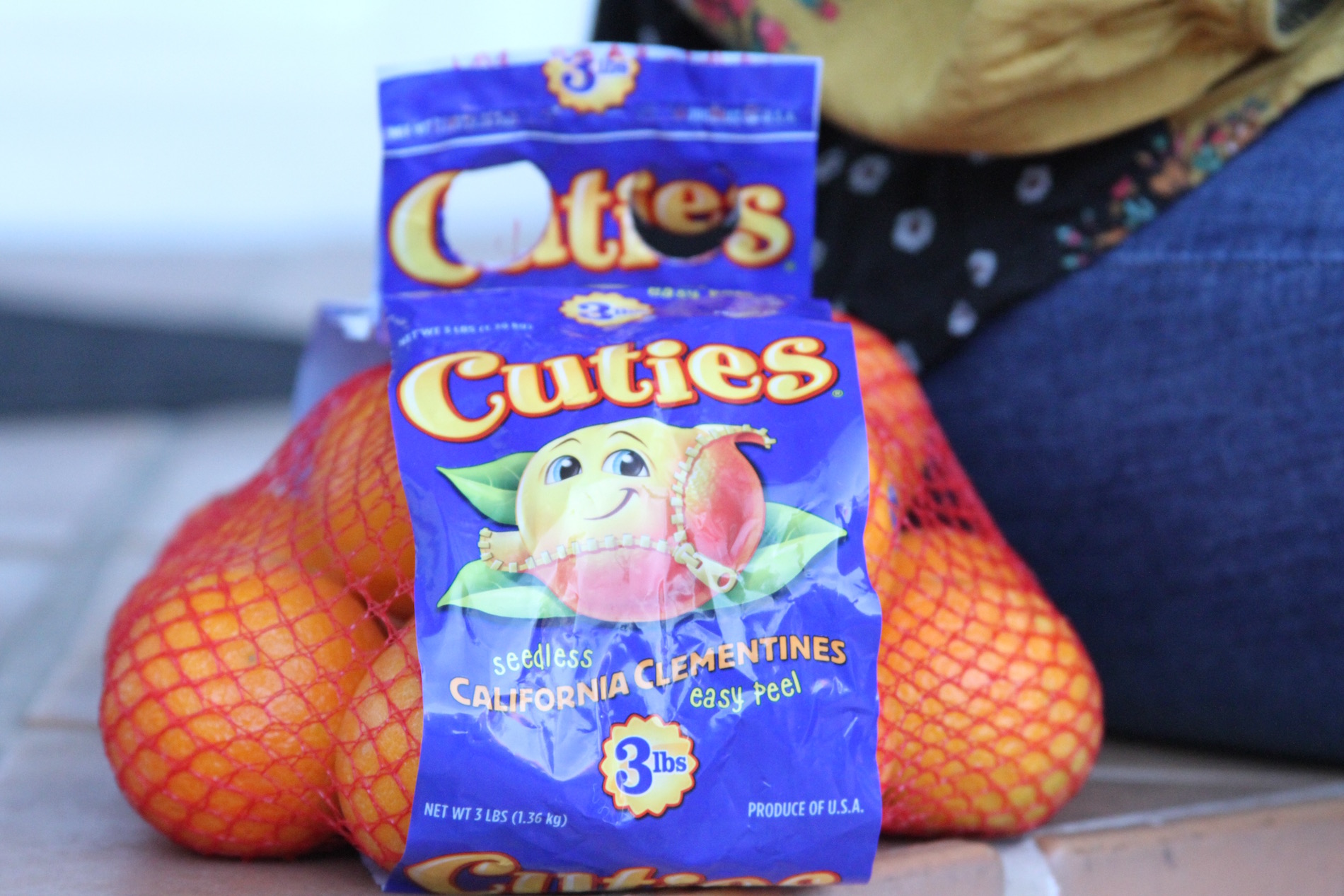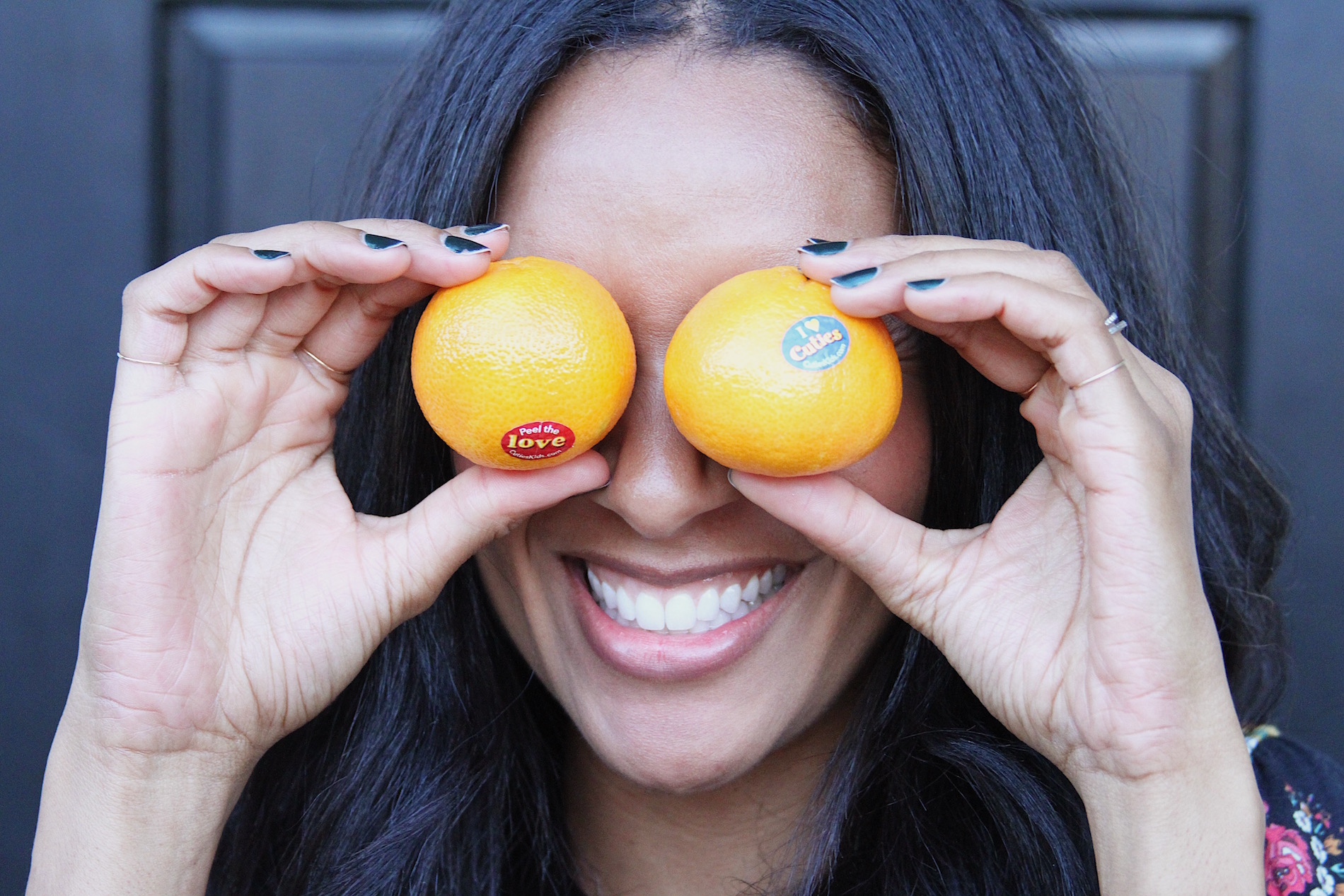 These cute, perfect little snacks also make for the easiest kid-friendly DIY.  Check out our fun kid inspired DIY below that will entertain your big kids and the little ones too!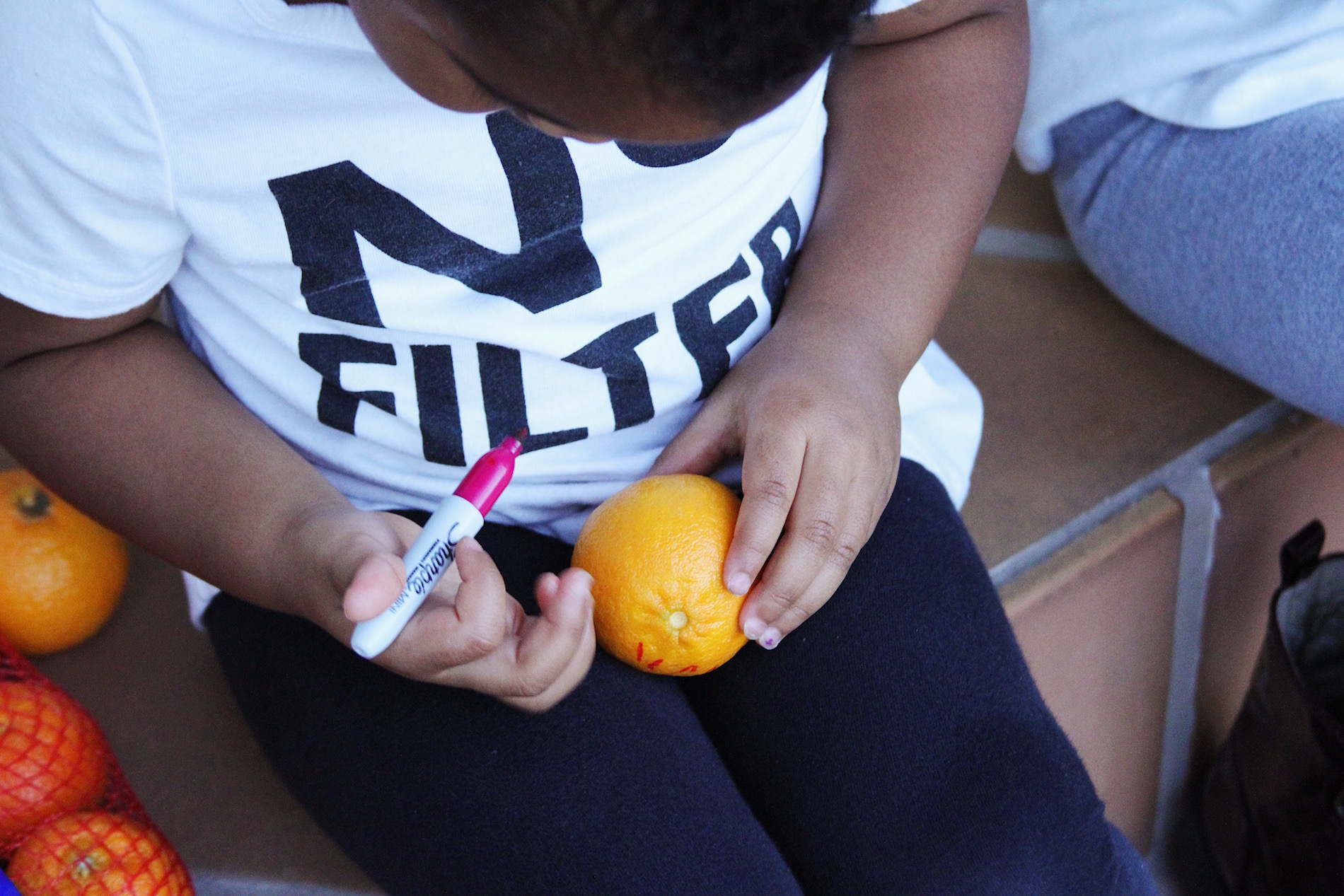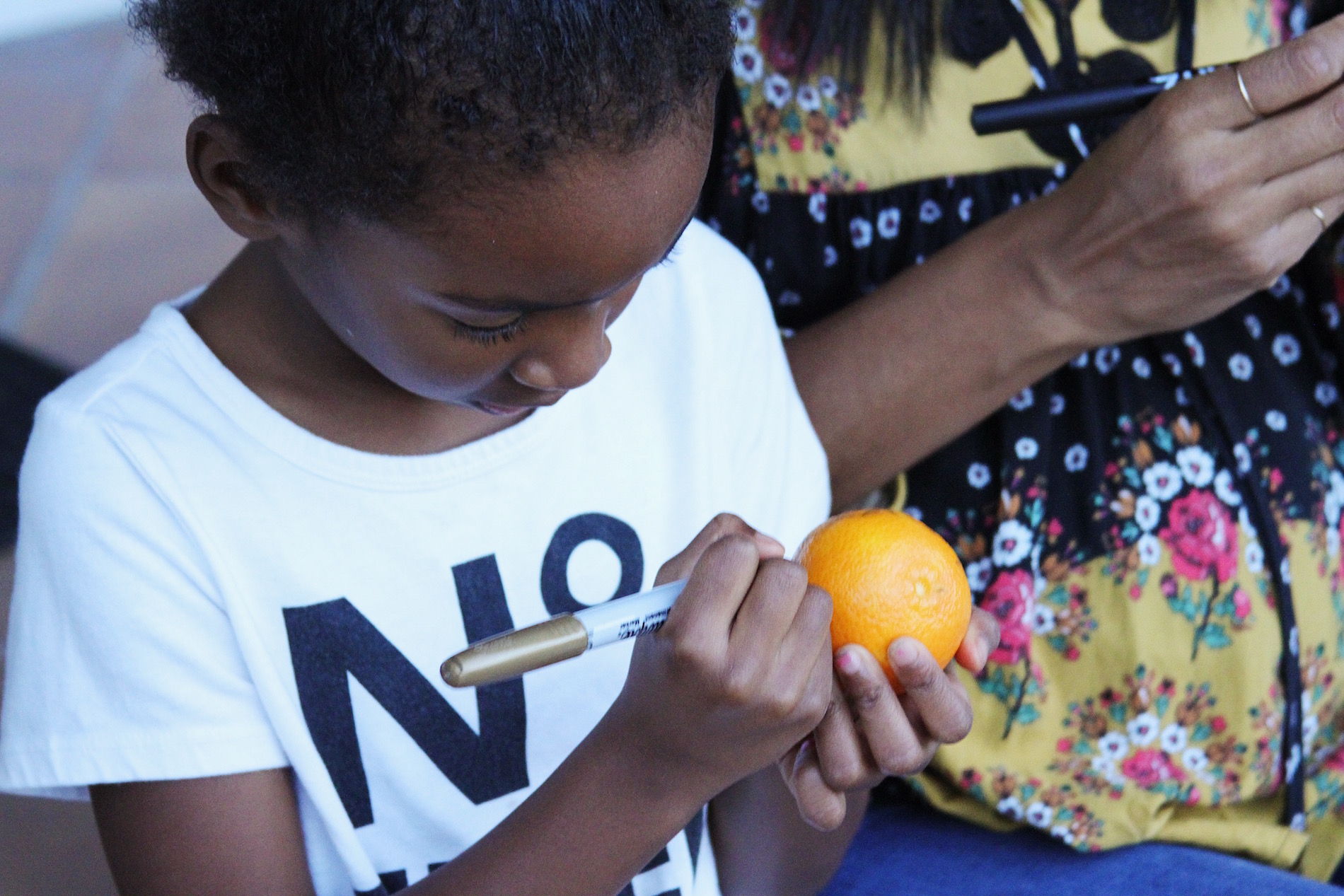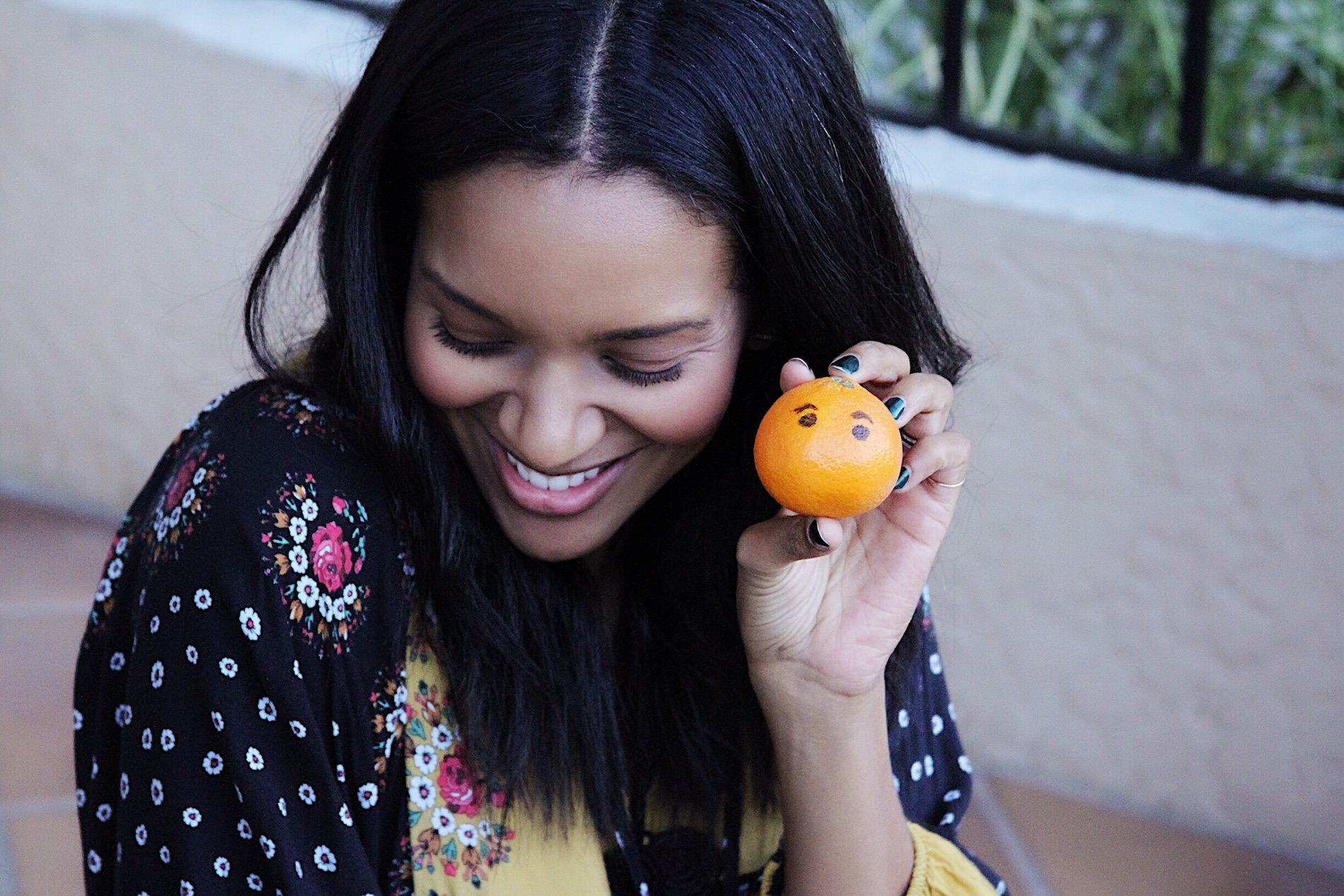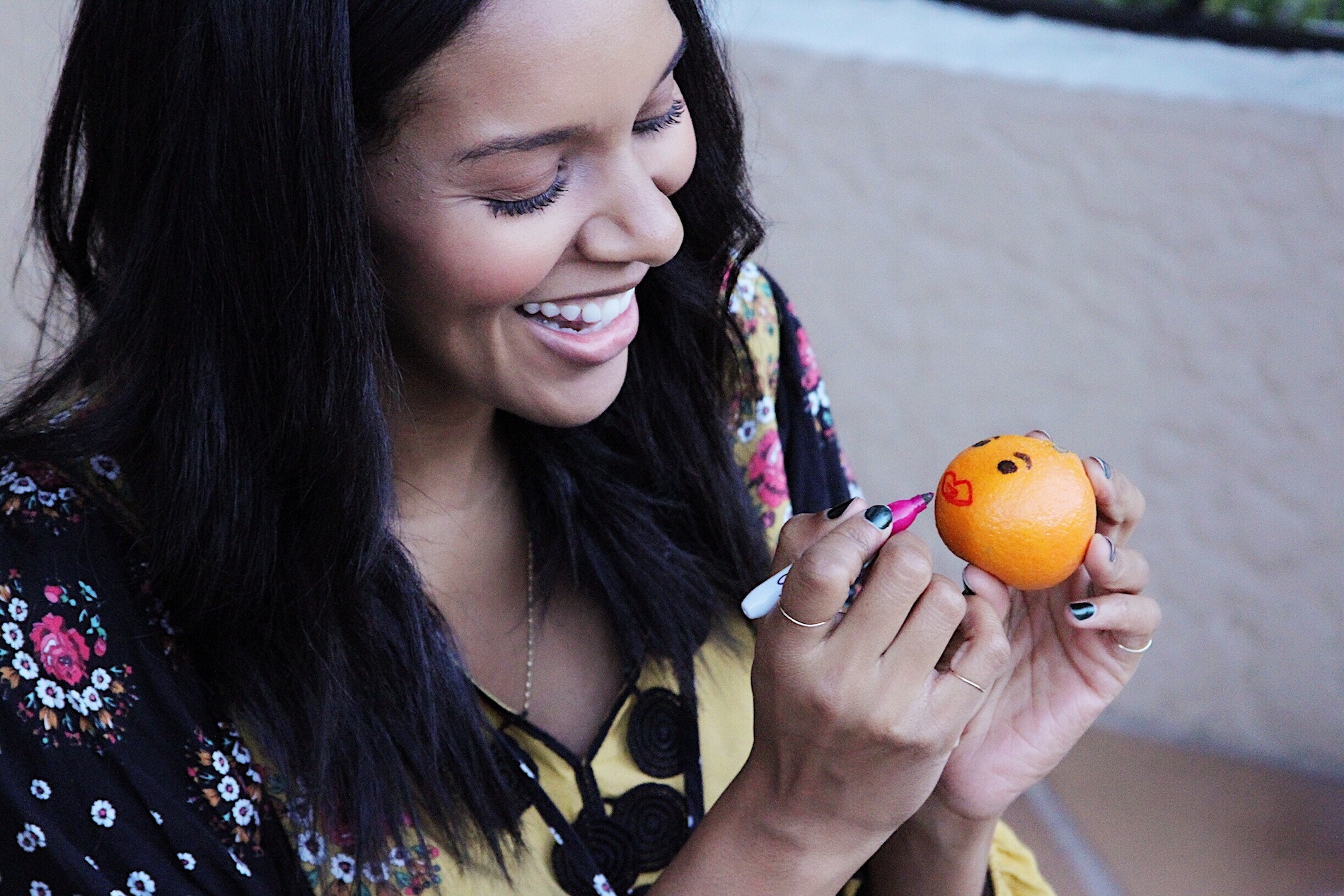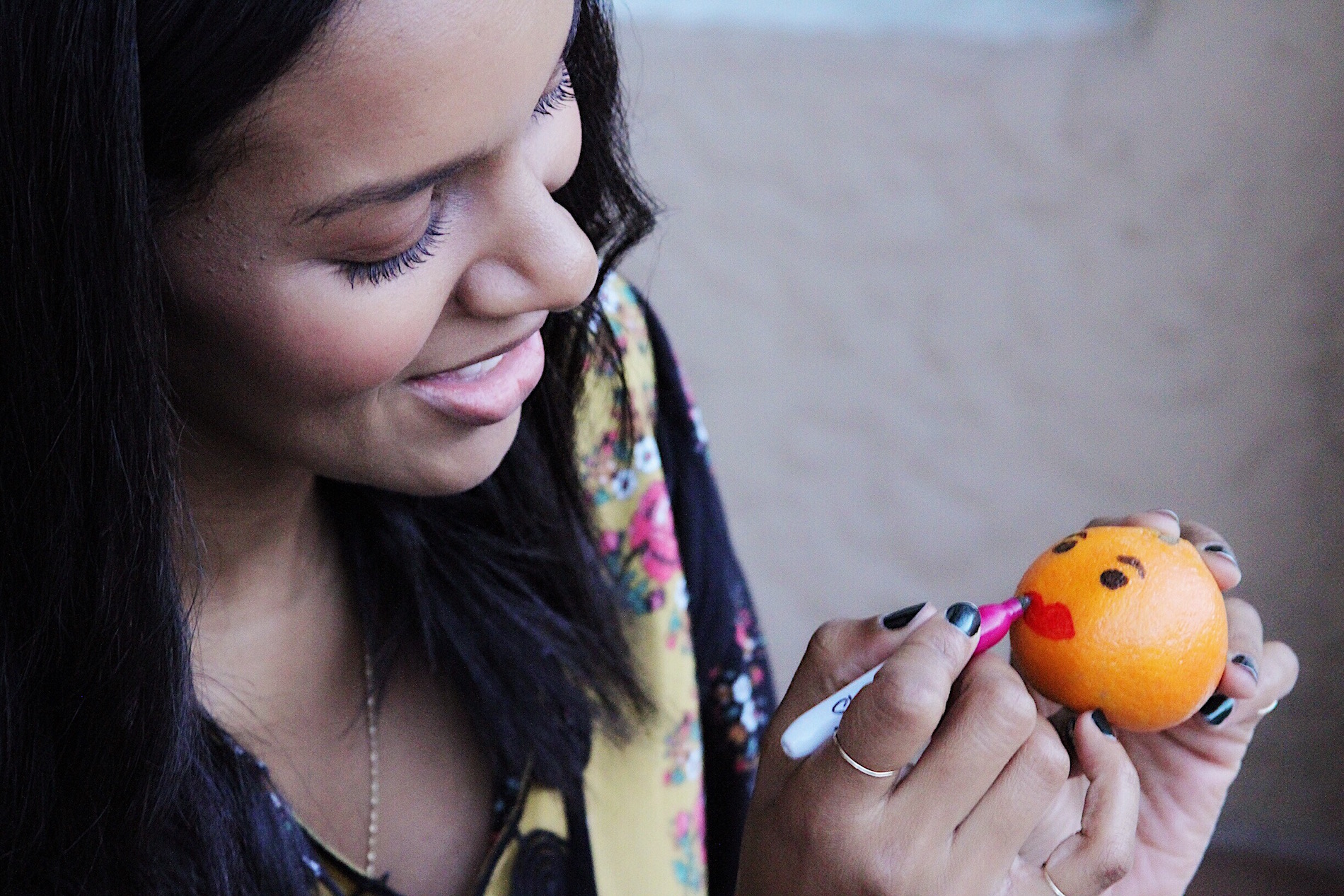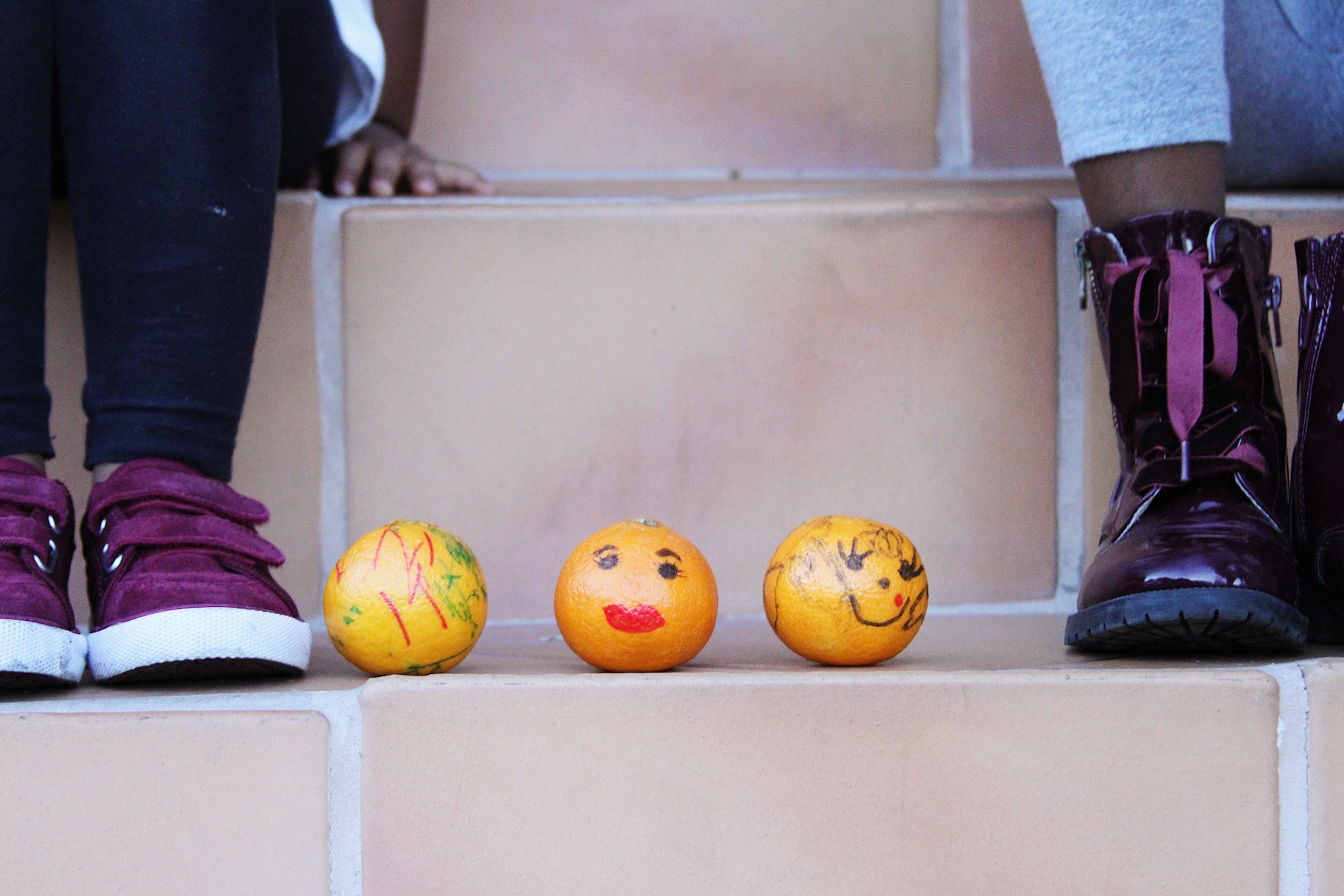 Need:
Cuties (which are back in the store, ripe and ready to design and eat)
Markers (permanent works better on the peel)
Activity:
Make fun little faces on each Cuties! Kids can design kitty cats, puppies, stars, flowers, etc. Let their imaginations run wild! (Make sure to be careful if using permanent markers)
Tip:
Add these fun Cuties to lunches for a cute, yummy, healthy surprise!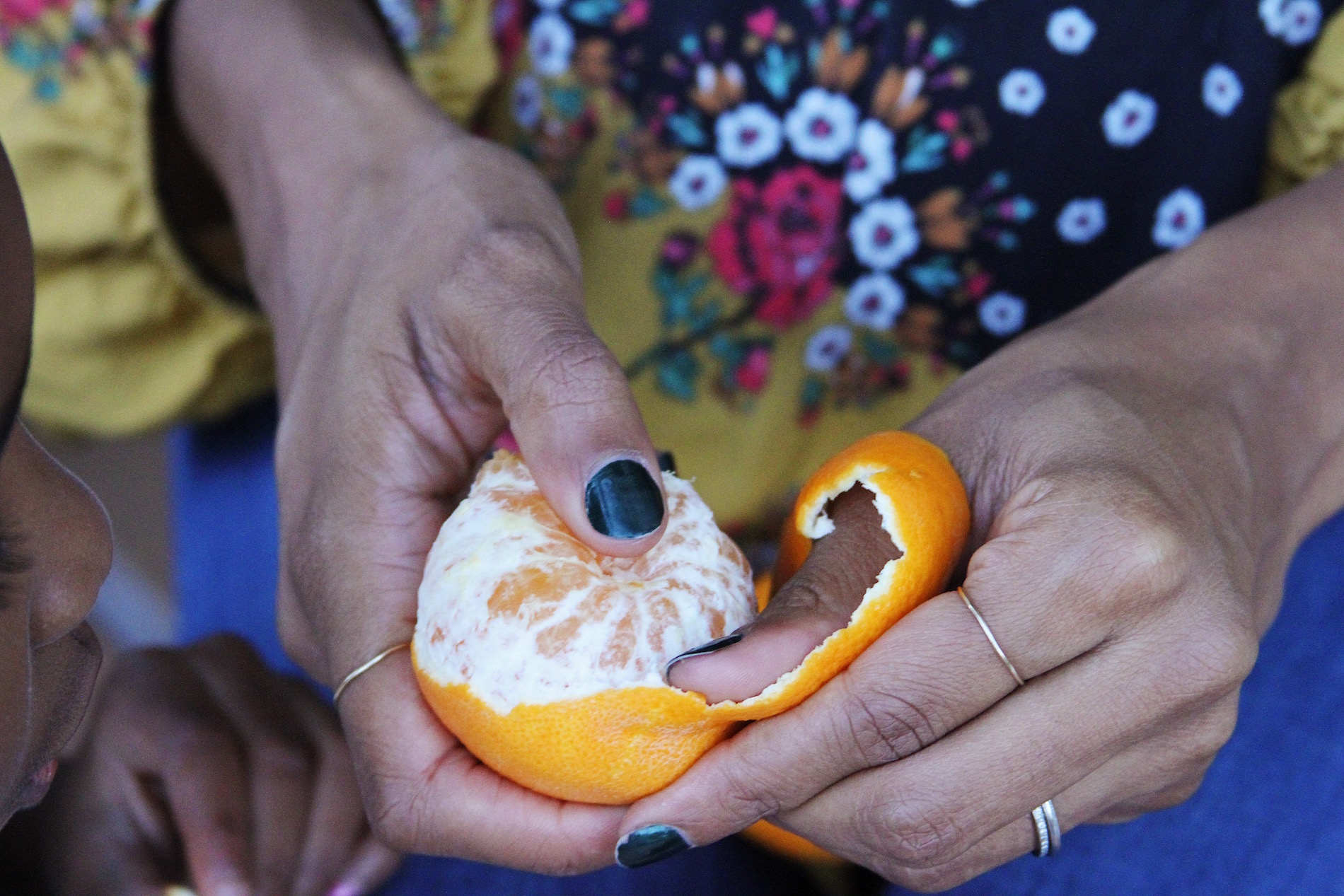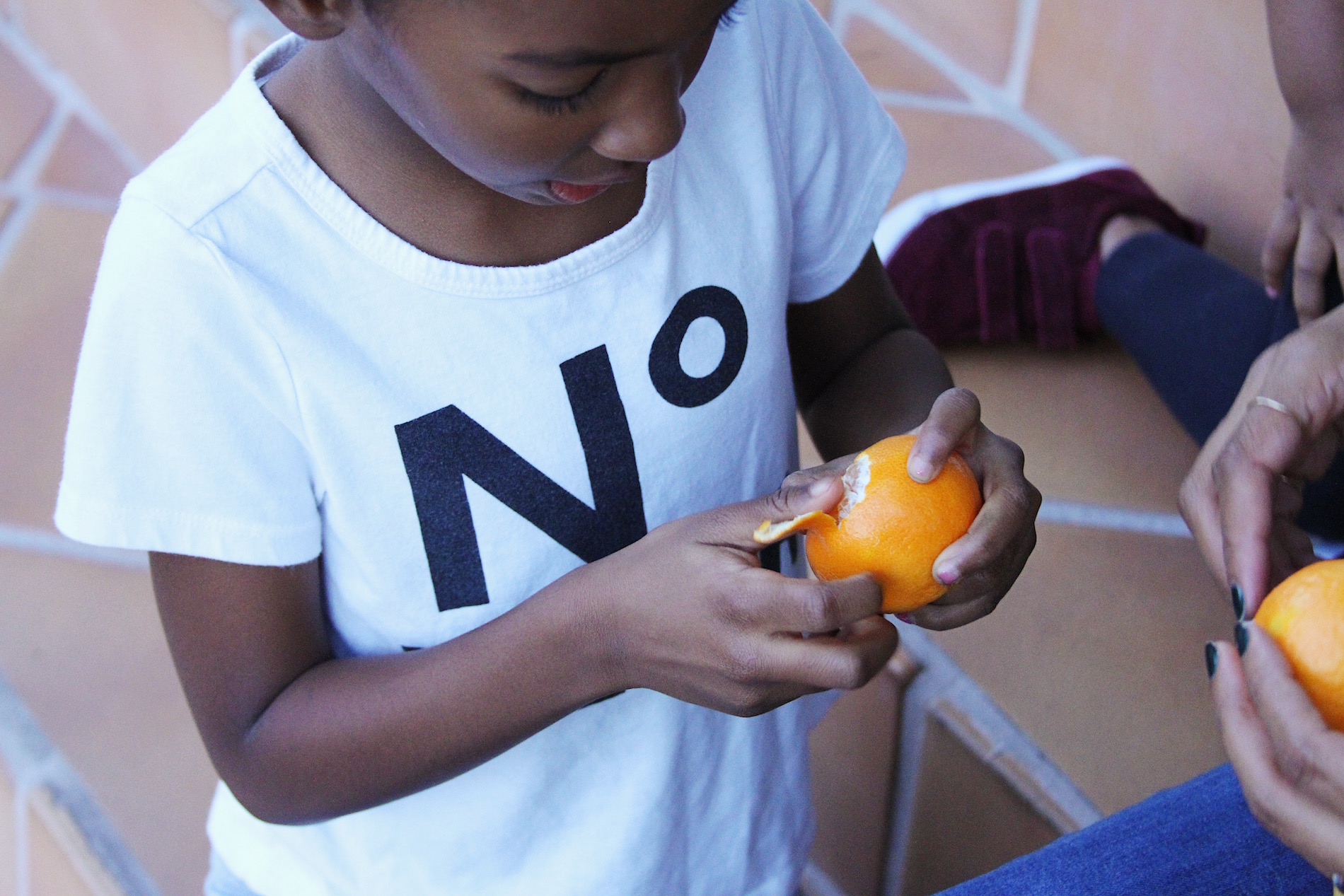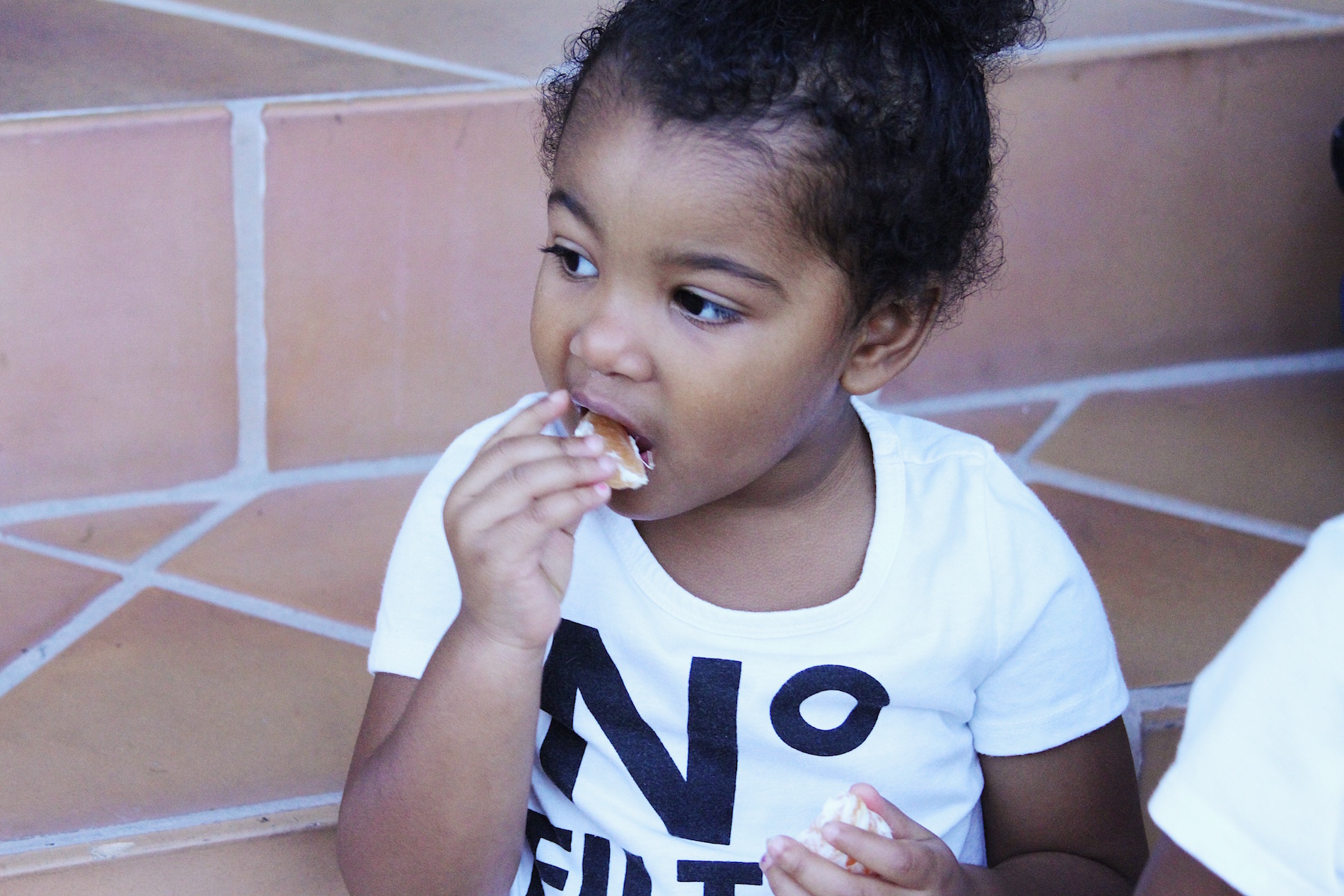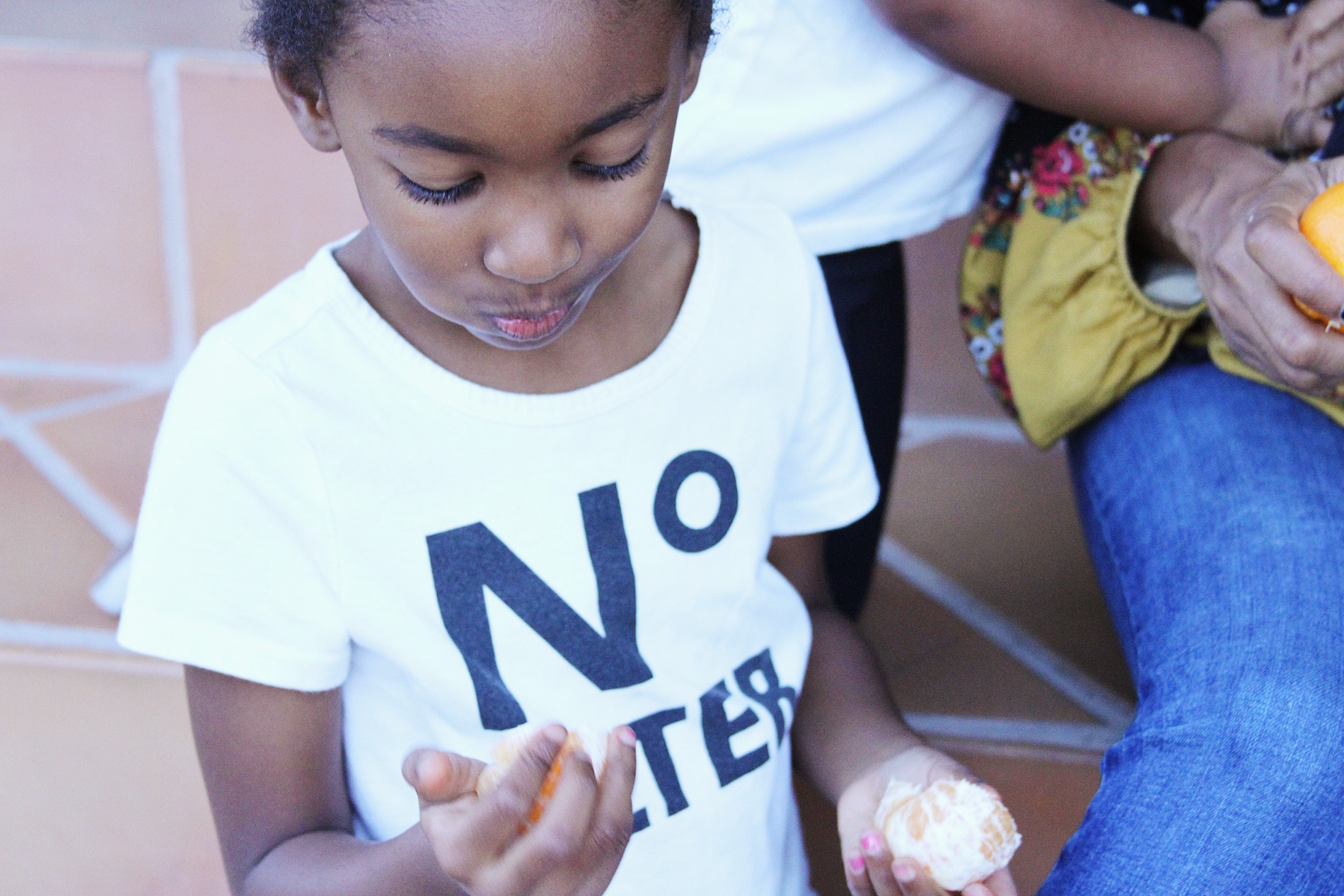 Thank you Cuties for sponsoring this post. As always all thoughts and opinions are expressly my own.