There is always one beauty secret that trumps the rest! Here at The Cool Mom Co we know it's usually the one beauty secret your Grandmother always told you about.
Drink more water!
We know, it seems so simple but celebrities and beauty magazines all agree, it really does work!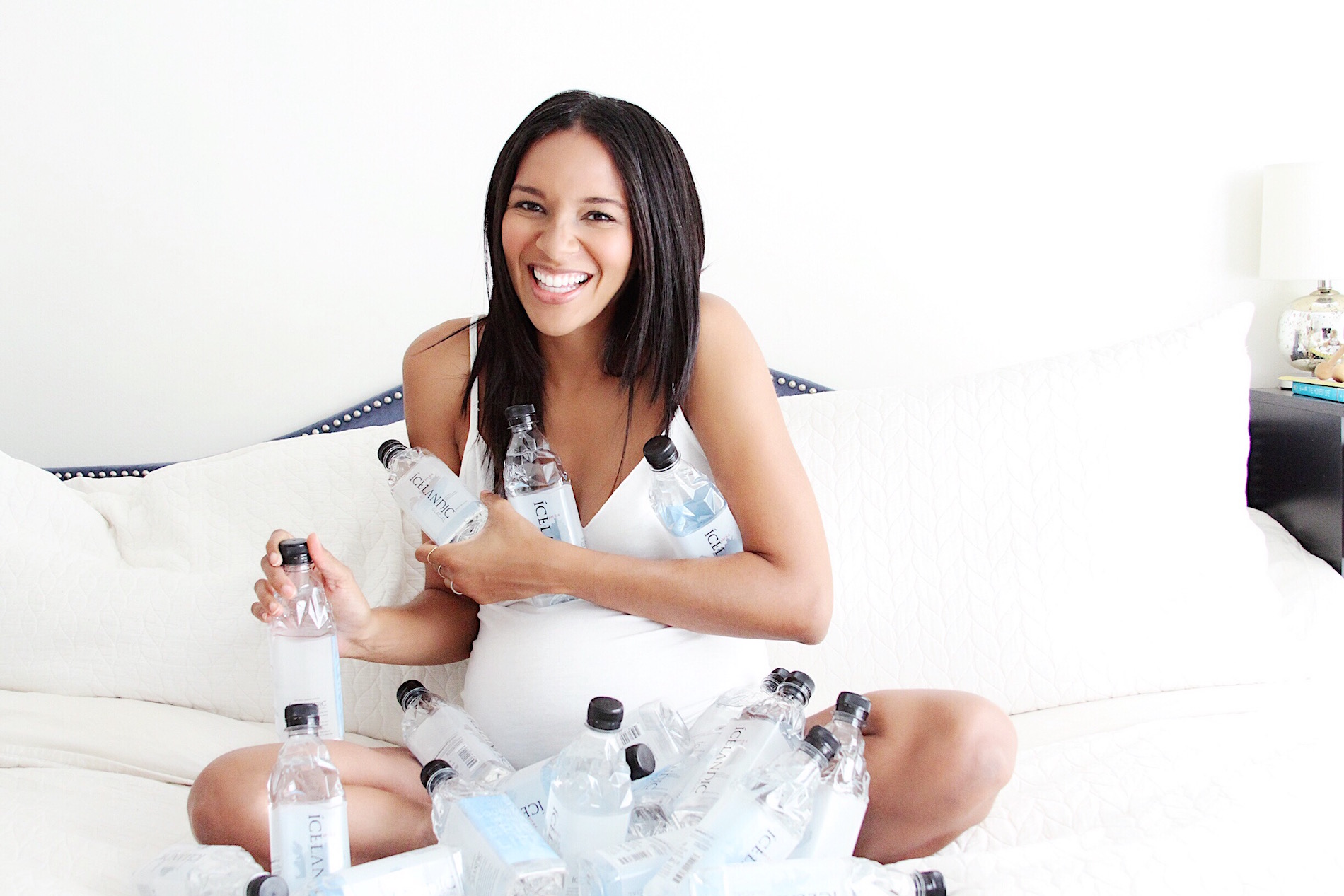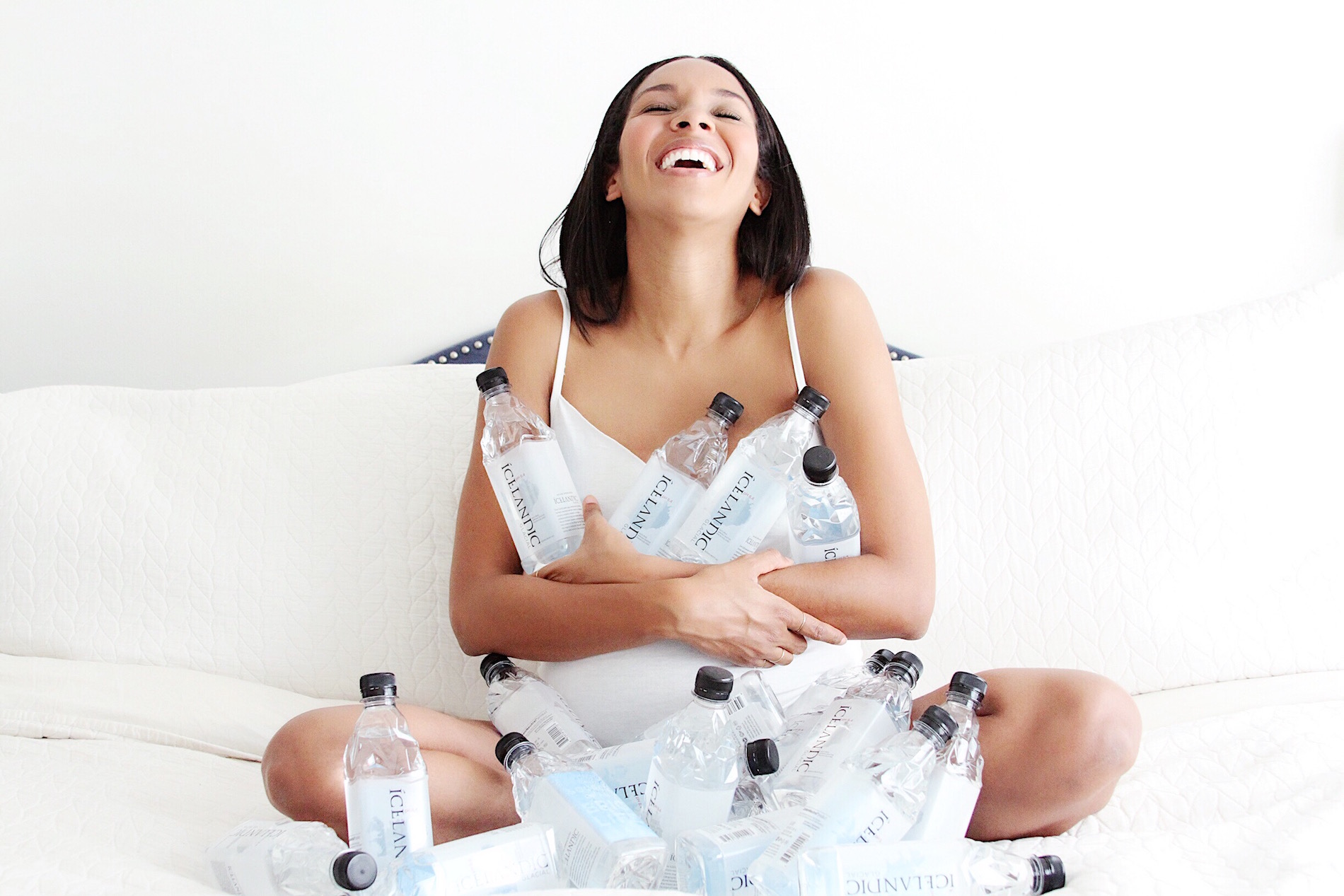 Water has been known to hydrate you from within and help in the appearance of glowing skin, flushing out toxins, giving you an energy boost and even helping to loose weight. Lizzy, our founder, loves her Icelandic Glacial water and can barely keep enough in stock around here.
While no one really knows if water is the miracle cure to all your symptoms, one thing is for sure, our grandparents swore by it. So why not put down the soda and pick up a bottle of water throughout the day or at your next meal? Go ahead and put the ultimate beauty secret to the test!
Tips:
Add lemon, lime or fruit to your water for a fun flavor.
Fill up a water bottle and keep it near your desk, in your bag or in the car.
Mix it up and choose sparkling water over soda.