Dressing the bump in style at 35 weeks can be an eye opening challenge!  The bump has officially taken over your body and it takes a little more effort to cover that belly up.  At 31 weeks, we swooned over the one piece, which was simple and easy to slide on and go.
Now, post Halloween, fall weather is here and layering up is a must.  We layered the most comfy sweater with the cutest patterned coat, added a simple pair of maternity jeans with a basic black boot and we are ready to go!  Take a look at our simple Style Tip and Lizzy's pregnancy update below.
Style Tip:
Keep it basic. Layering a comfy sweater that will keep you cozy with a patterned coat that will add a stylish, modern pop equals the perfect outfit for any fall day.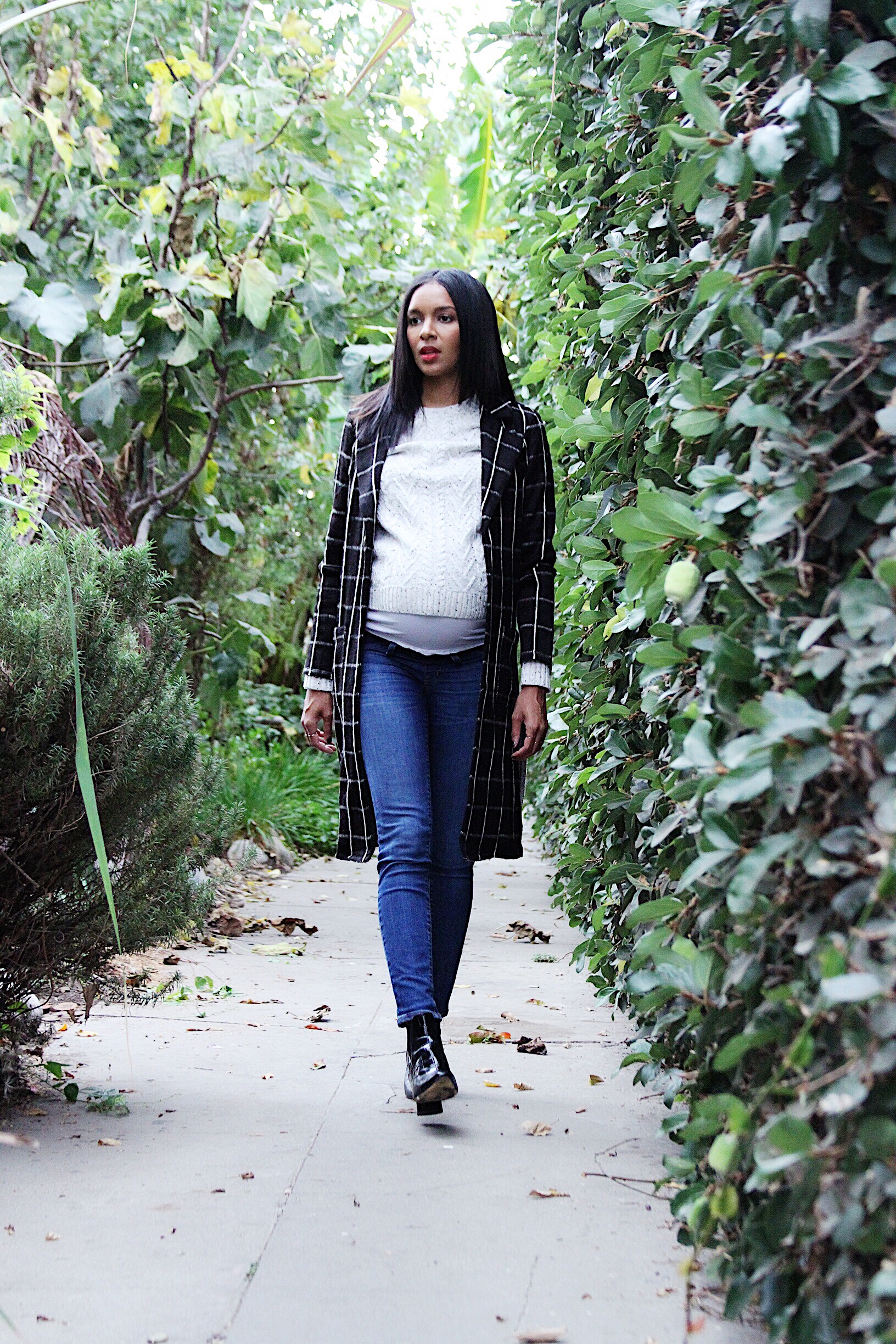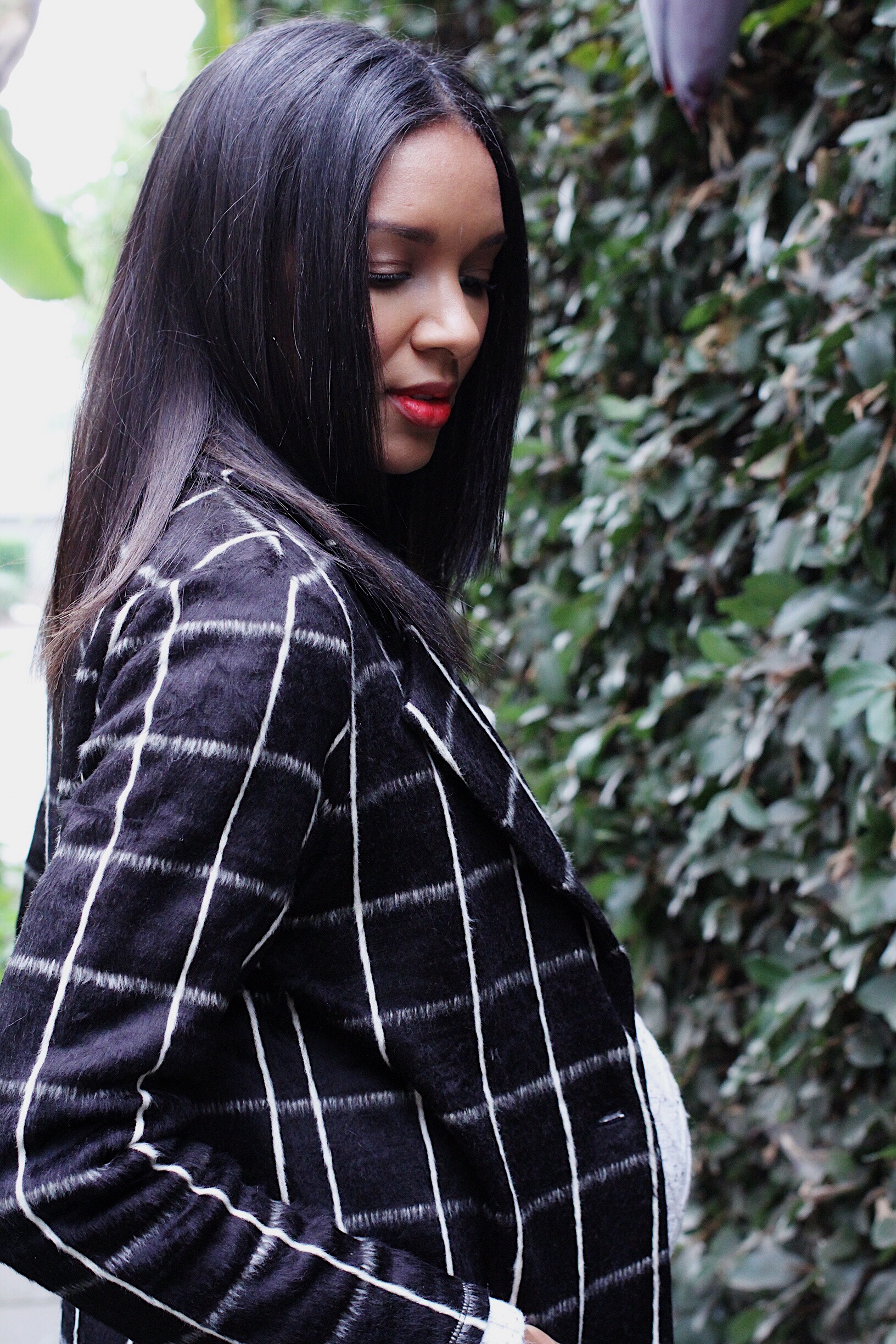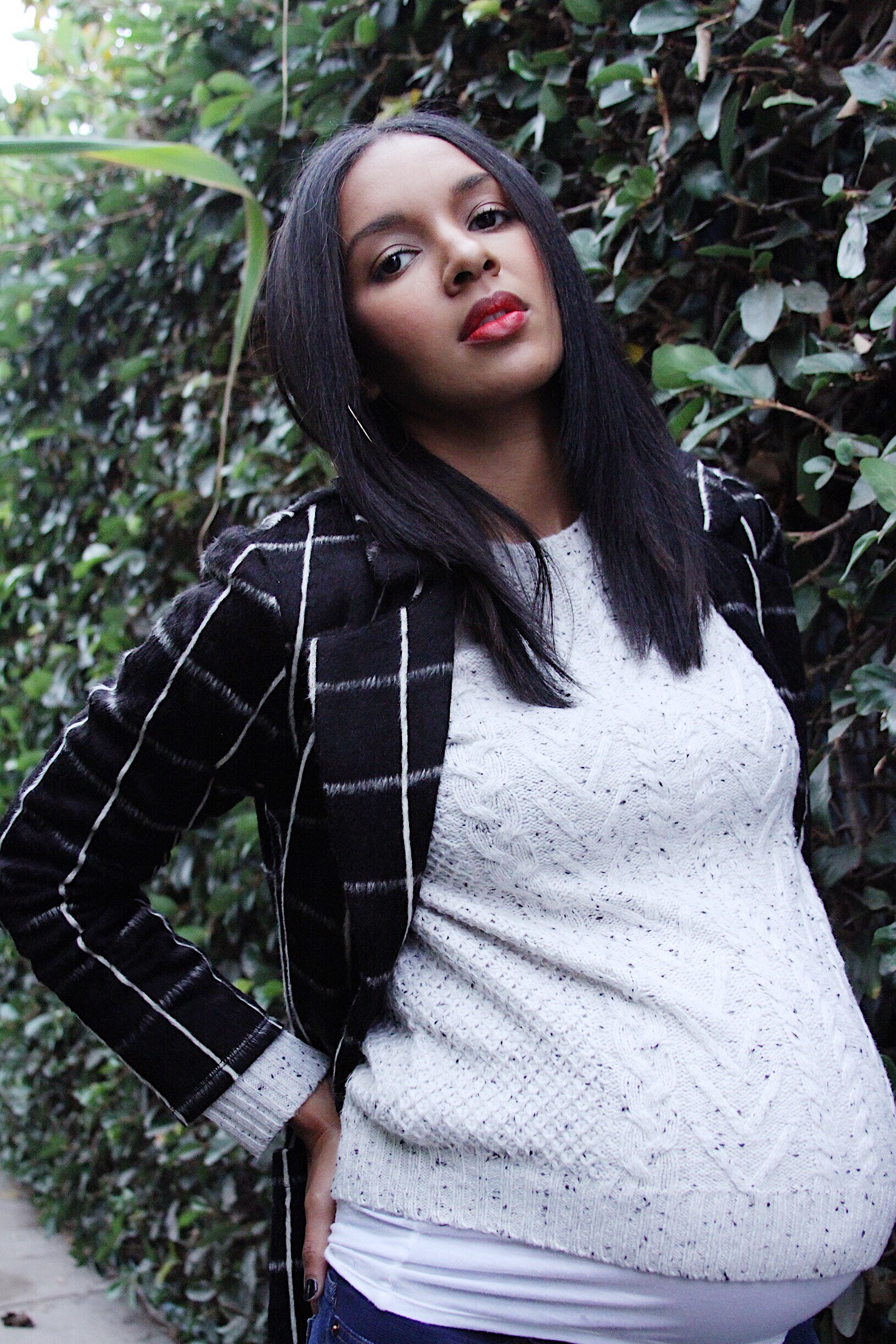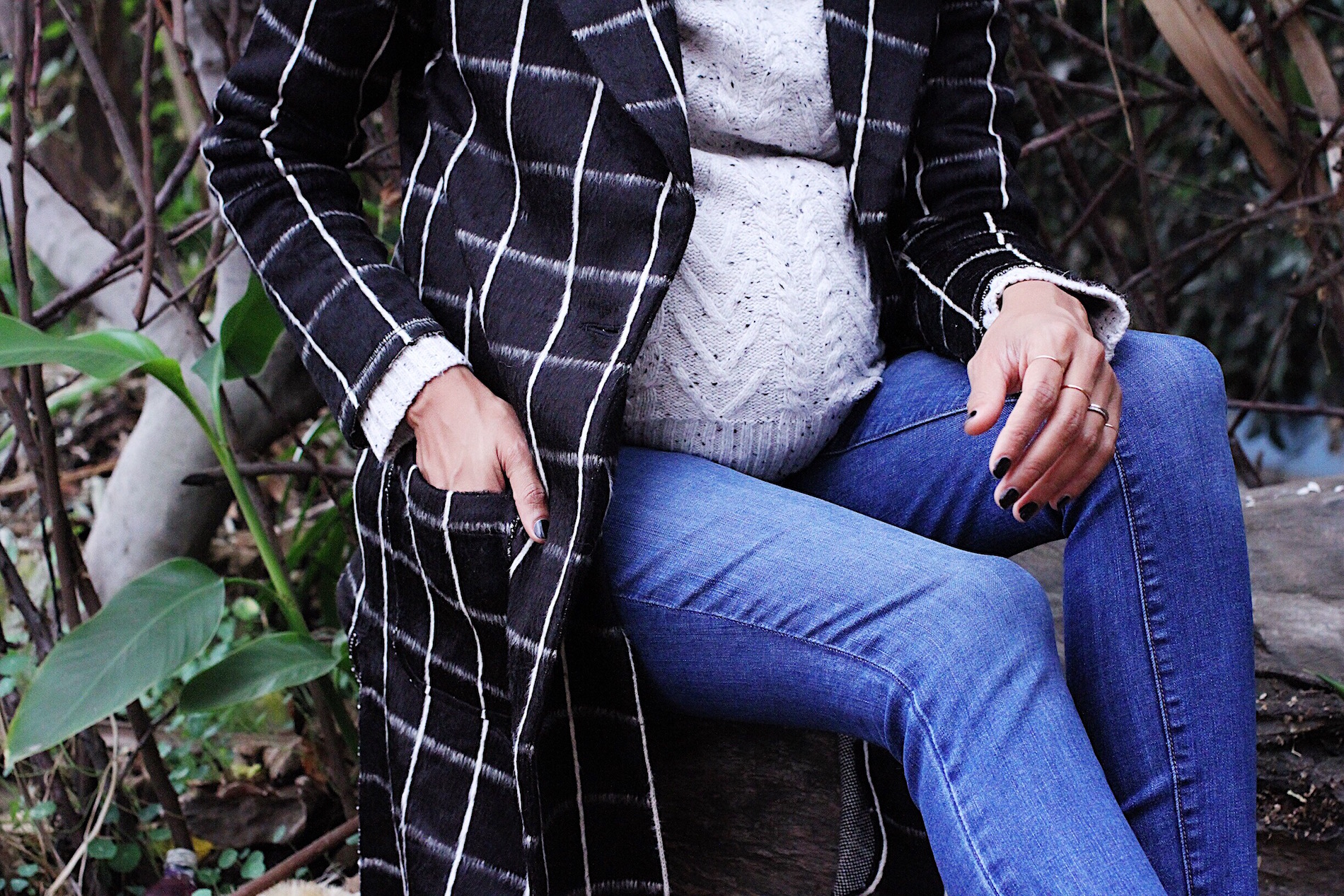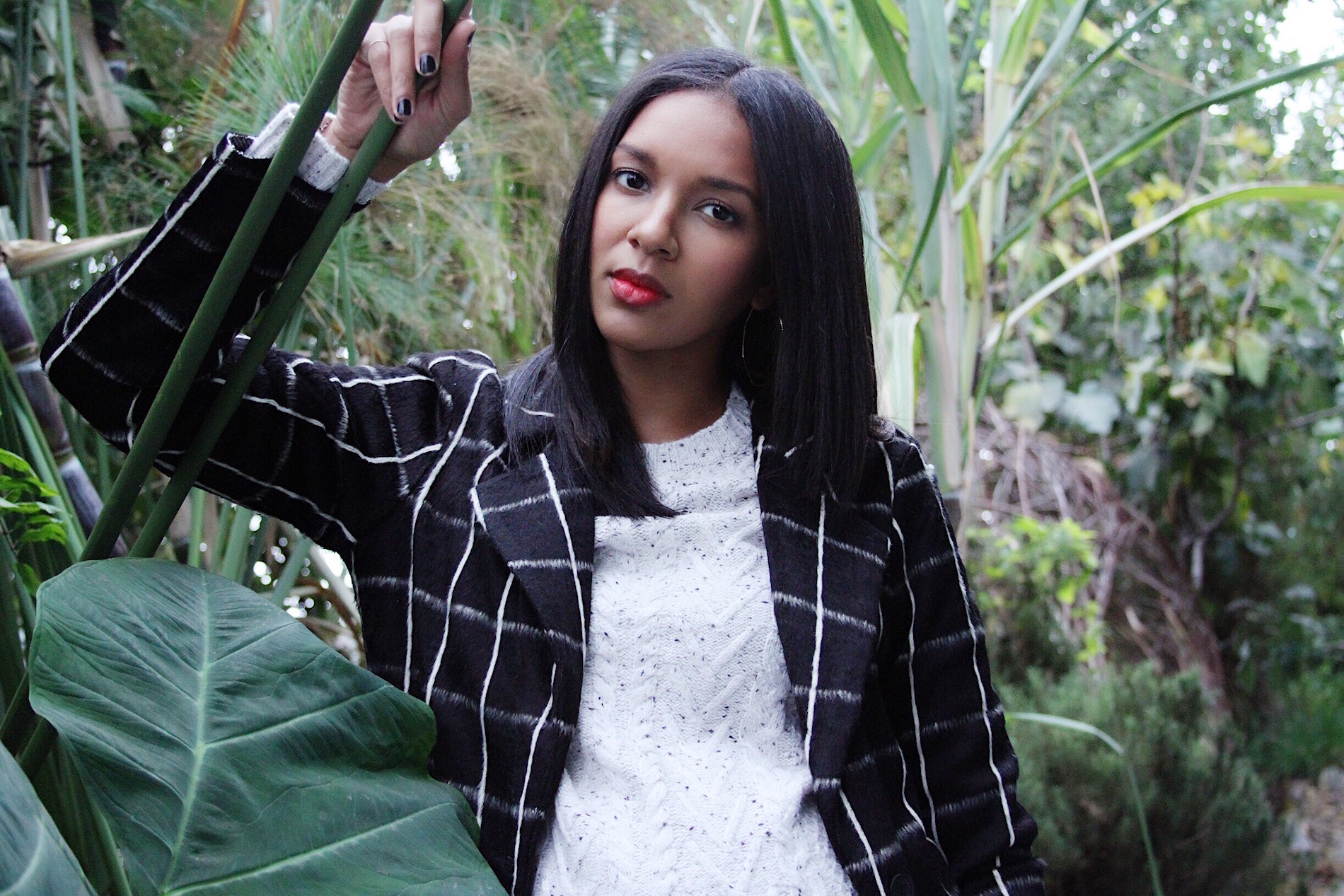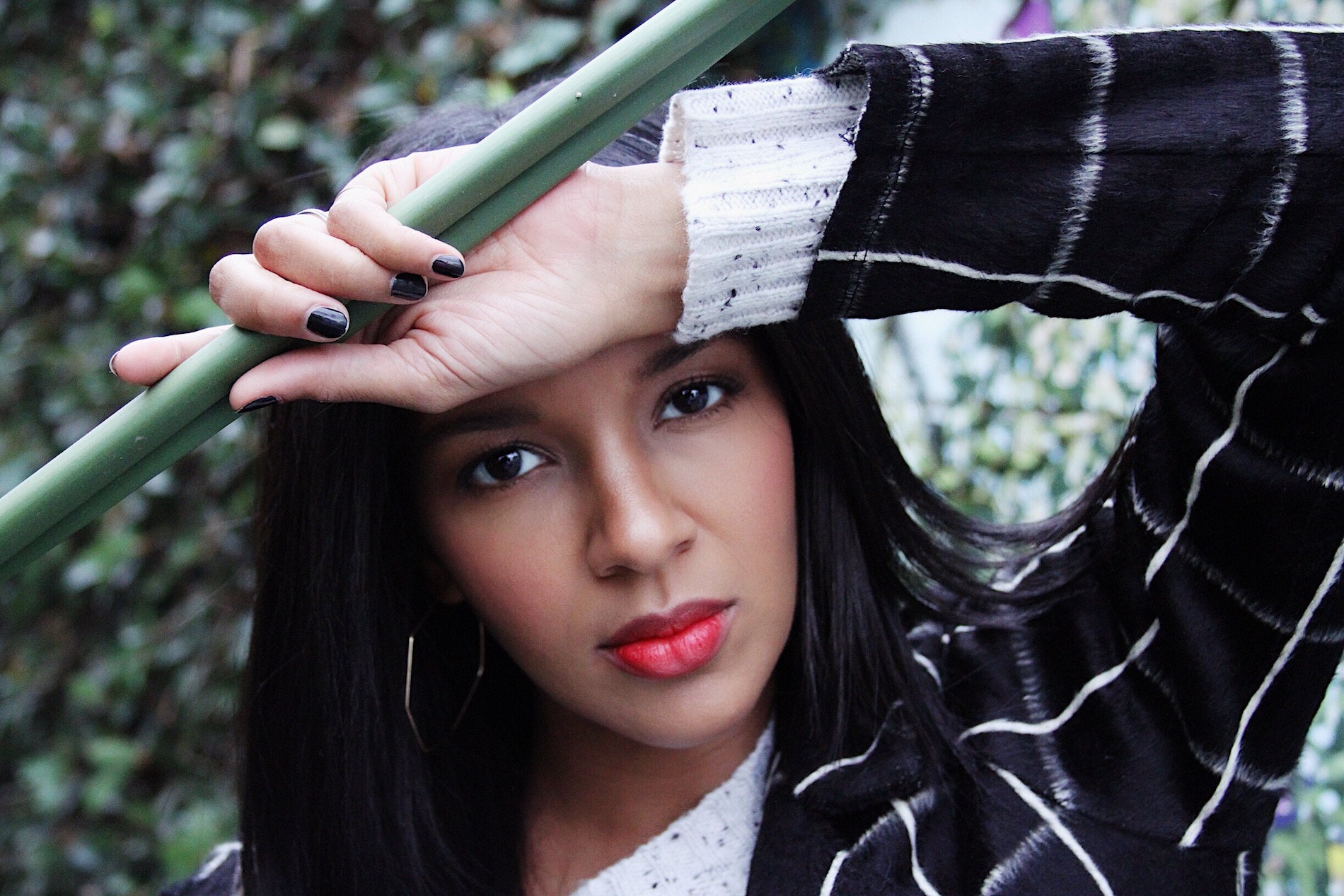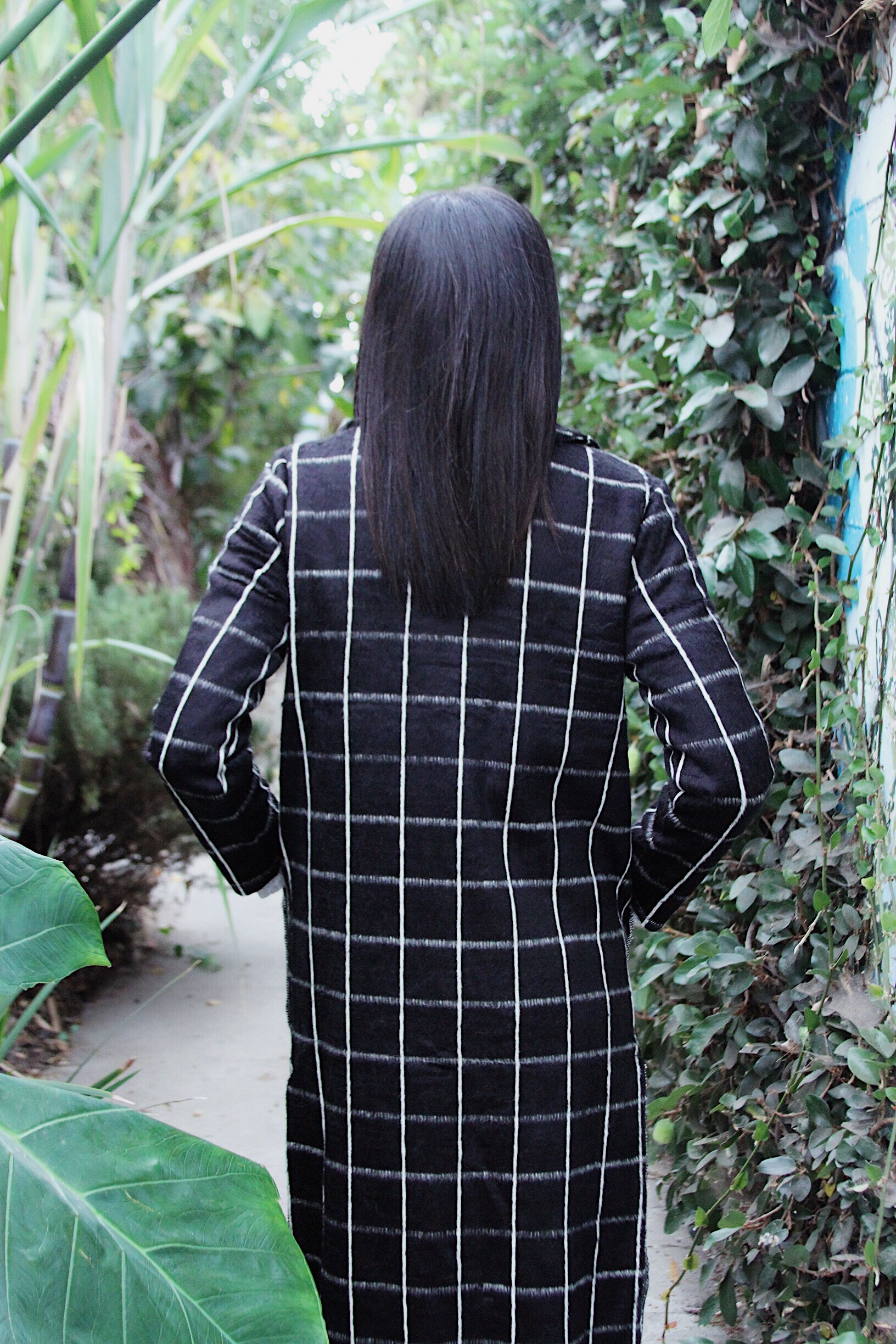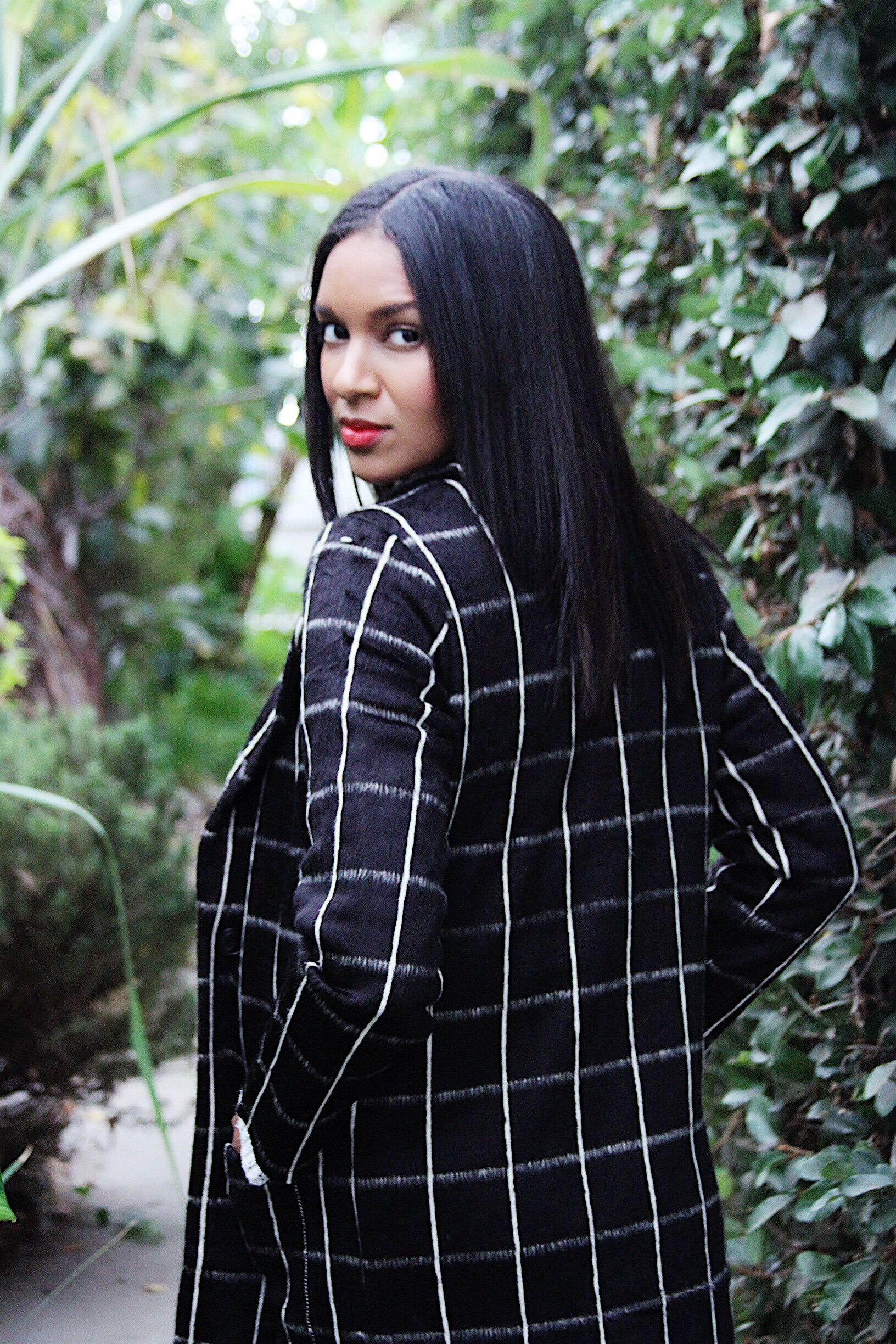 Pregnancy Update:
I'm 35 weeks and sleep has now become a major issue. I am tossing and turning throughout the night to alternate pressure on my hips every hour or so. Which in turn, wakes me up slightly then I have to pee. It's not the greatest combination.
On a positive note, I still have a good amount of energy and am enjoying the last weeks of being a mama of two. My girls are super excited for the baby and give my tummy tons of kisses in the morning and before bedtime. It's so sweet seeing them so connected to baby. Let's just hope they are super helpful and connected when the baby comes out…lol!
Xx,
Lizzy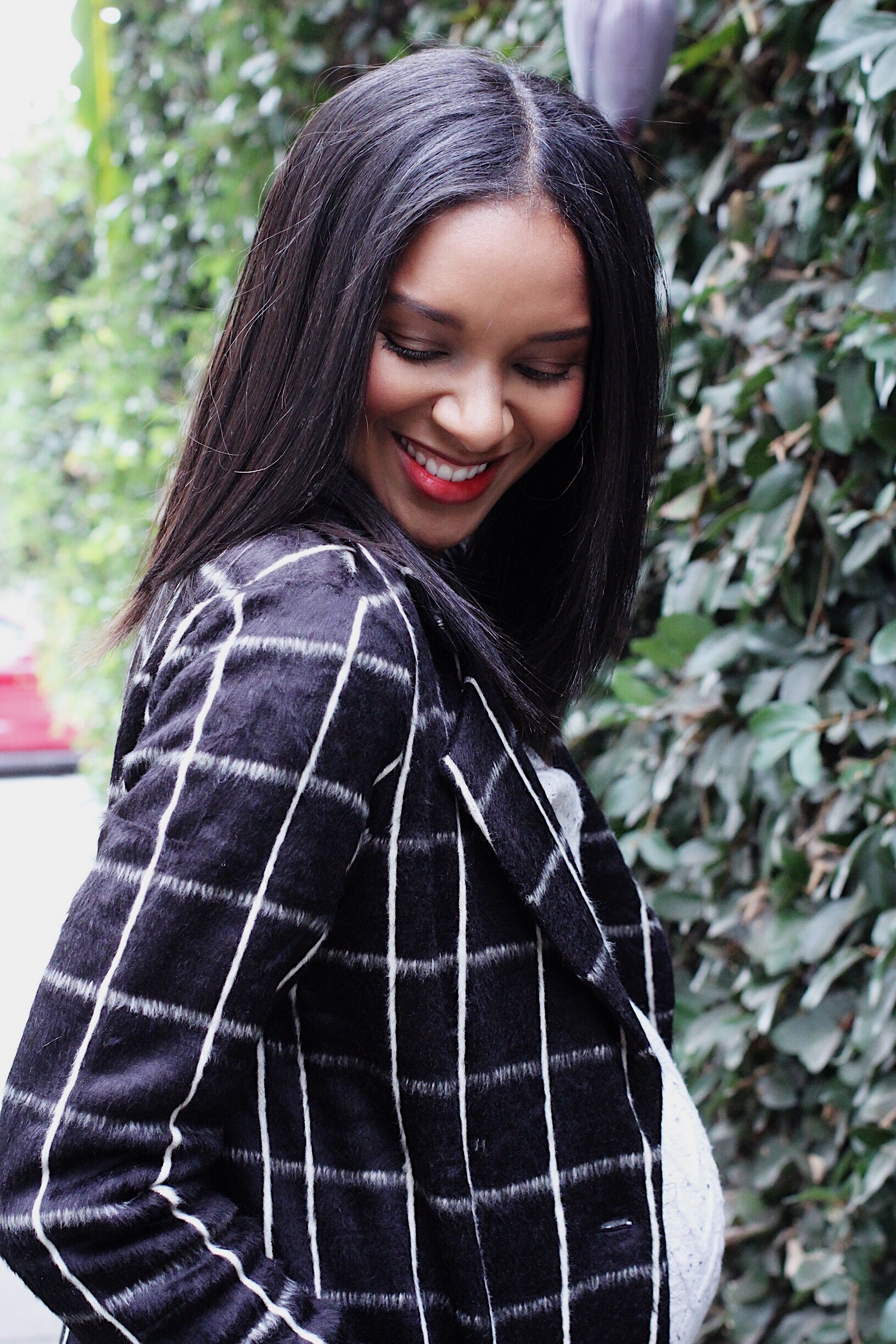 Coat and Sweater: Michael Stars
Jeans: Madewell
Boots: Zara