Moms have it hard!  Our time is always limited so there never seems to be enough hours in the day to treat ourselves.  That's why The Cool Mom Co has compiled a list of 8 life changing beauty products for moms that are super easy to use and game changing.  You'll wonder why it took you so long in (mom) life to find them!  Check out the products and Lizzy's tips below.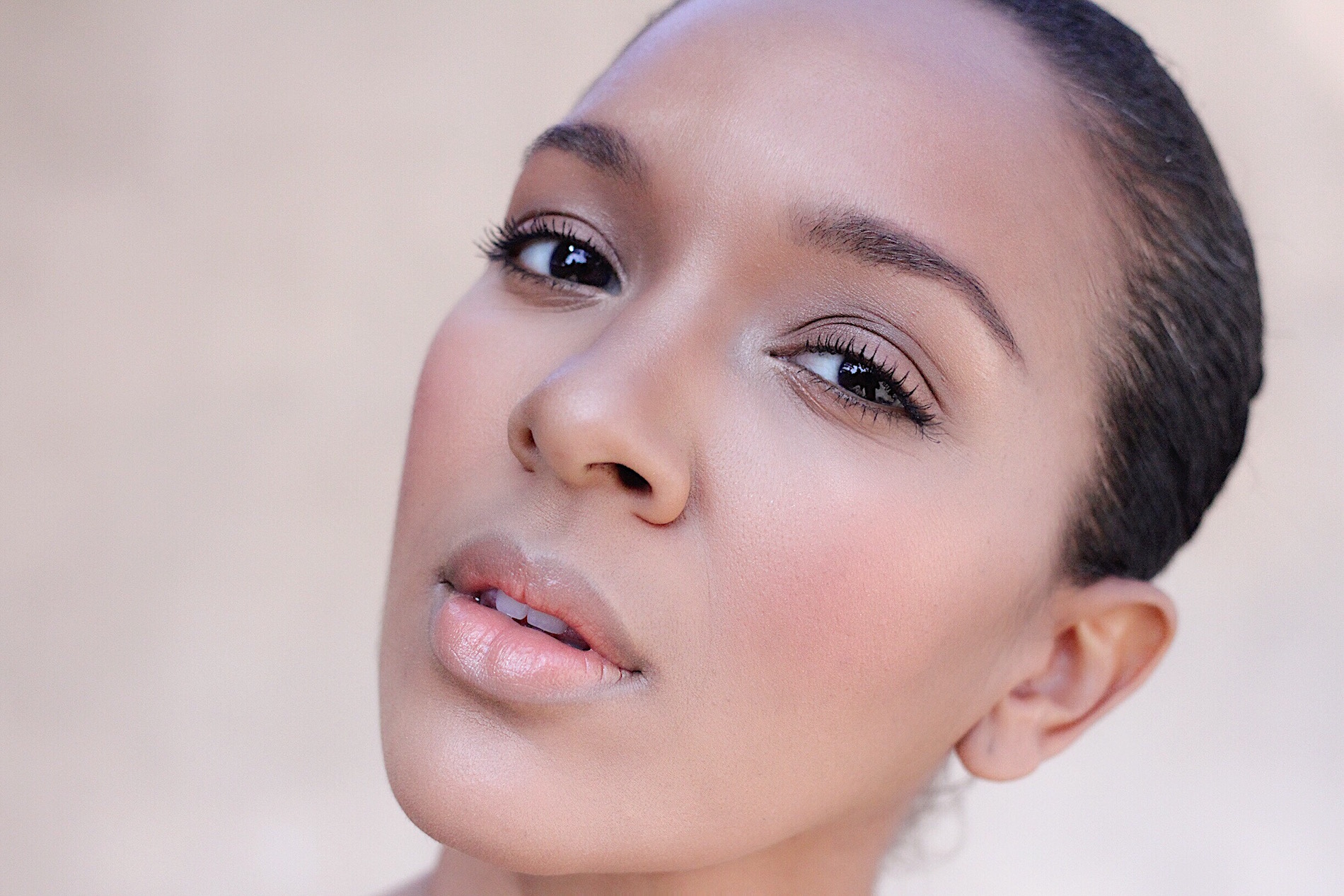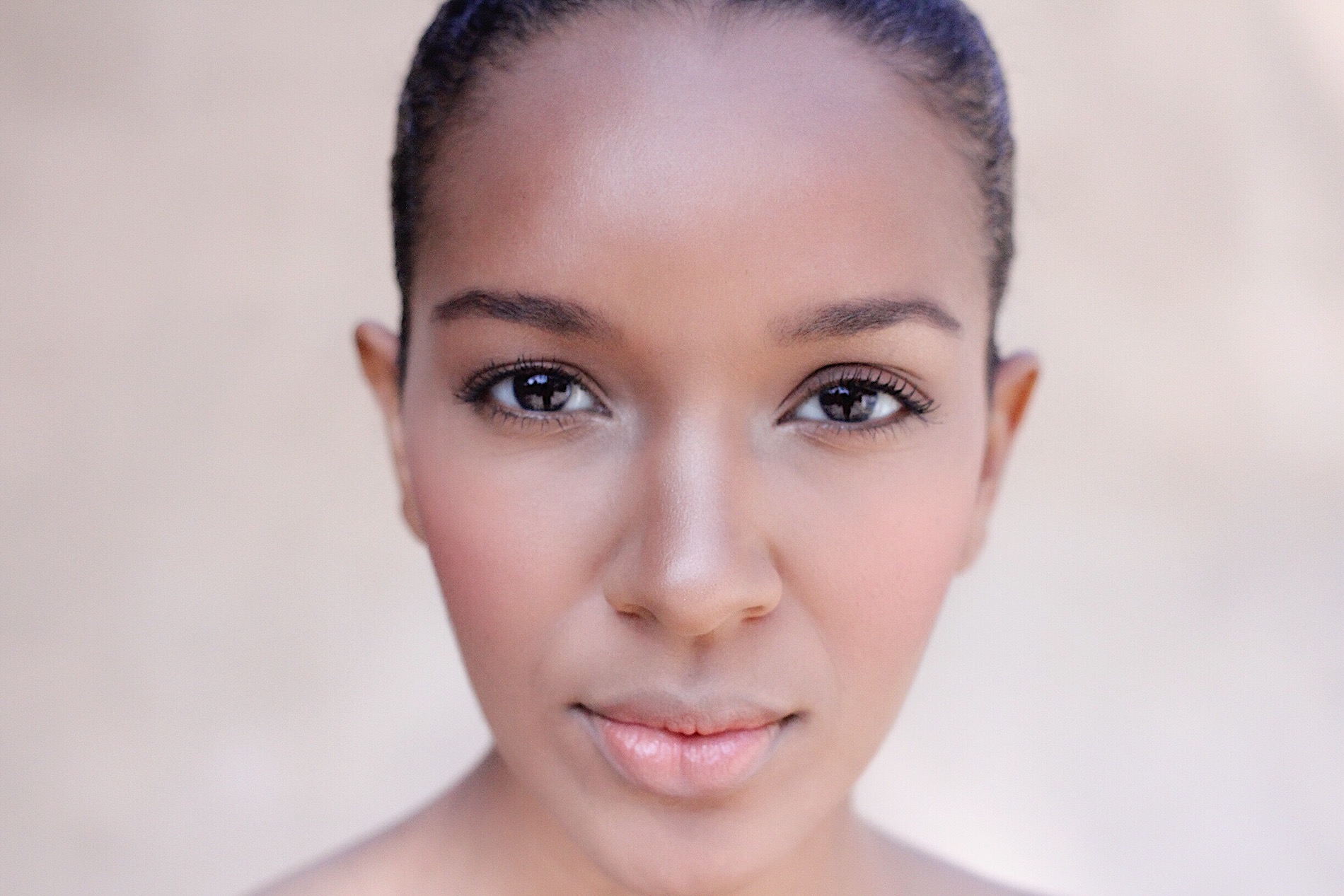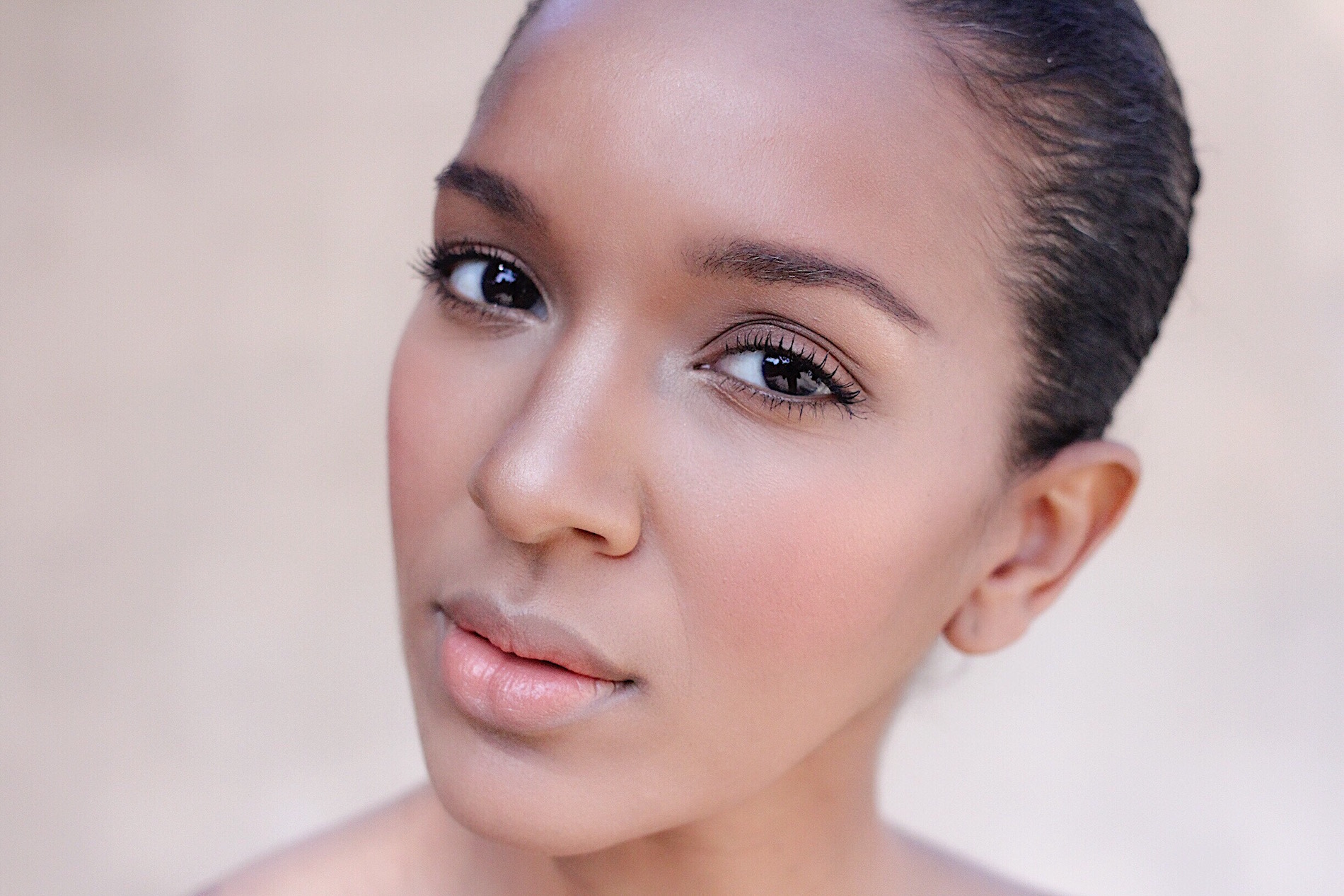 The perfect way to set your makeup before you've even put on a dab of concealer.  Applies as easy as face lotion and helps your makeup last all day.
Contouring is an amazing way to make your face pop all day long!  This is an easy, fail proof kit with your contour and highlight all in one.  Contour your cheekbones and highlight the brow bone.
The original blender!  Just wet, squeeze and use to blend foundation or even your primer.
As a mom, dark circles seems to come with the territory.  Combat them quickly with this photo ready concealer that also transitions perfectly for every day wear.
This mascara and primer in one are lash goals!  Apply primer first then mascara for thickness and length definition to the max.
This pencil works on every brow and is thin enough to truly define a thin or thick brow while blending in seamlessly.
The perfect no foundation look for any mama on the go.  It also doubles as a skin protector with SPF 30 already added.  Tinted with so many great shades to choose from giving you a modest, natural looking coverage.
Recently came across this flat iron and we love it!  This iron straightens fine to thick hair easily and effortlessly.  Adjust the temperature to your desired heat, flat iron and watch the shine appear.
What have been life changing beauty products for you?