A family that plays together, stays together!  Or something like that, right?  Looking for a fun way to play for the entire family that doesn't include another princess movie or your hubby's version of family night, Monday night football?  Then look no further for that much needed family fun.  We have you taken care of.
The Cool Mom Co came across these stylish, fun and easy to ride kickboards that come in sizes for the whole family!  Our founder, Lizzy, and her family just had to test them out.  Check out the pics below and read what her family had to say.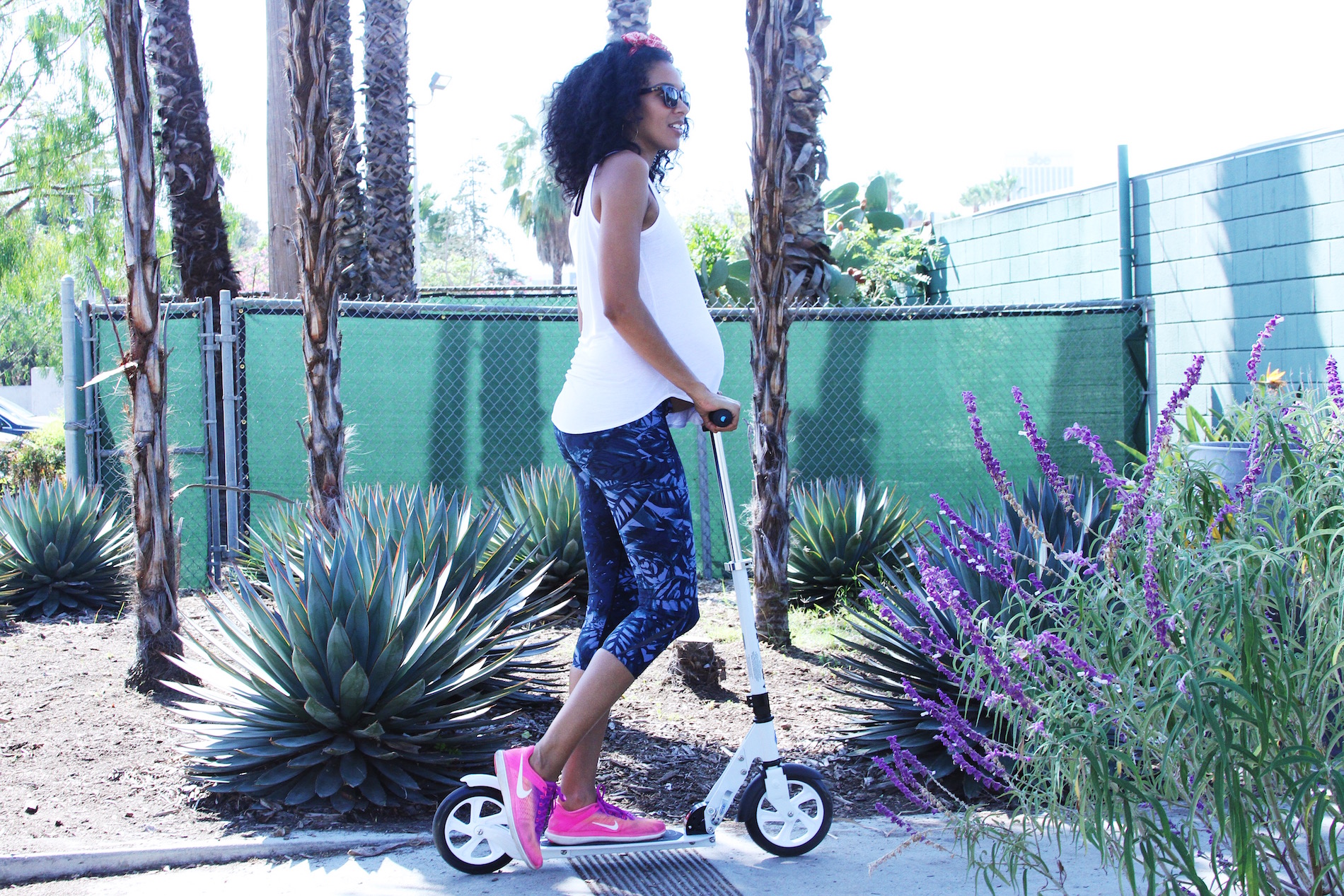 Such a fun, unexpected workout…even 7 months pregnant!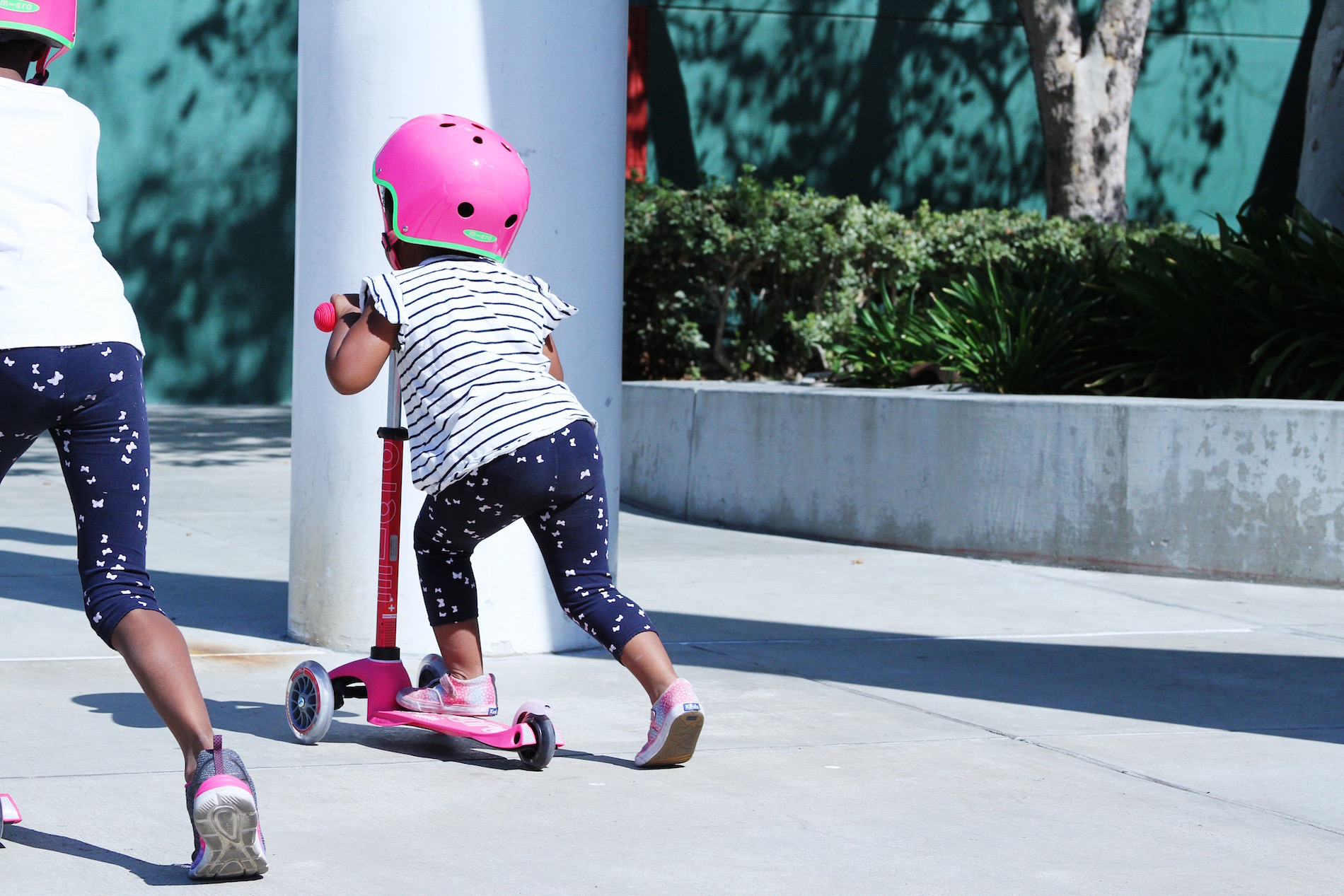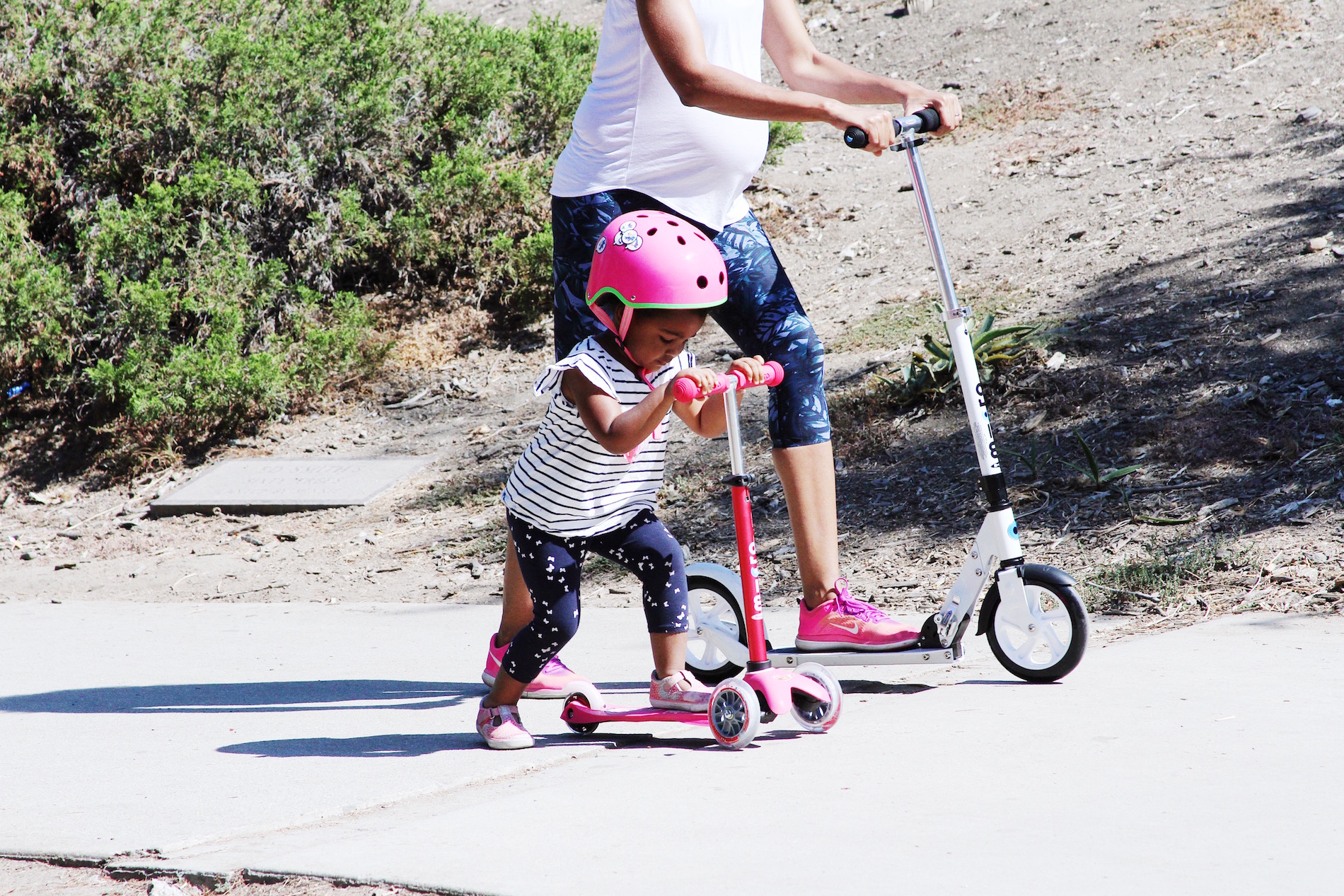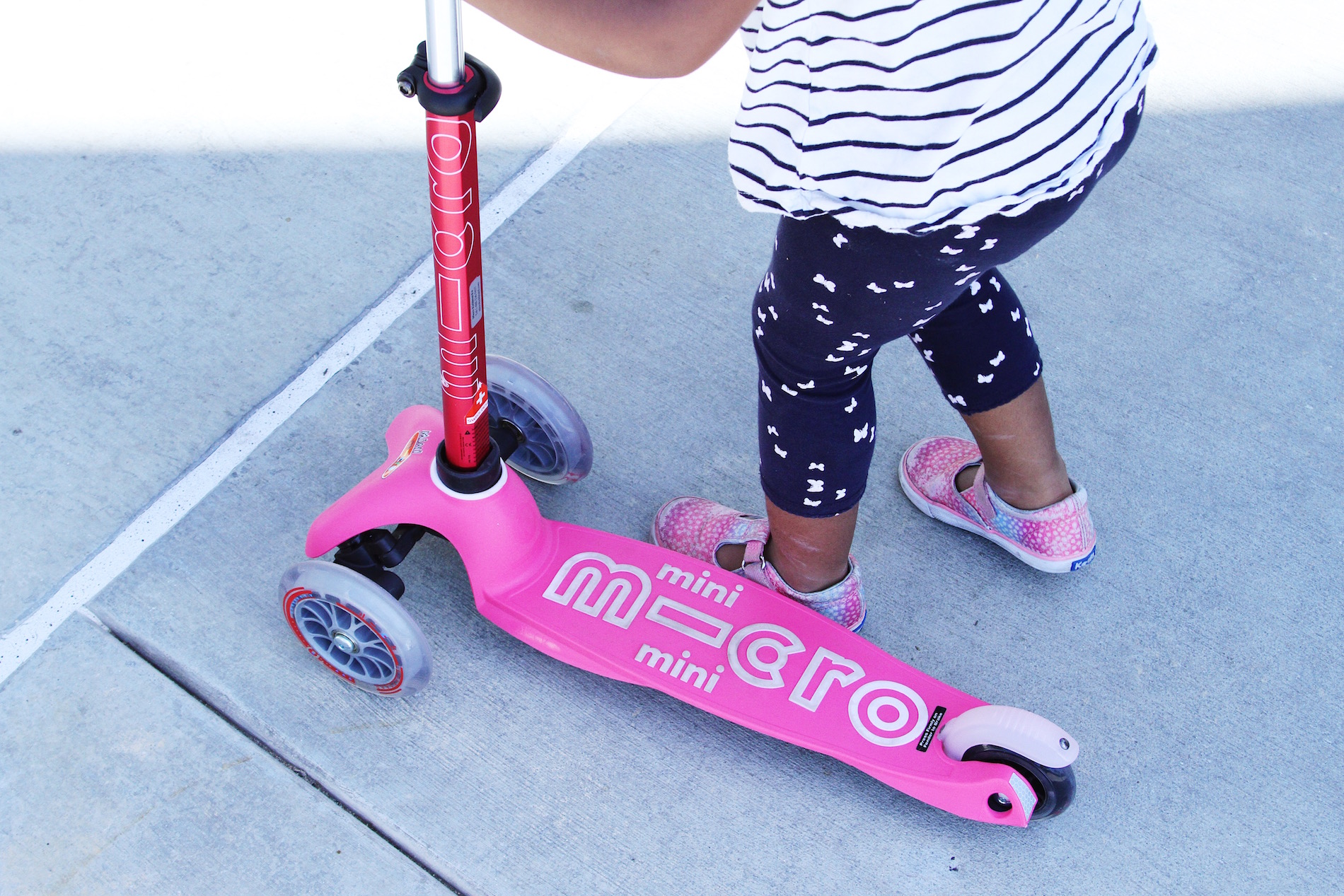 My little one is still getting the hang of it but she loves to try and ride like her sister. "I wanna go faster mommy!"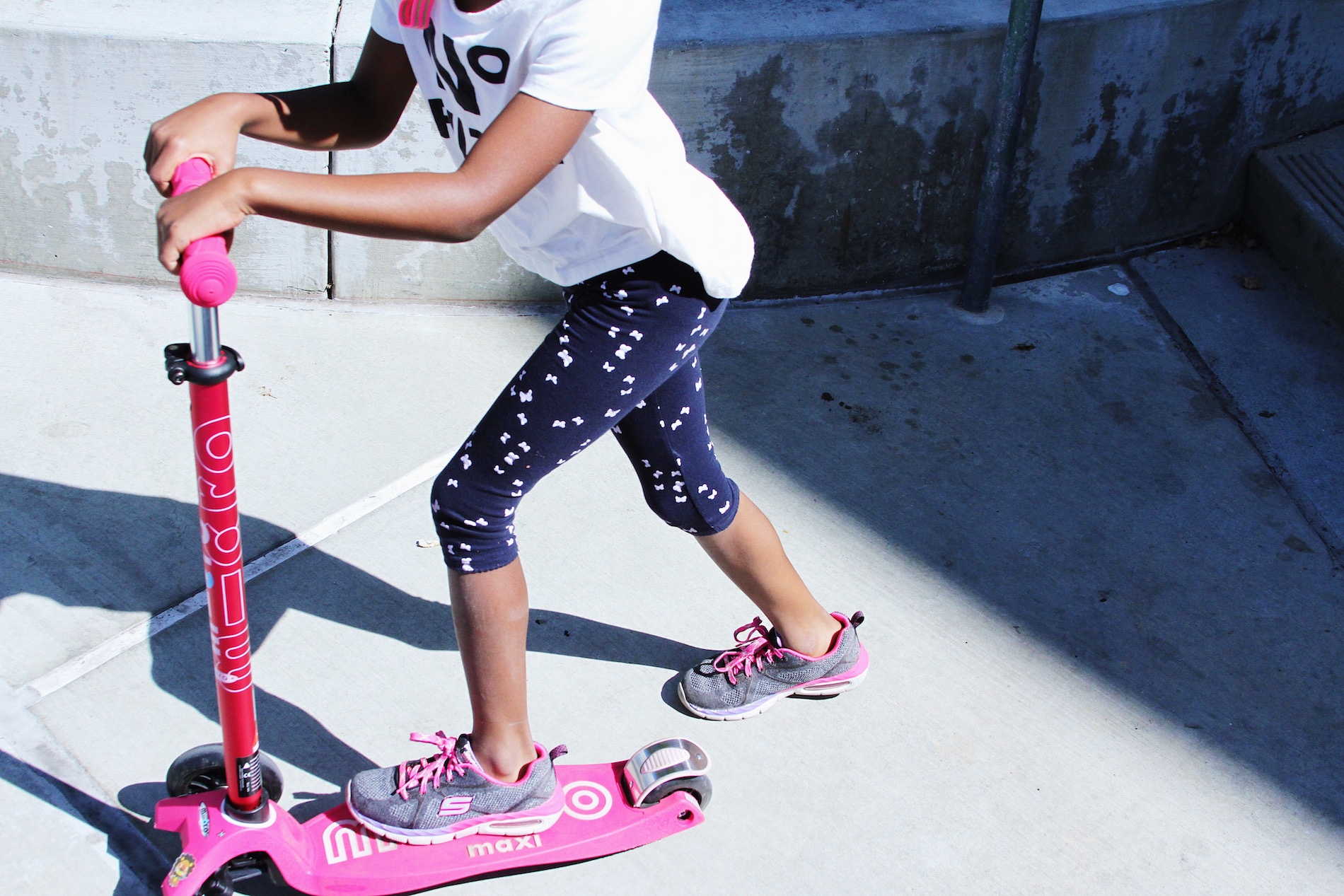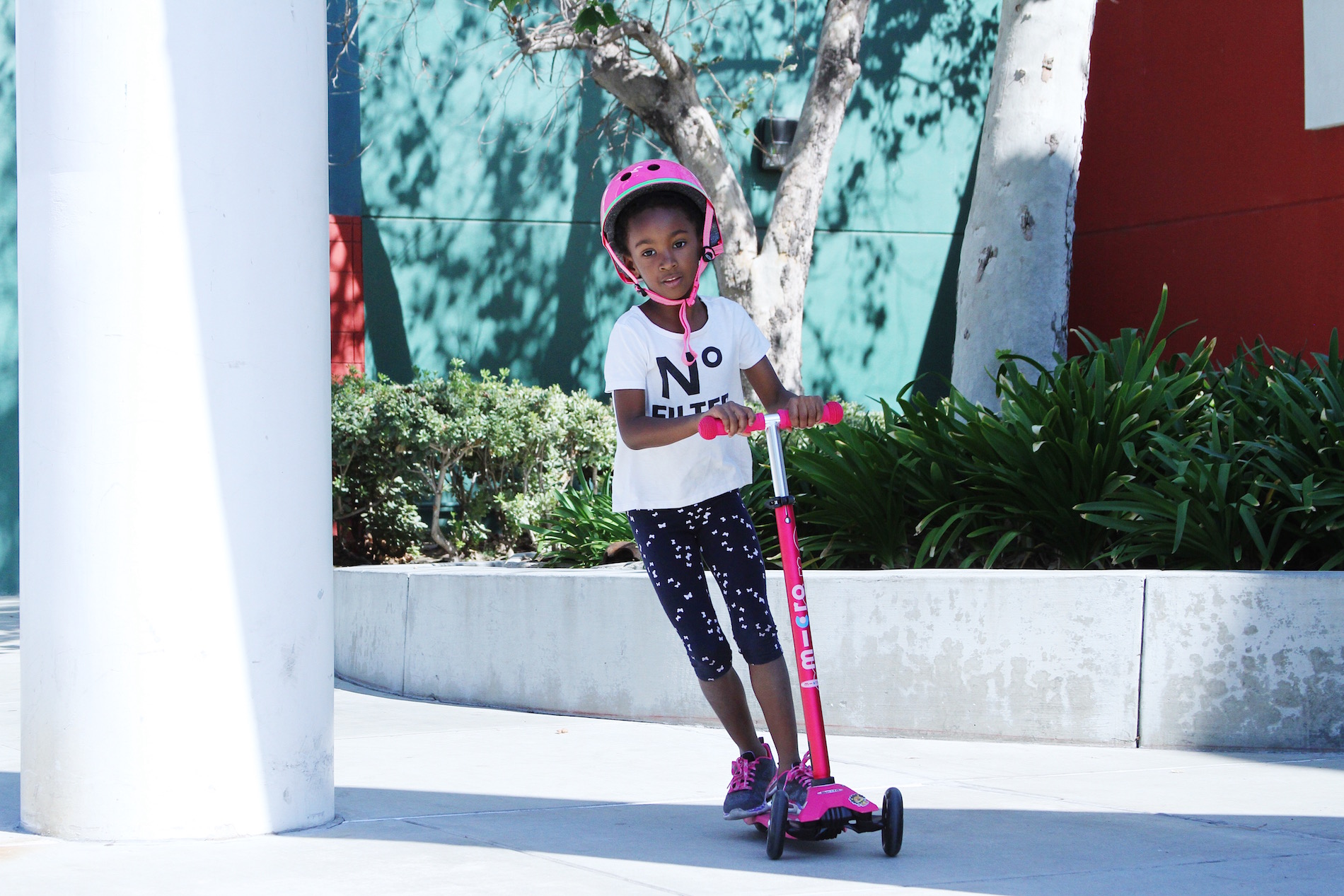 This one is getting so good with tricks now. All I hear is, "Mommy, I bet you didn't know I could do this."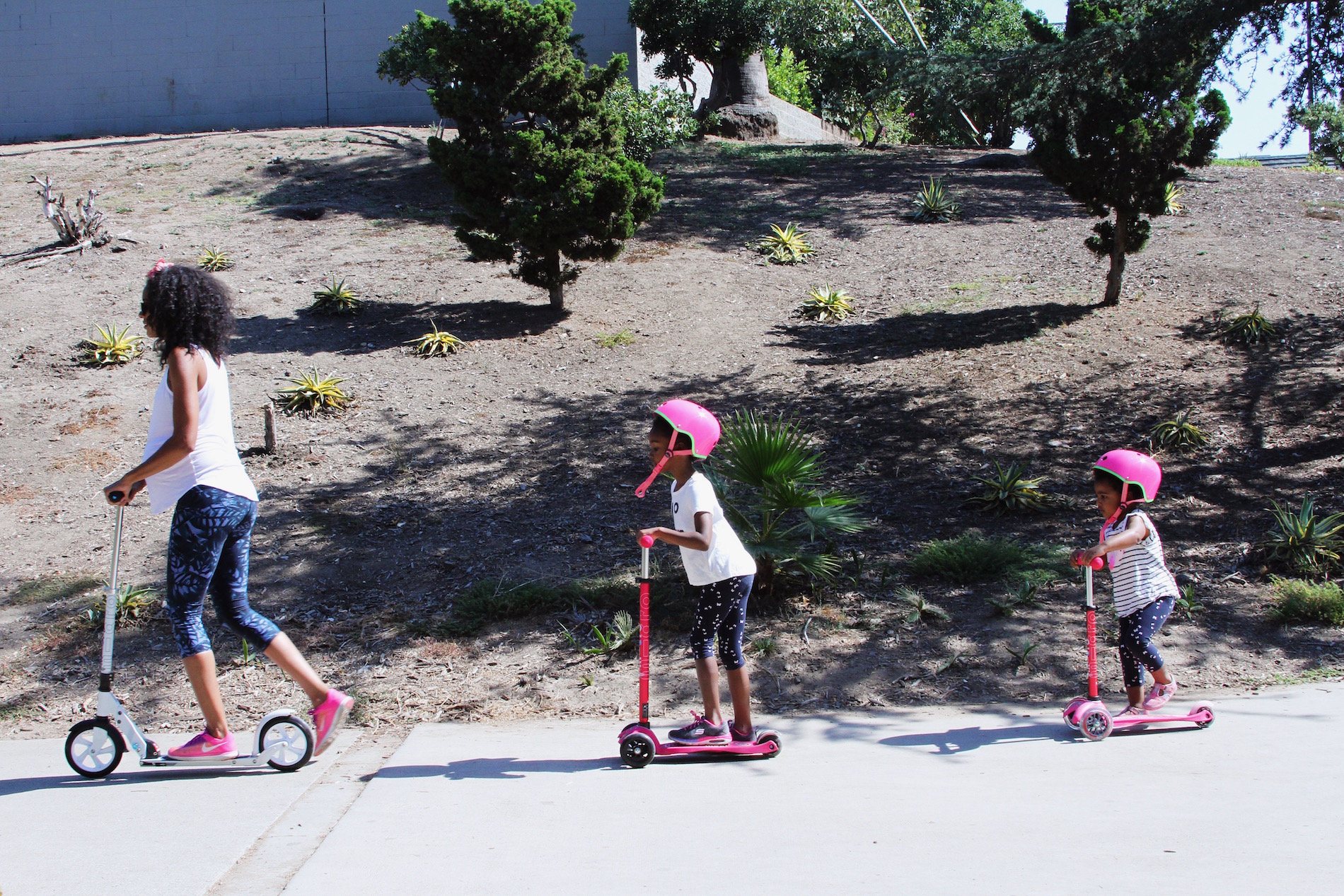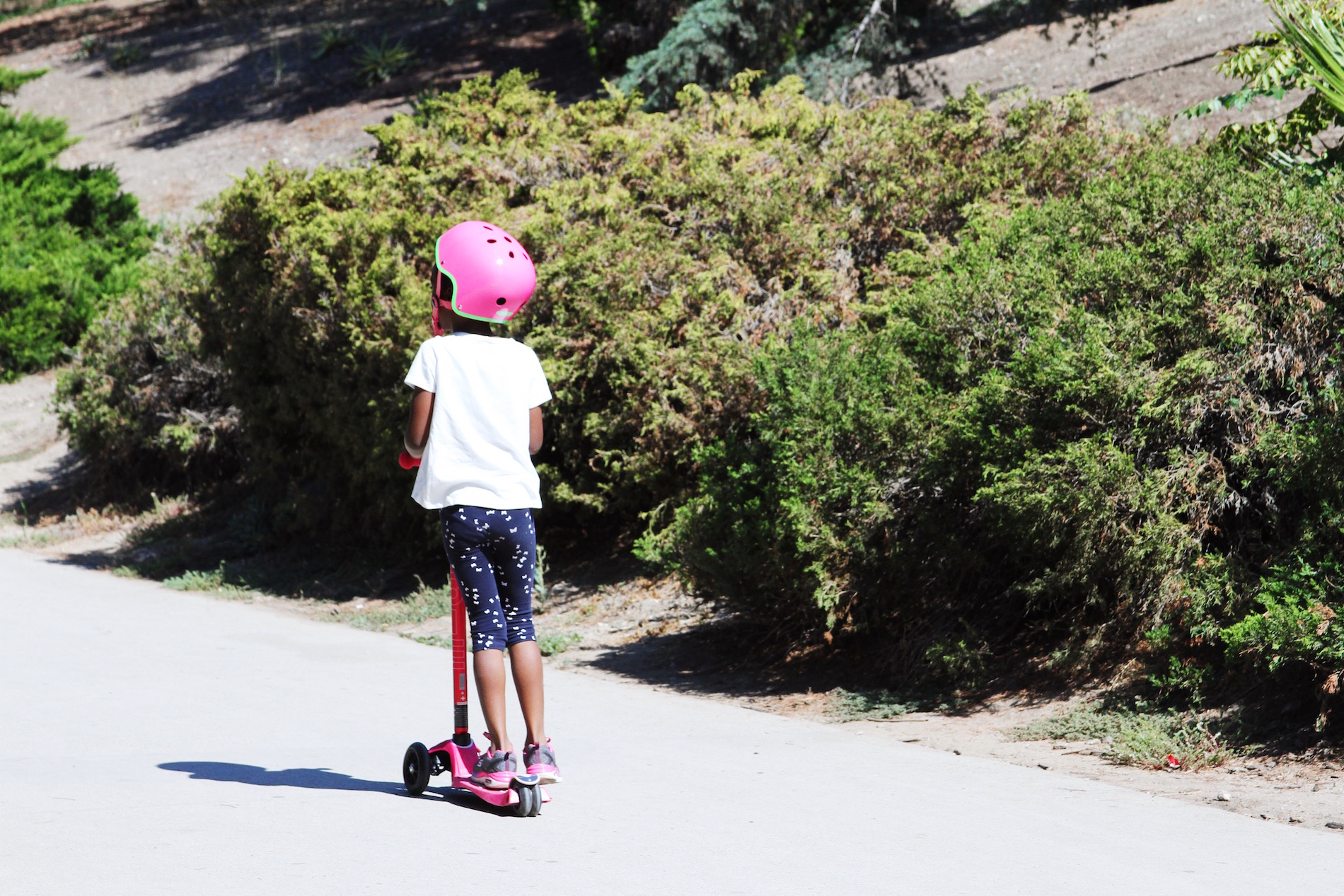 How does your family enjoy spending time? Make sure to share with us.
Find all of our kickboards at Micro Kickboard