Dressing the bump in style during pregnancy can sometimes (okay, most of the time) feel like the hardest endeavor ever! How do you enhance your good curves and hide the others? Dresses become a girls best friend and as much as we want to live in that favorite moo moo we ALL own, we just can't.
No worries, The Cool Mom Co has you covered! Follow my style secrets during the last trimester of pregnancy and hear firsthand my pregnancy updates each week.
Style Tip:
Wearing form fitting dresses can help to accentuate your baby bump and those new curves. Gray is a great neutral color that can take you from day to night easily.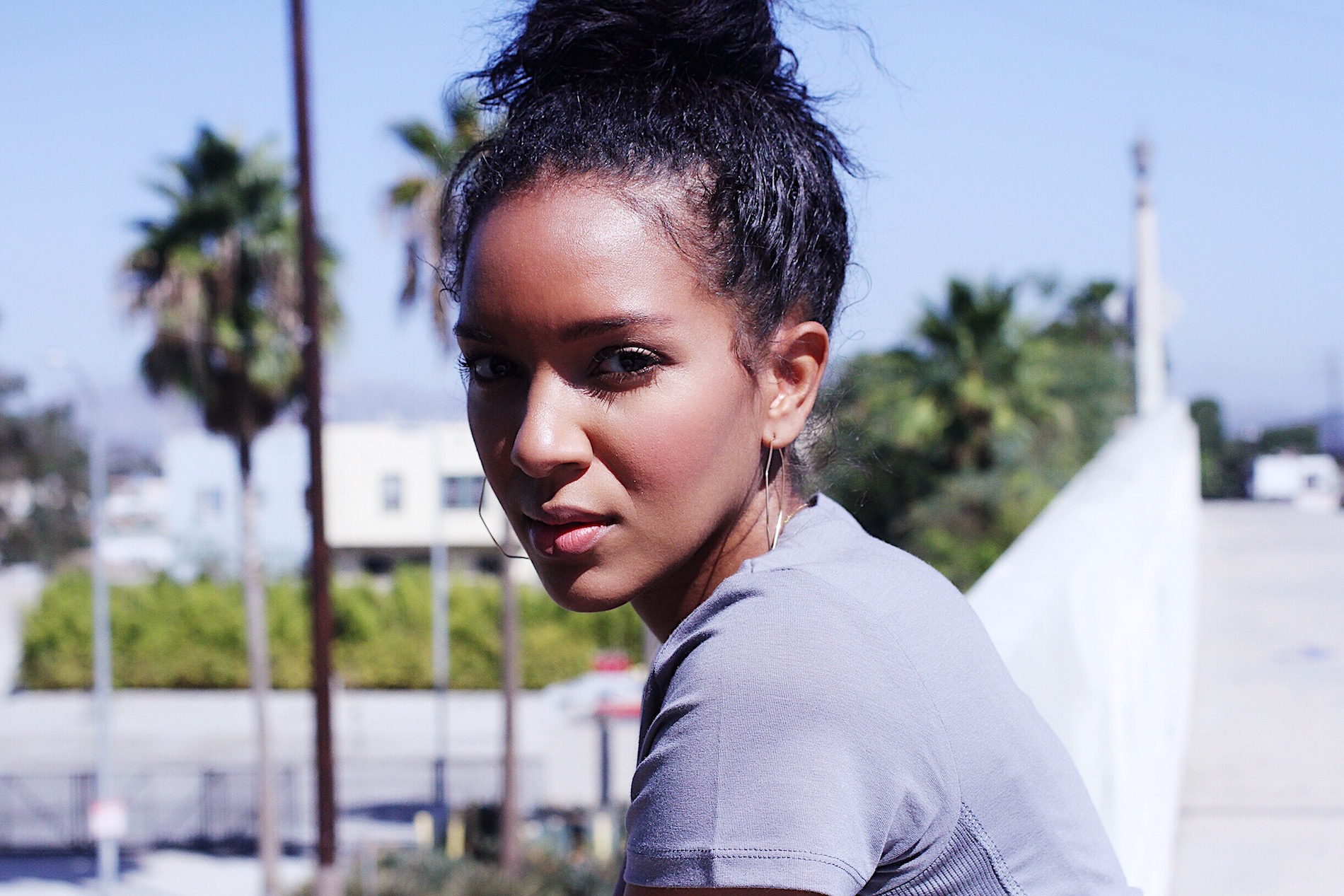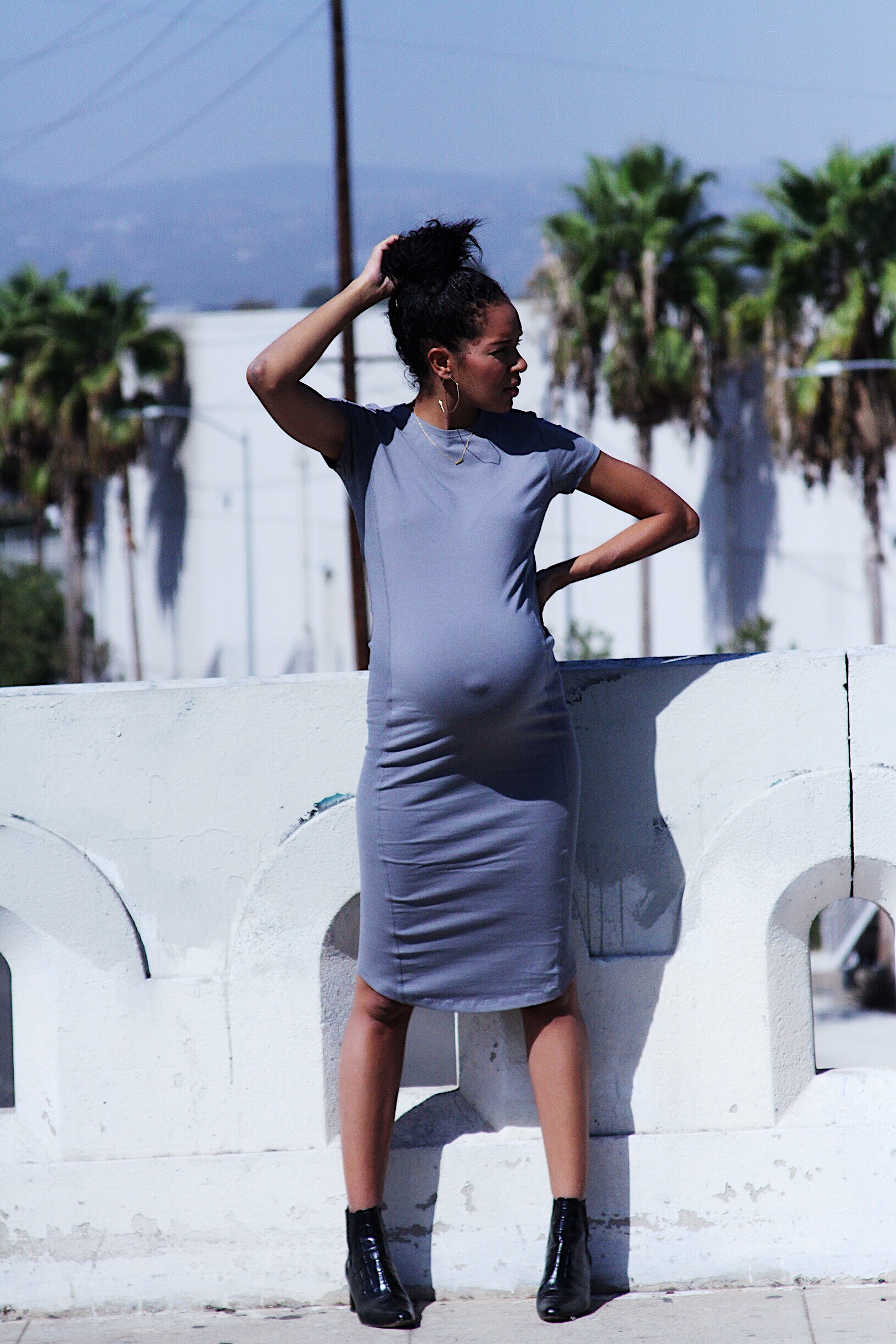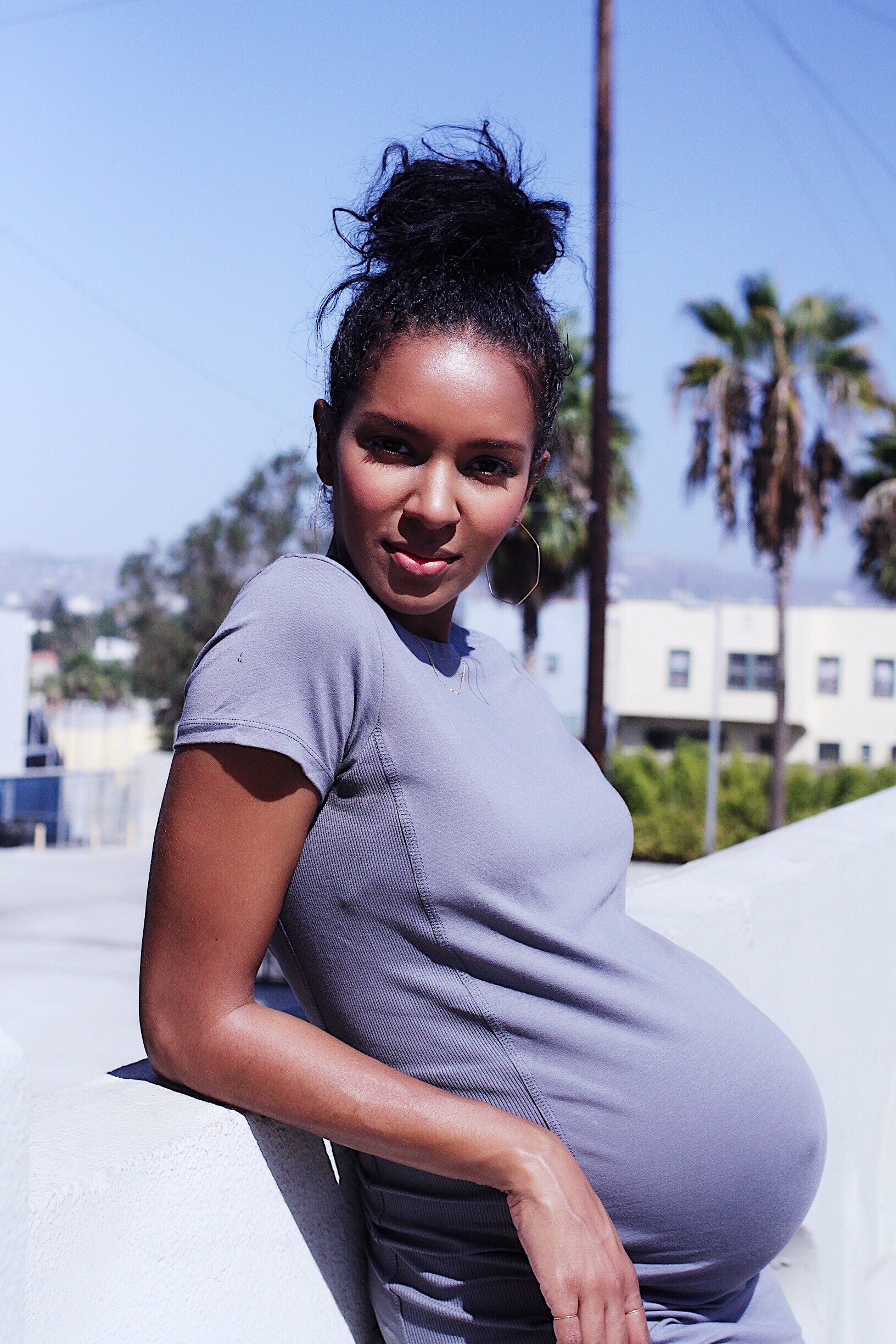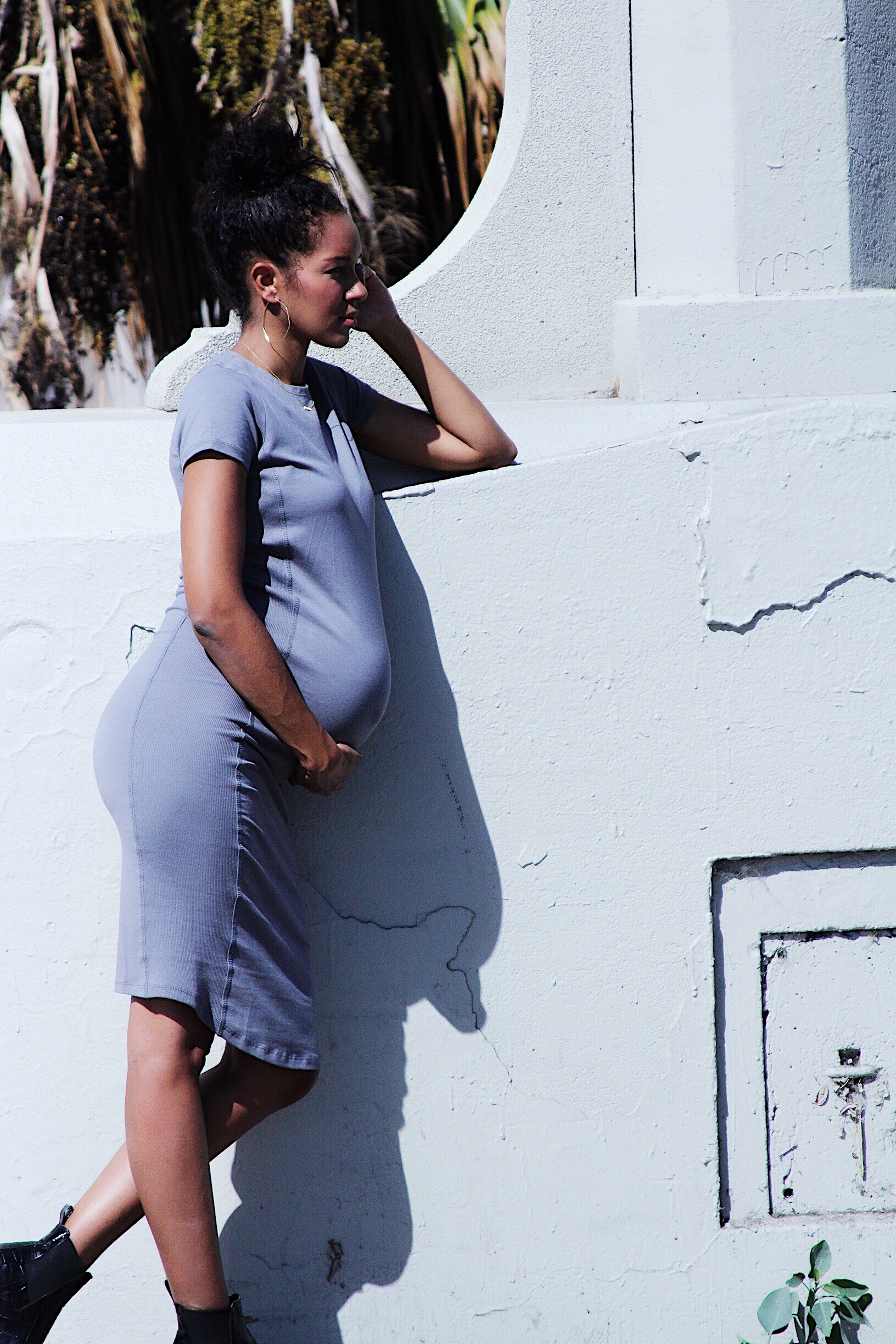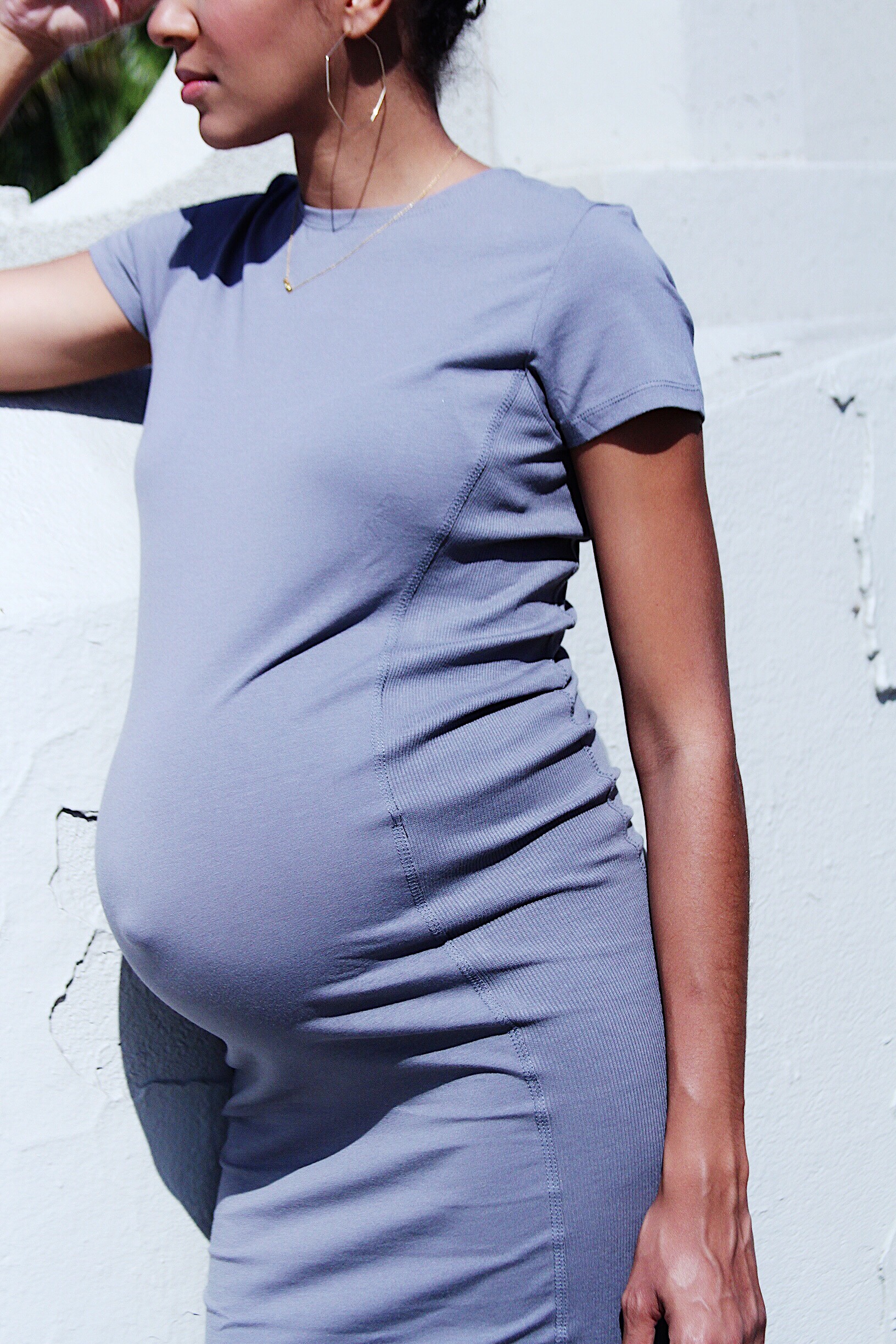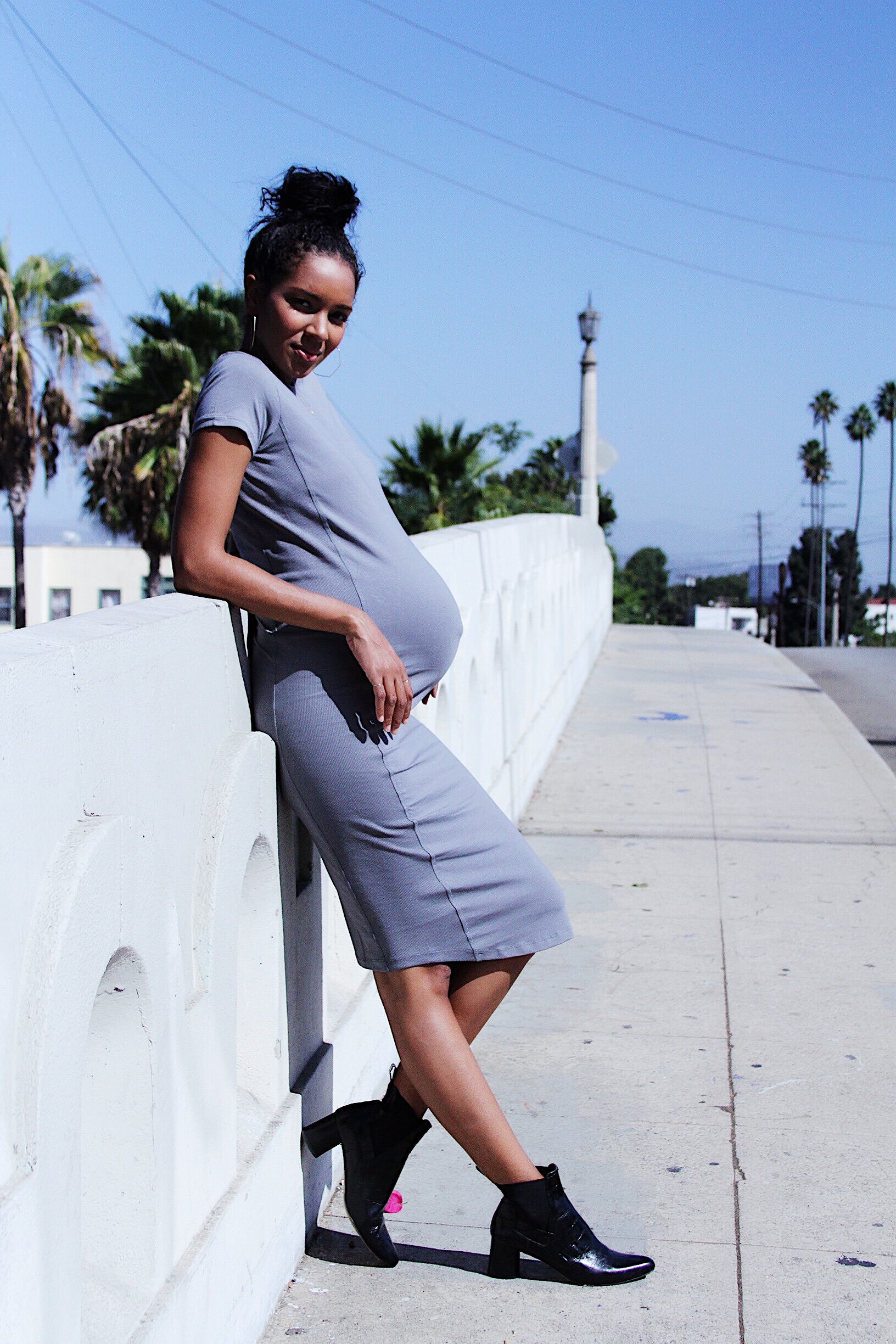 Pregnancy Update:
When you enter the last trimester two things happen: an overwhelming joy that you are on the last leg of the race and a slight sense of anxiety that this is really happening! At least that's how I felt at 30 weeks. I am super excited to meet this little bundle but also nervous as to what a third baby may bring to the dynamic of the household.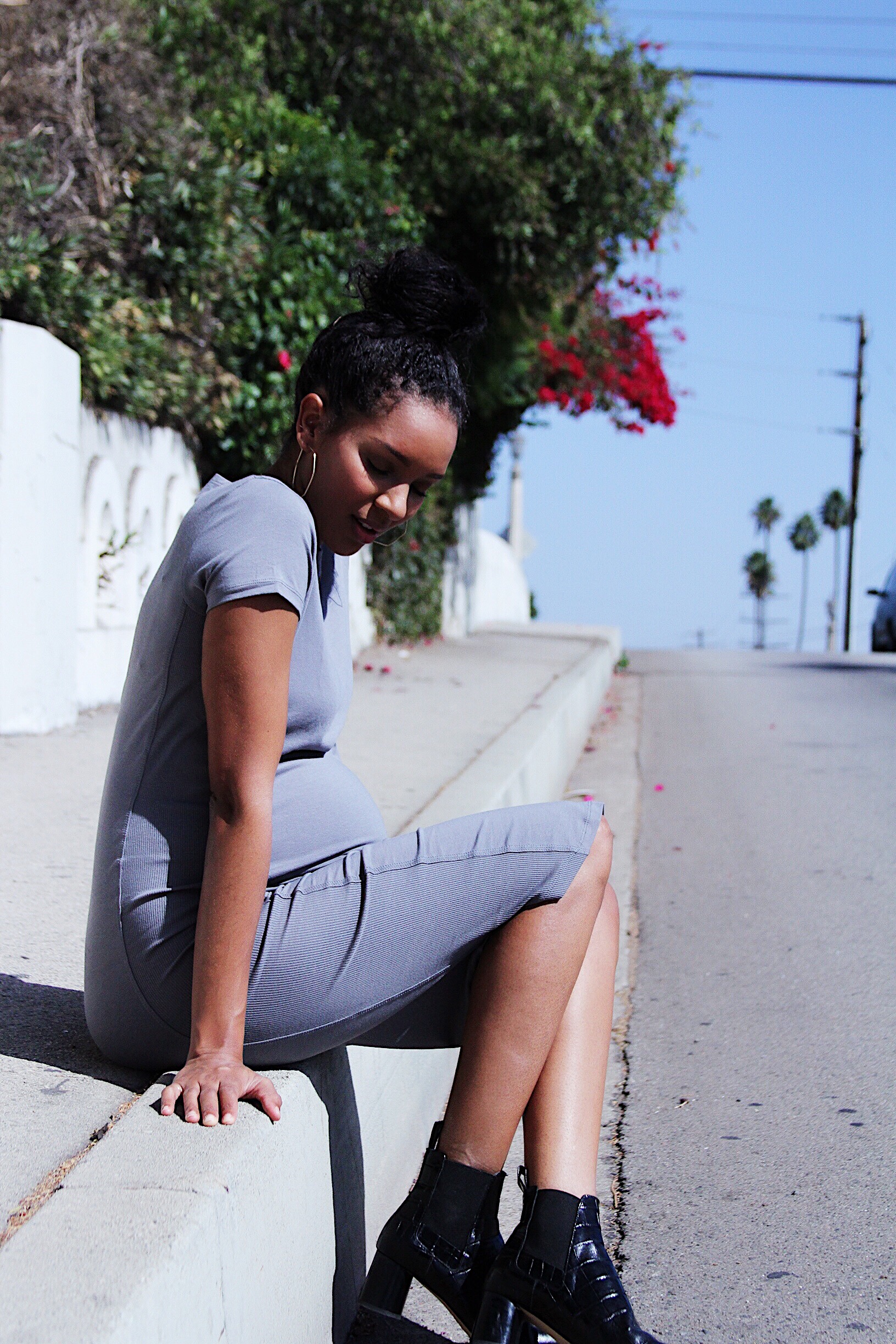 Of course I am always tired, I am always hungry and sleep is a challenge with the amount of times I have to get up to use the bathroom in the middle of the night but I am pretty sure that's totally normal (I hope).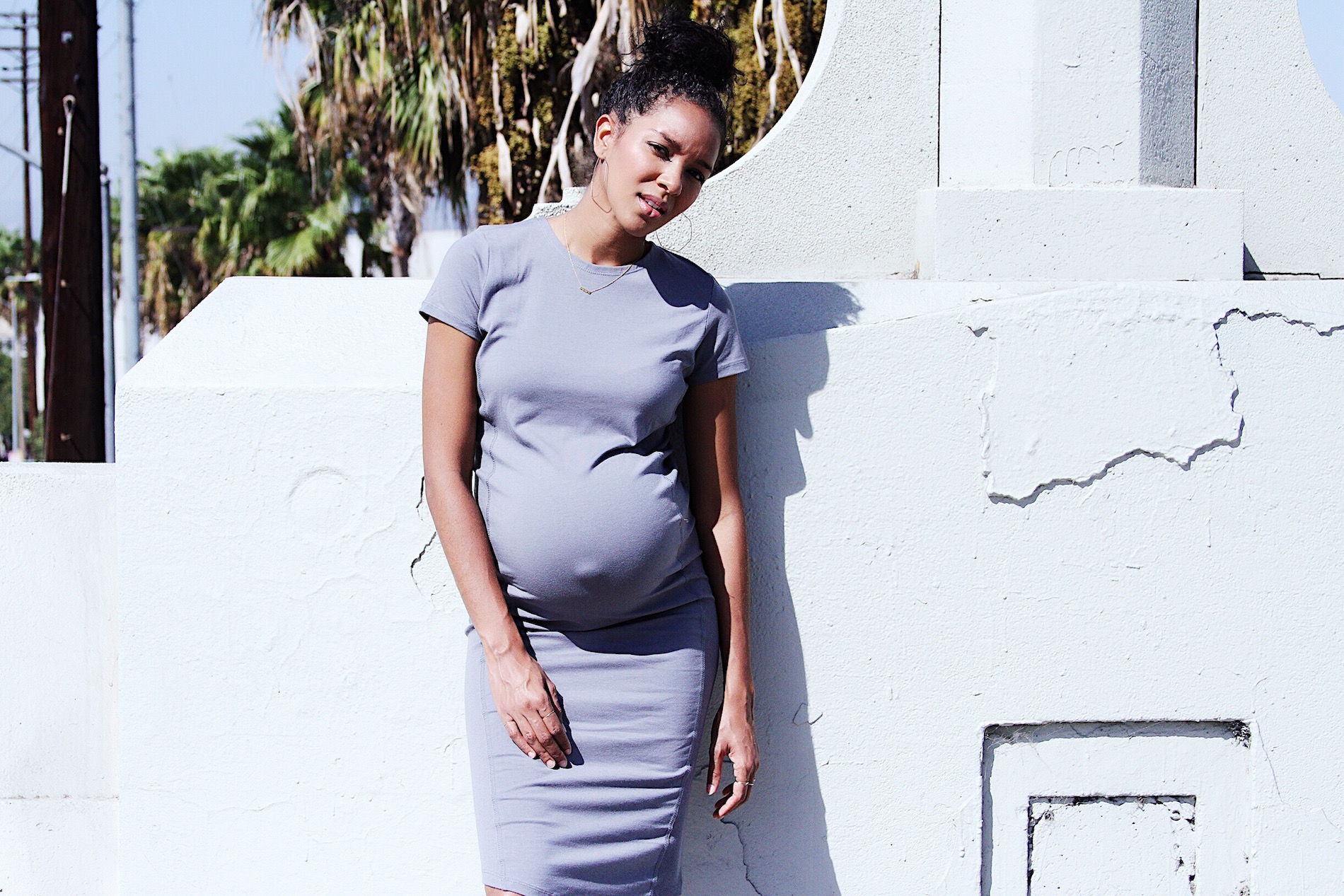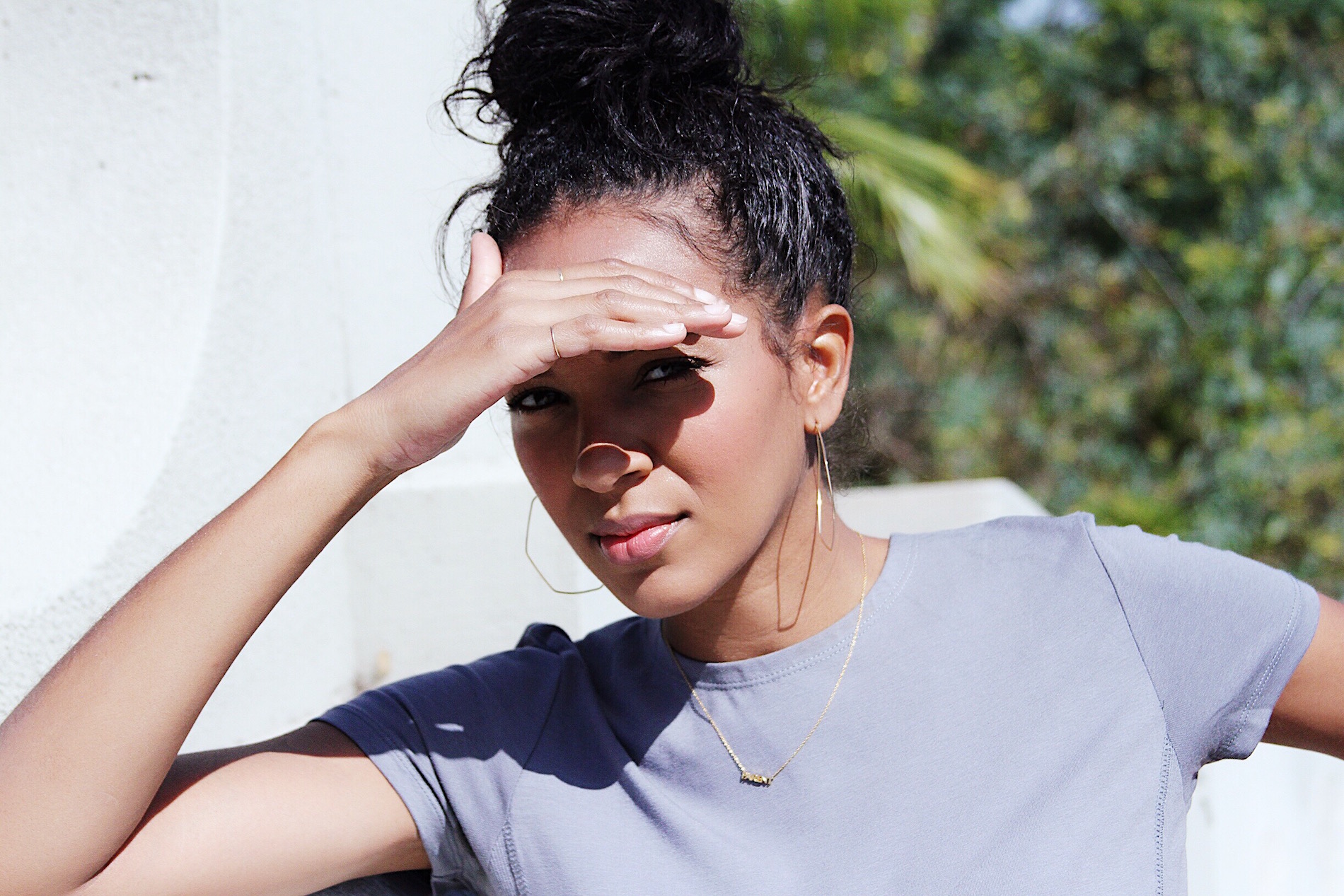 The cool part is now the baby is in full active mode. I have been feeling little flutter kicks for a while but now I can feel a foot or knee move around and then their whole body move. My hubby feels like it is straight out of an alien movie. I just think it's cool!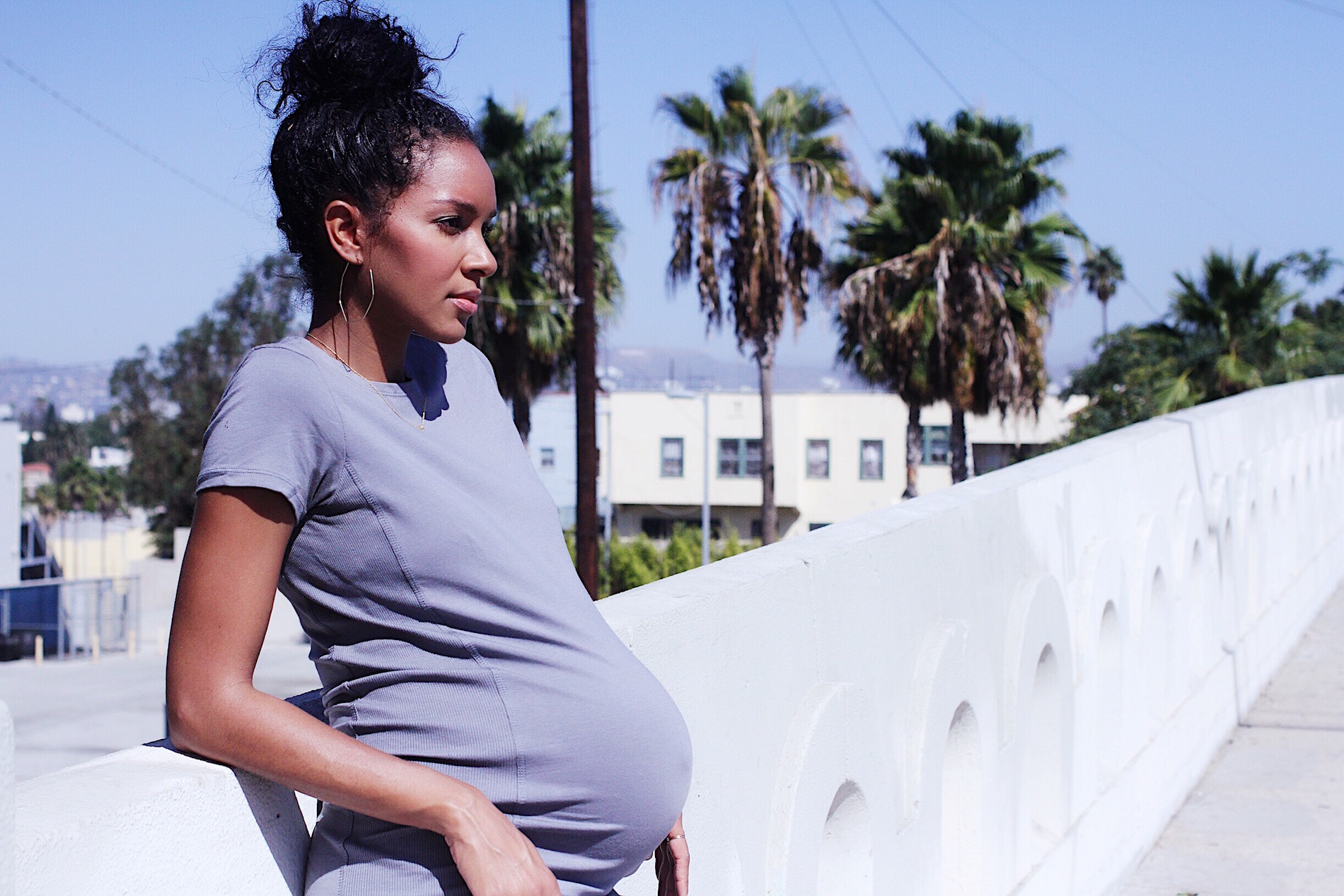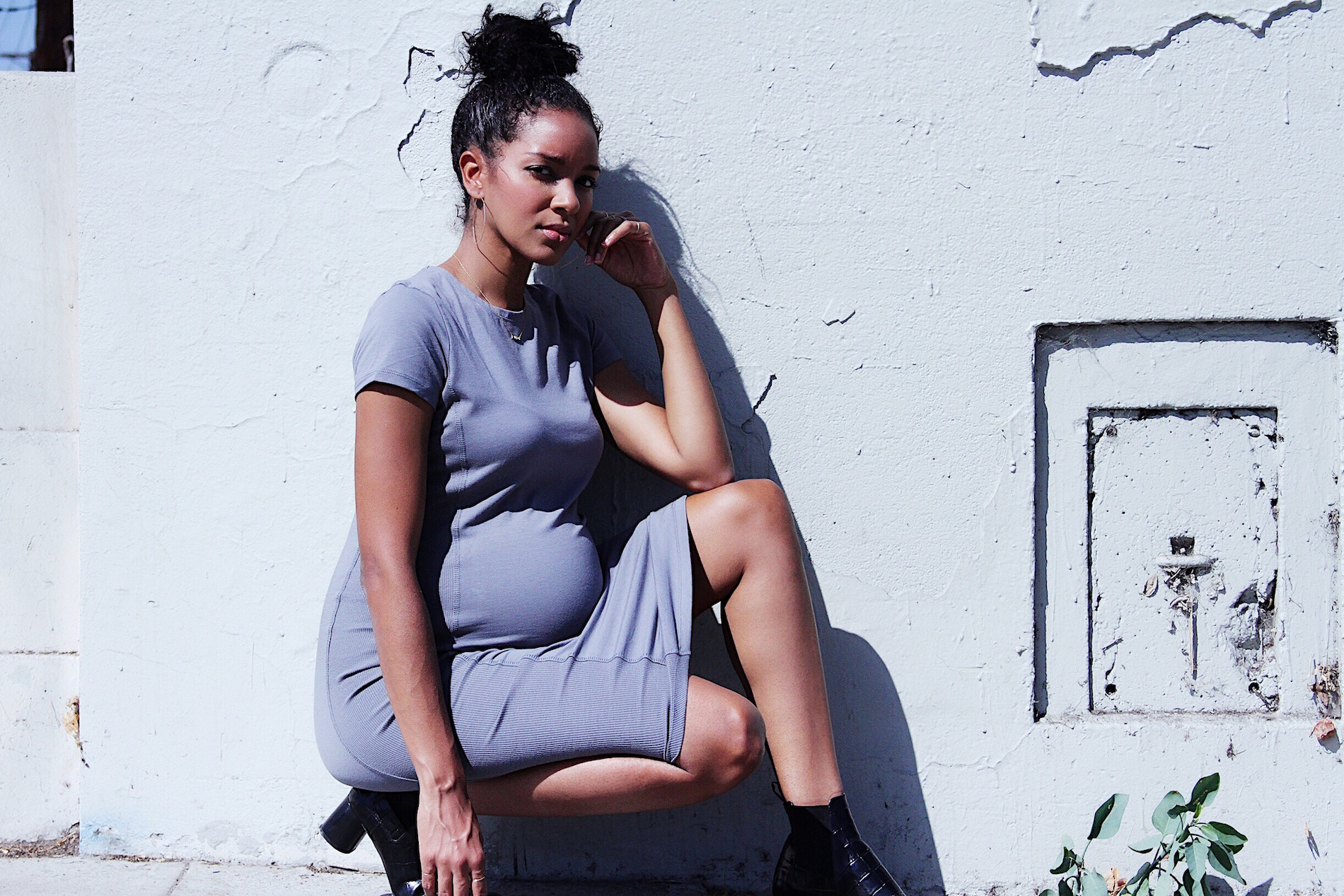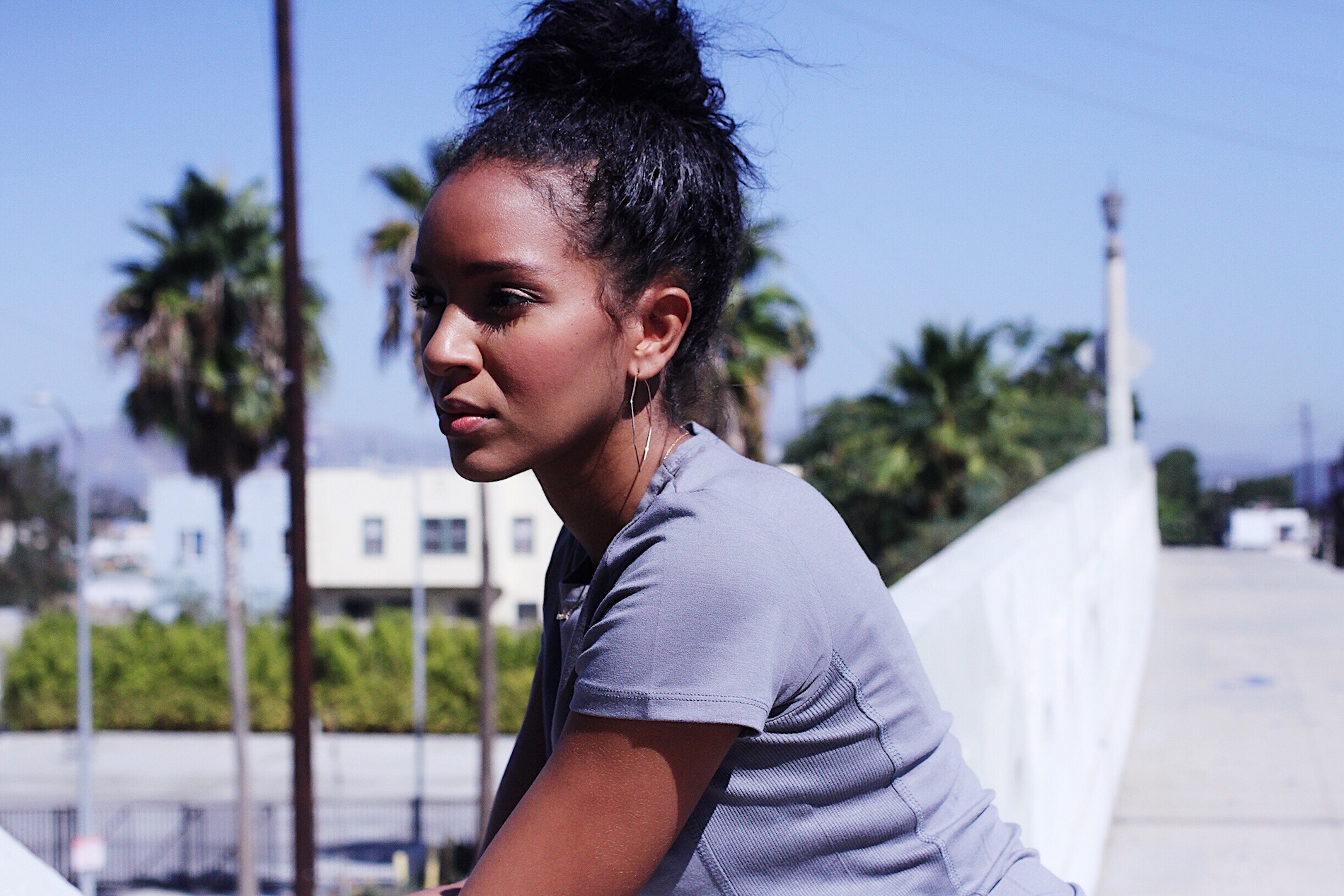 My daughters are also getting more excited! They walk around singing "we love baby" or try to help me a little more around the house. We are also reading more books about welcoming a new baby. My 5 year old knows the routine by now but I am not sure if my 2 year old realizes that when the baby is born he or she will be living with us forever…lol!
Xx,
Lizzy
dress: Matron Saint
shoes: Zara
earrings: Agapantha
rings: Starling