NYC holds a special place in our hearts over here at The Cool Mom Co. It was where our founder, Lizzy, started her career and where she met and married Isa, her hubby.
NYC is also home to many mamas who know firsthand what it's like to be on the go, career driven or a stay at home boss! That's why we chose the big apple for our very first city guide. Make sure to check out our fun video series on Instagram too!
STAY
The ultimate place to stay for families in cities like NYC. The AKA is a hotel residence instead of just a hotel and caters to all types of travels looking for an extended stay. It's like having your own luxury condo complete with kitchen, office amenities and hotel conveniences like fresh towels and toiletries.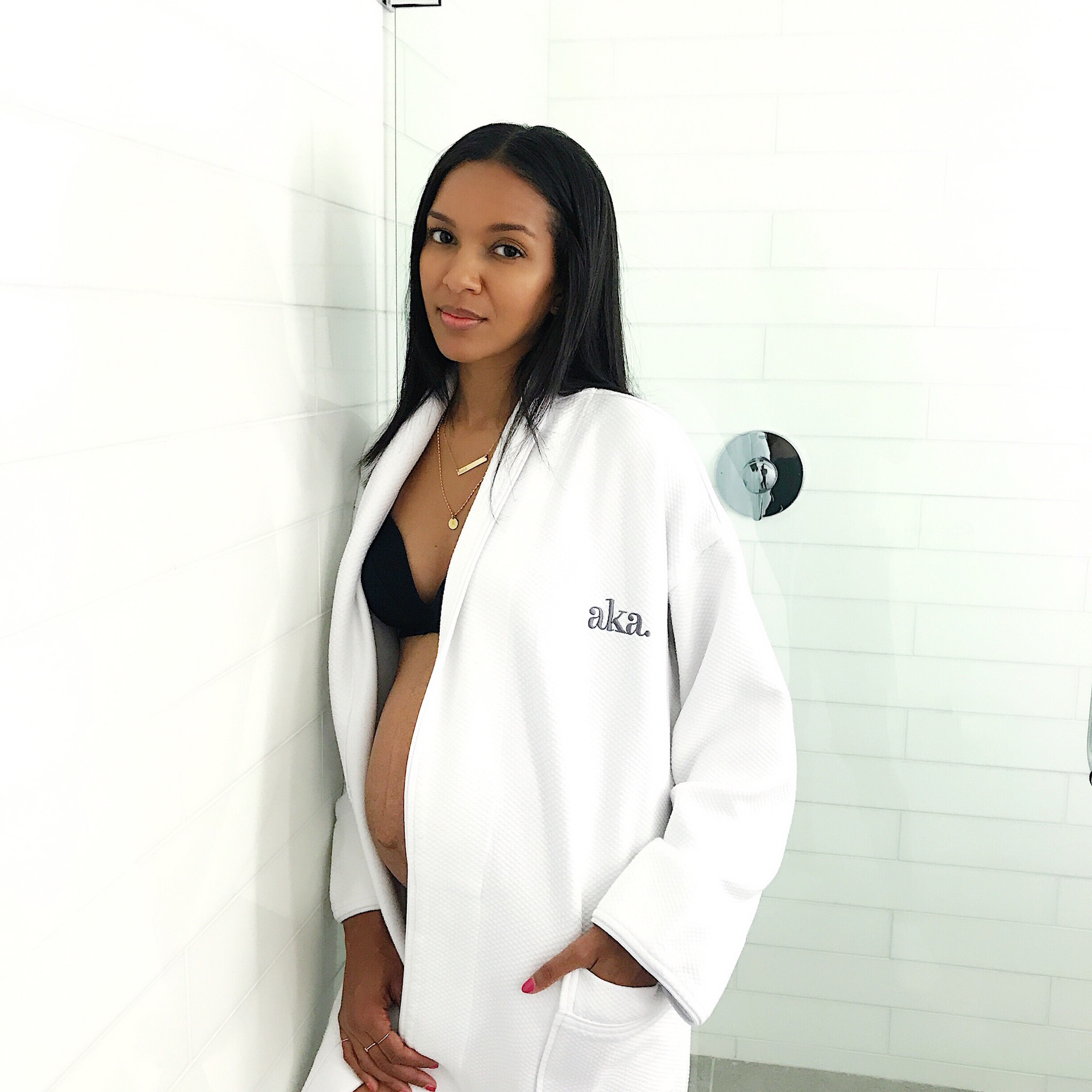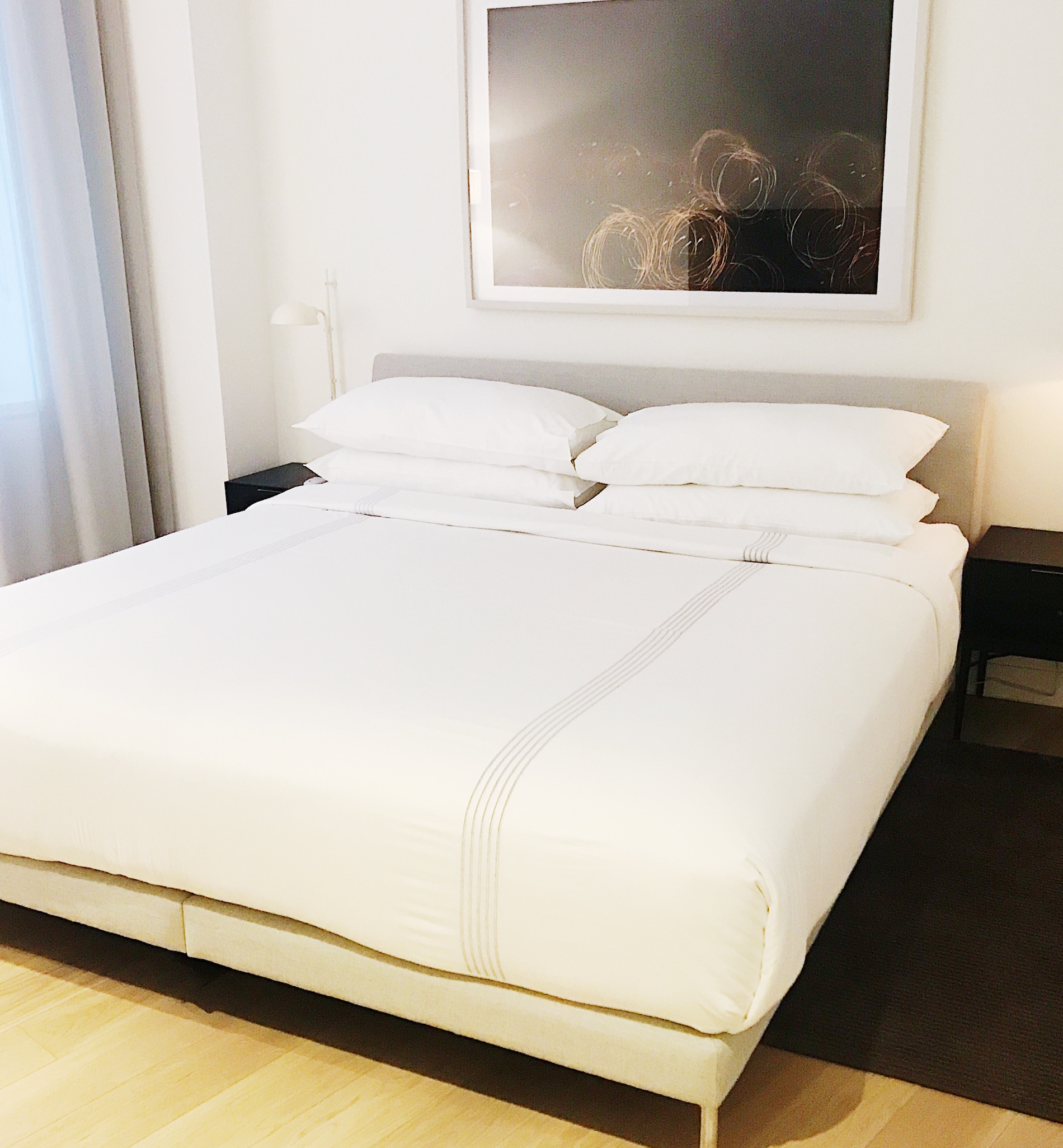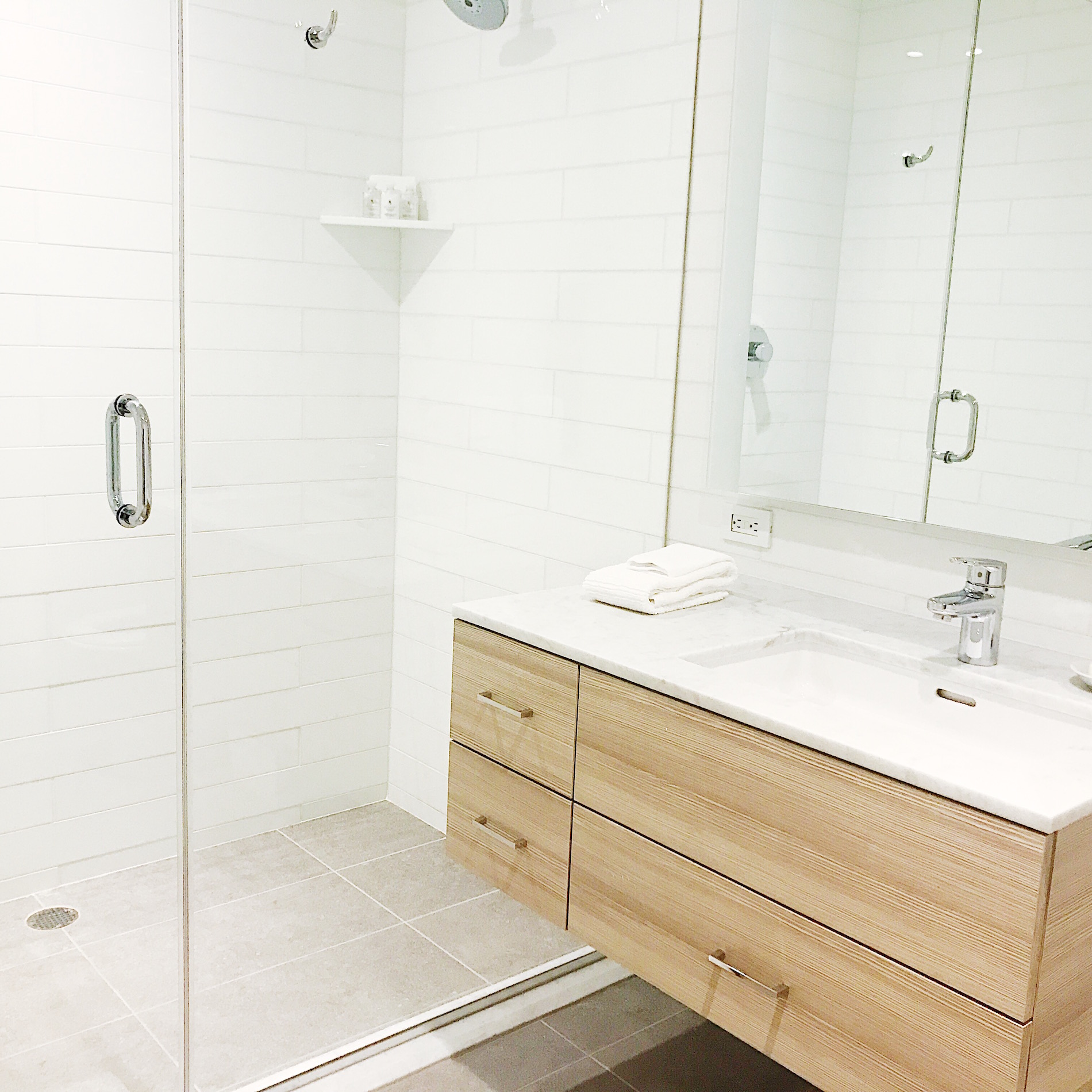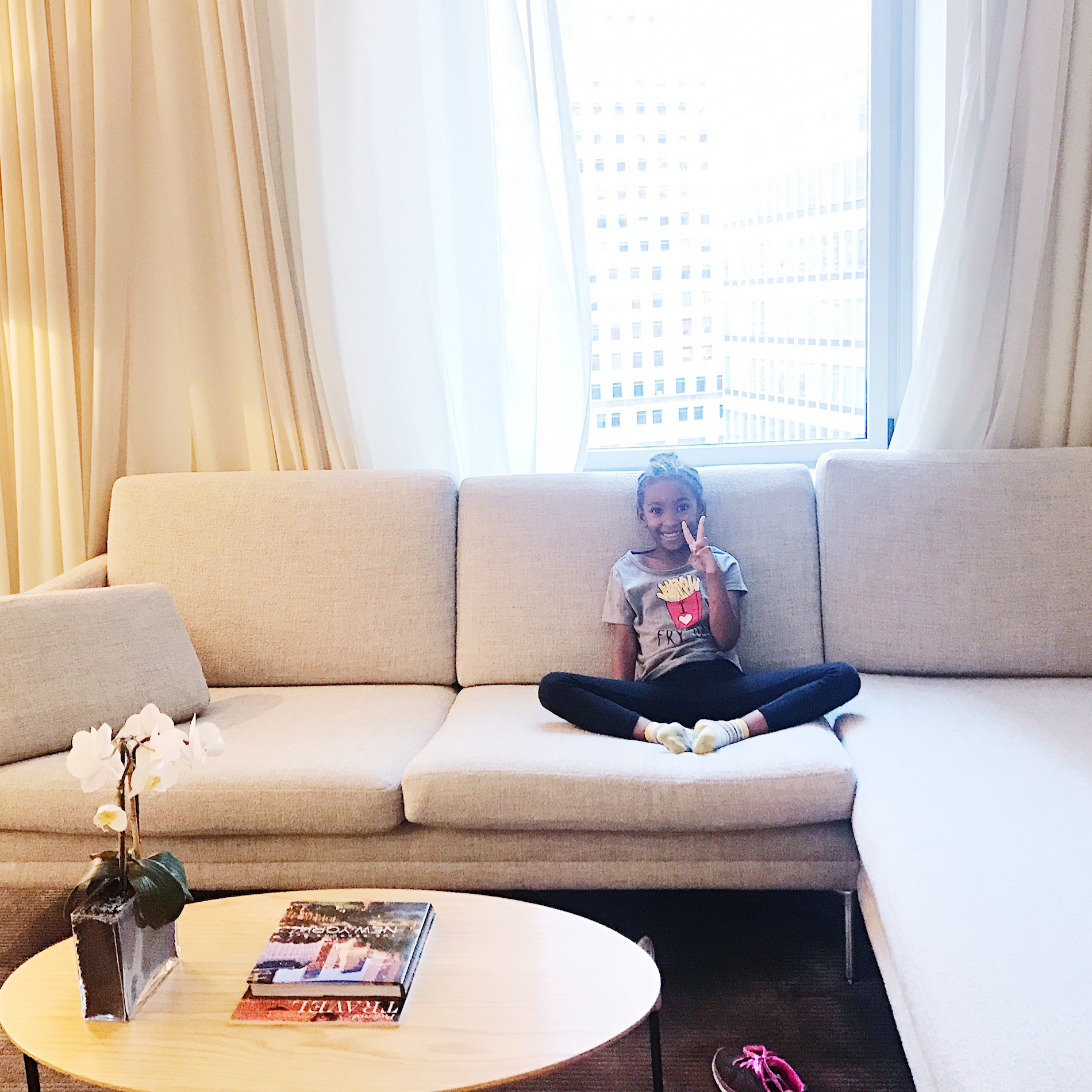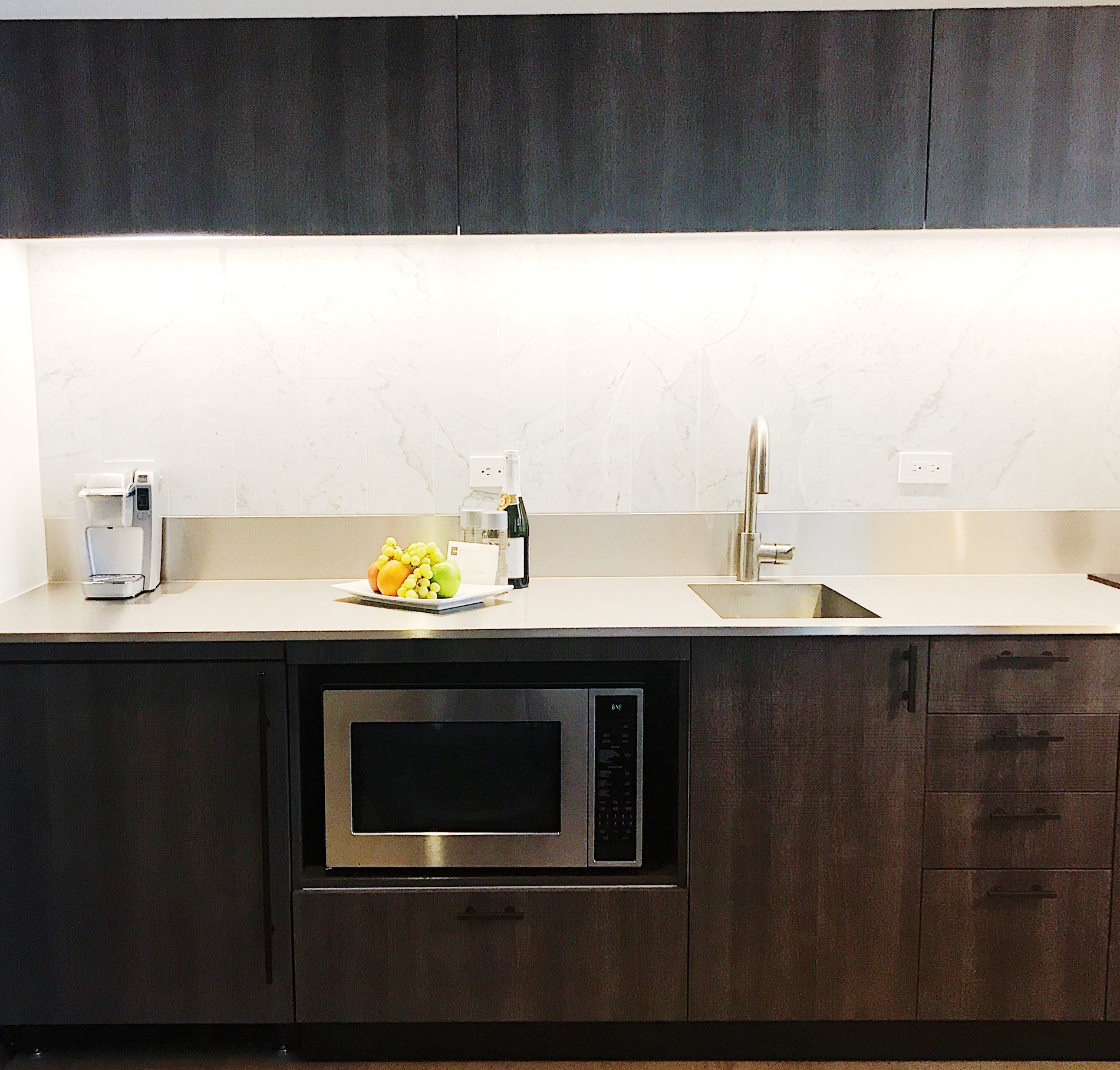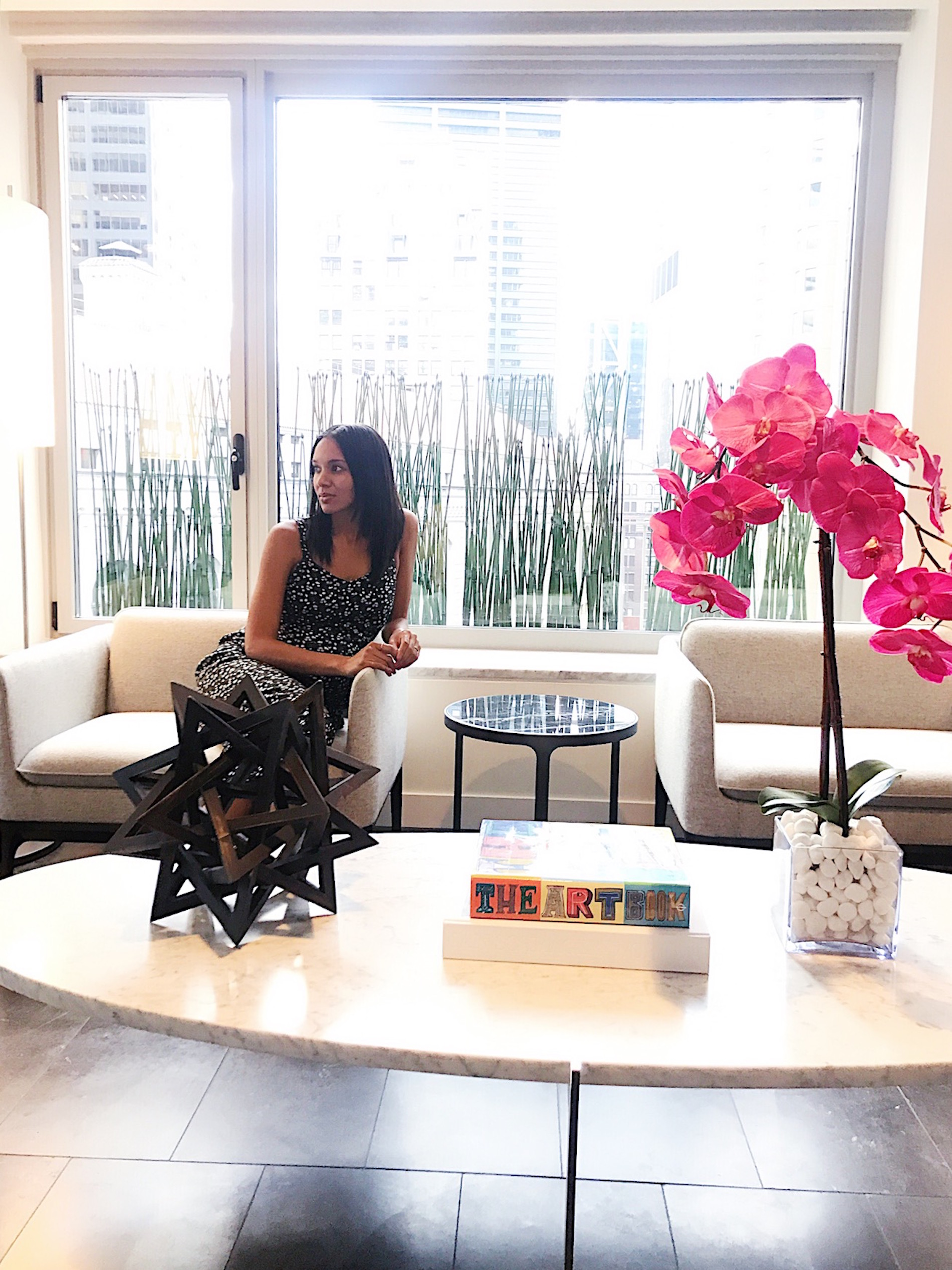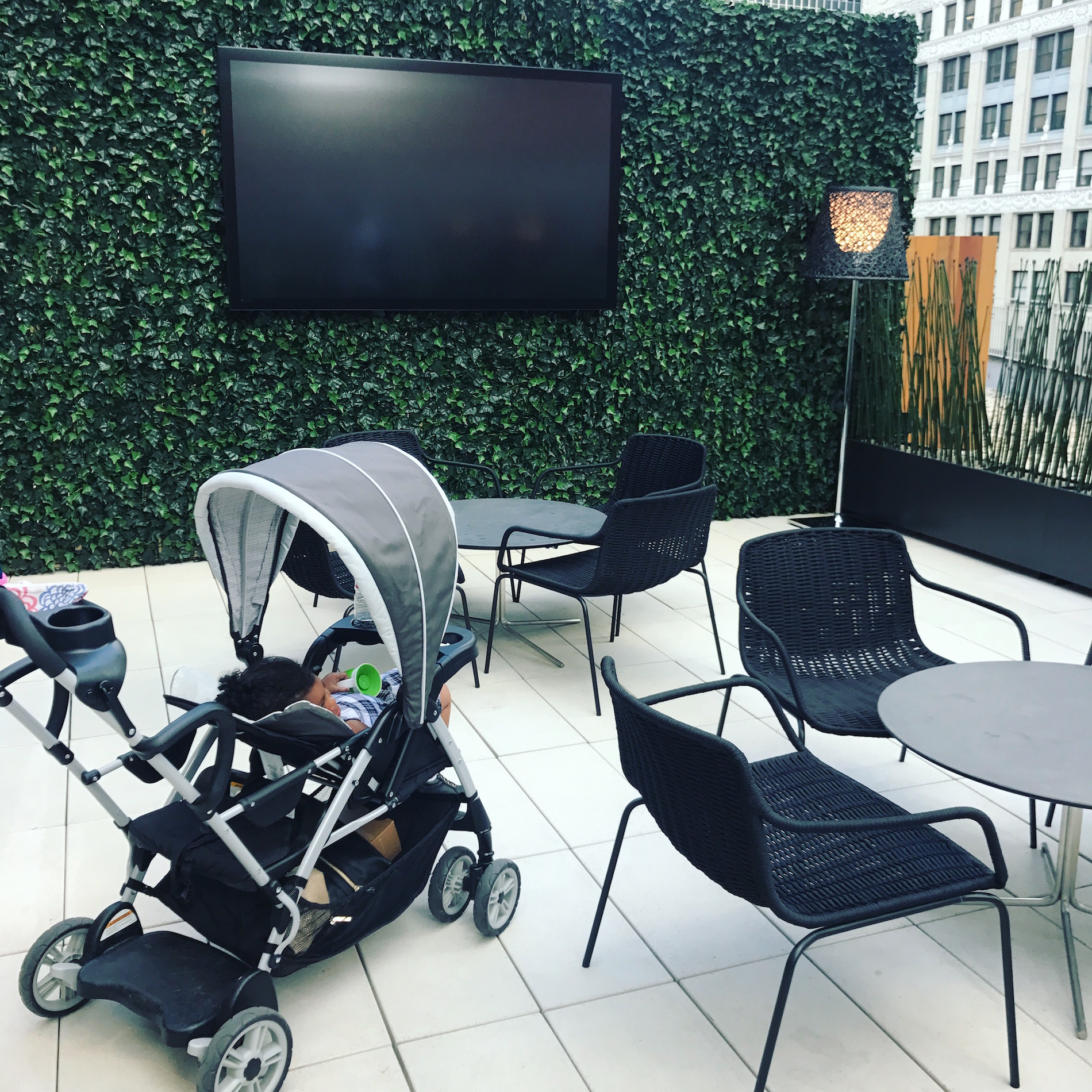 EAT
New York City is a melting pot of cultures and people so of course the food is one of the best parts! Here are a few highlights of Lizzy's faves around town.
La Esquina: best for tacos and corn on the cob!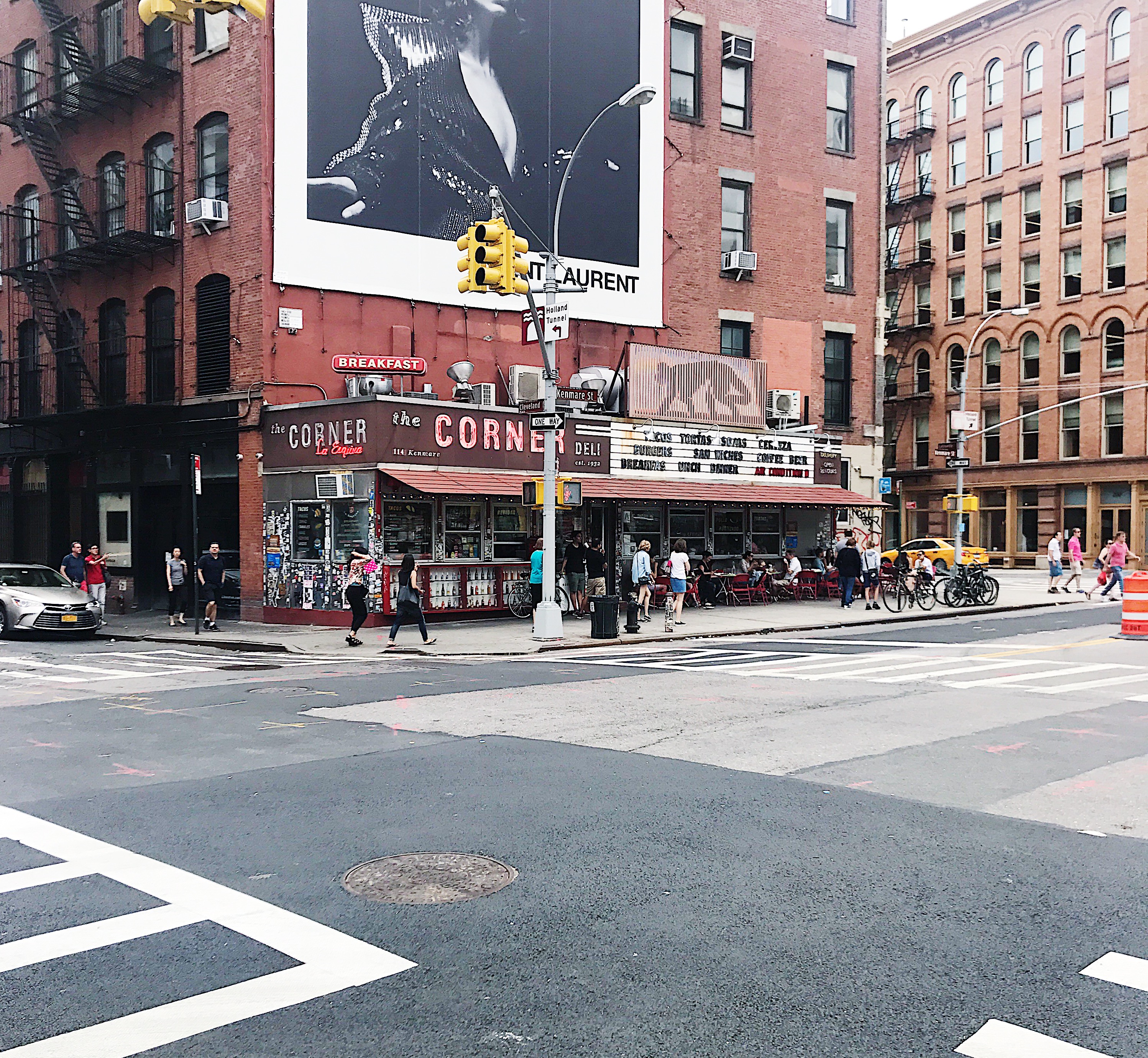 The Butcher's Daughter: best for brunch worthy yumminess!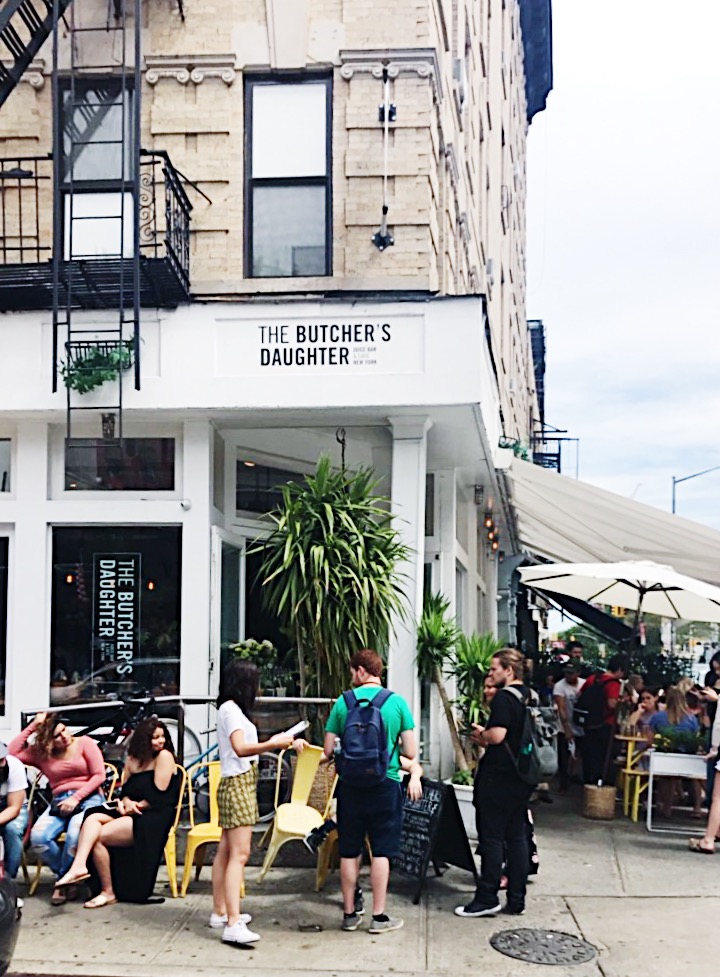 Joya: best for pad thai and panang curry!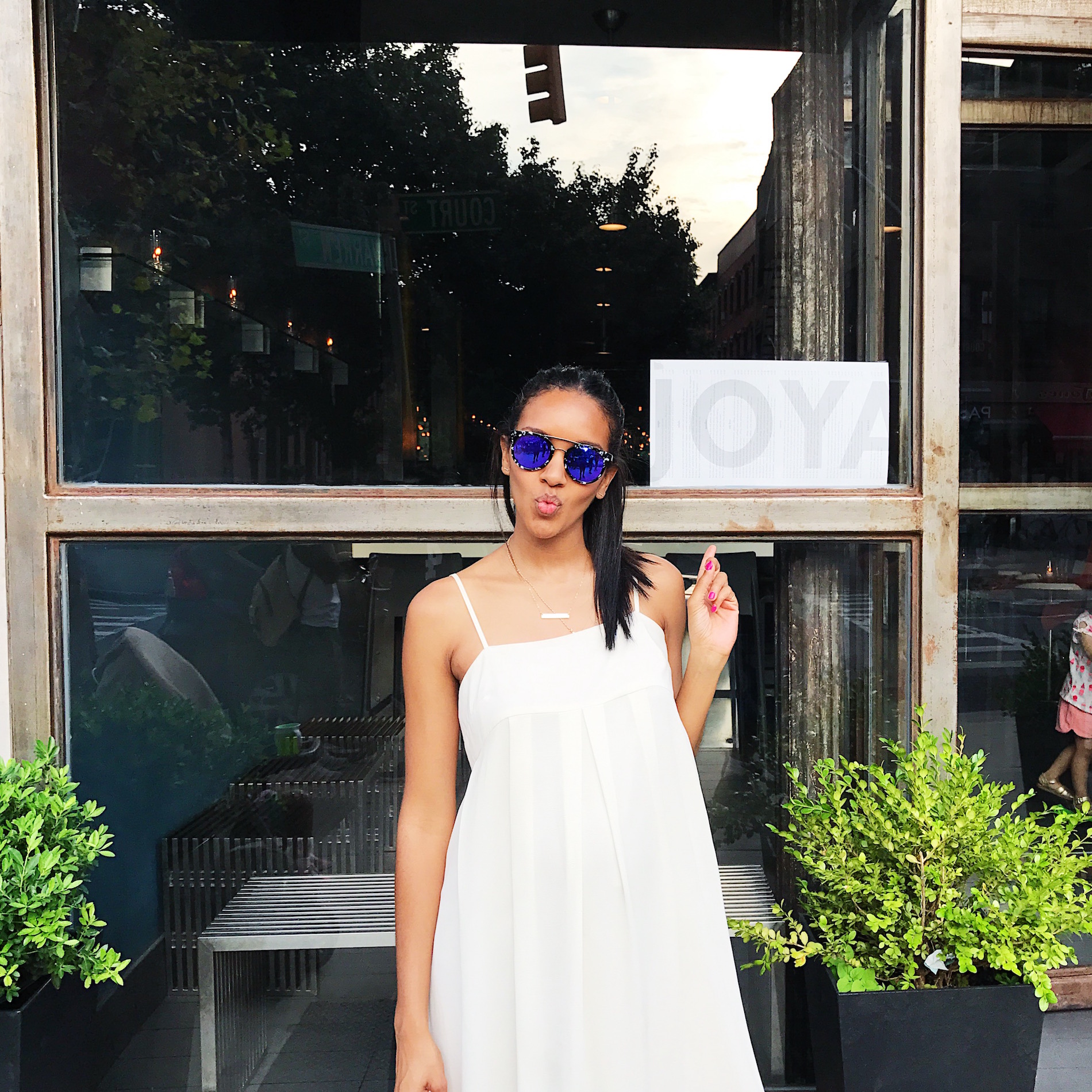 Zen Chai Matcha: best for matcha drinks!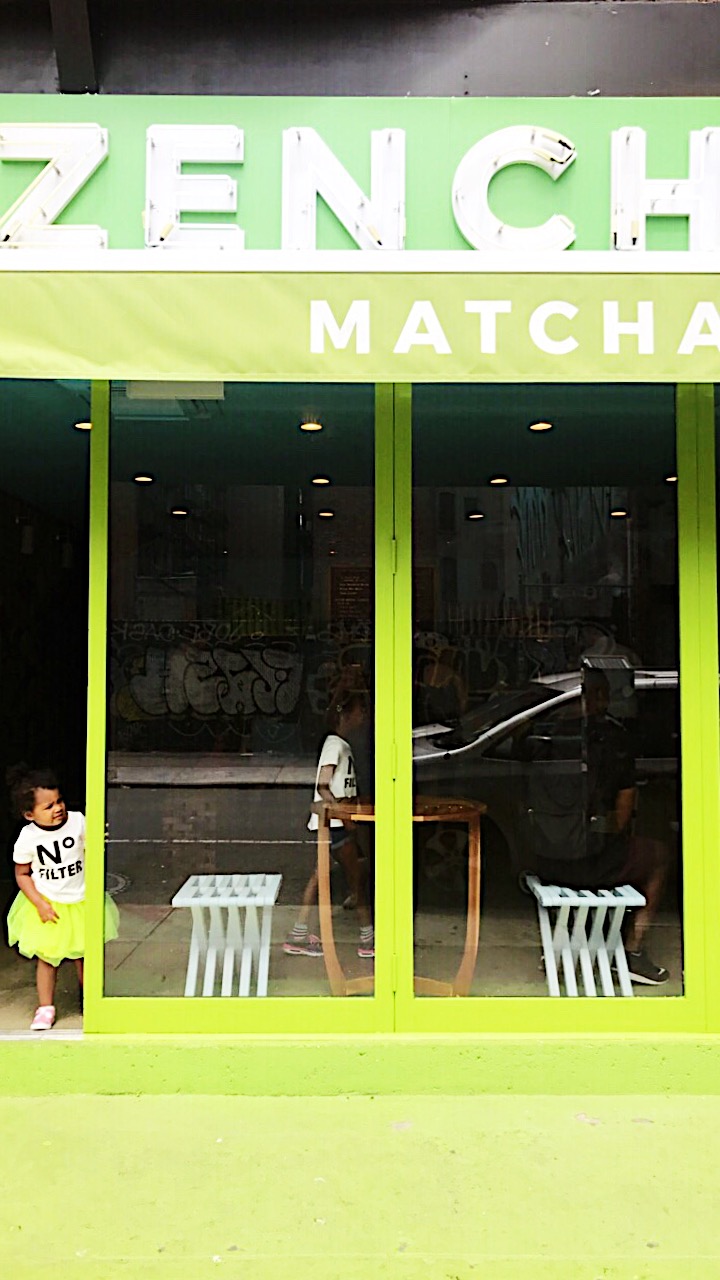 Panna II Garden Indian: best for fun random dining out!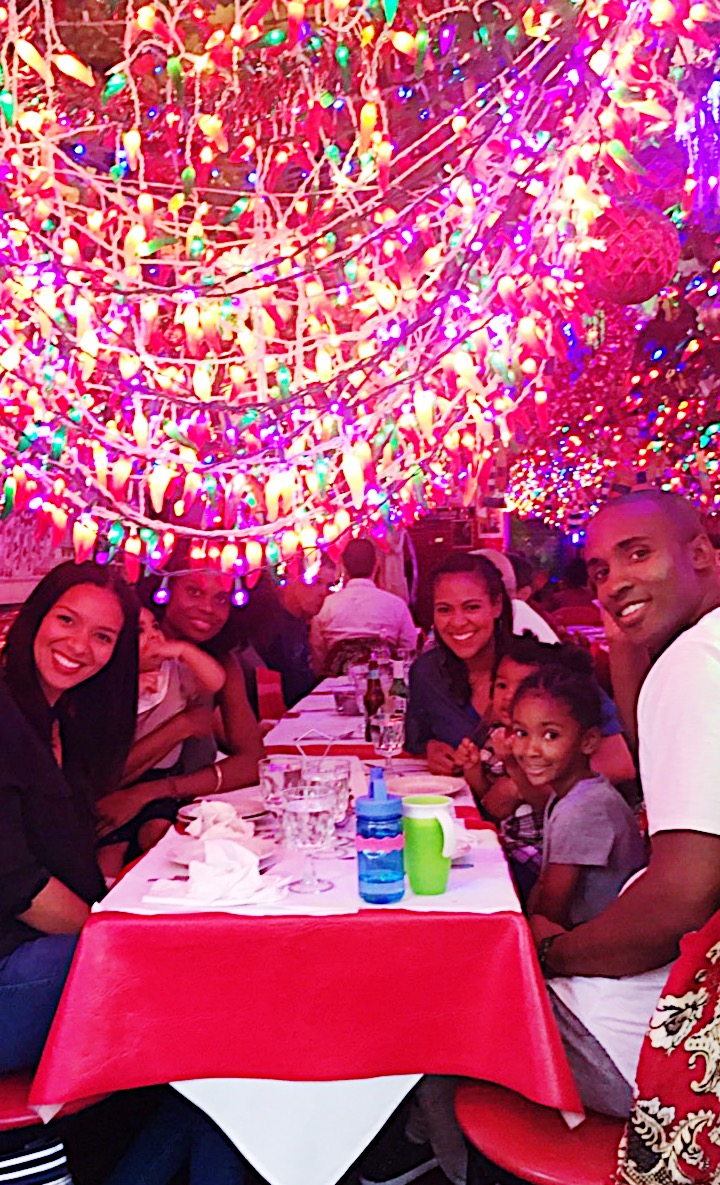 Ice Cream Trucks: any one in the city is a win!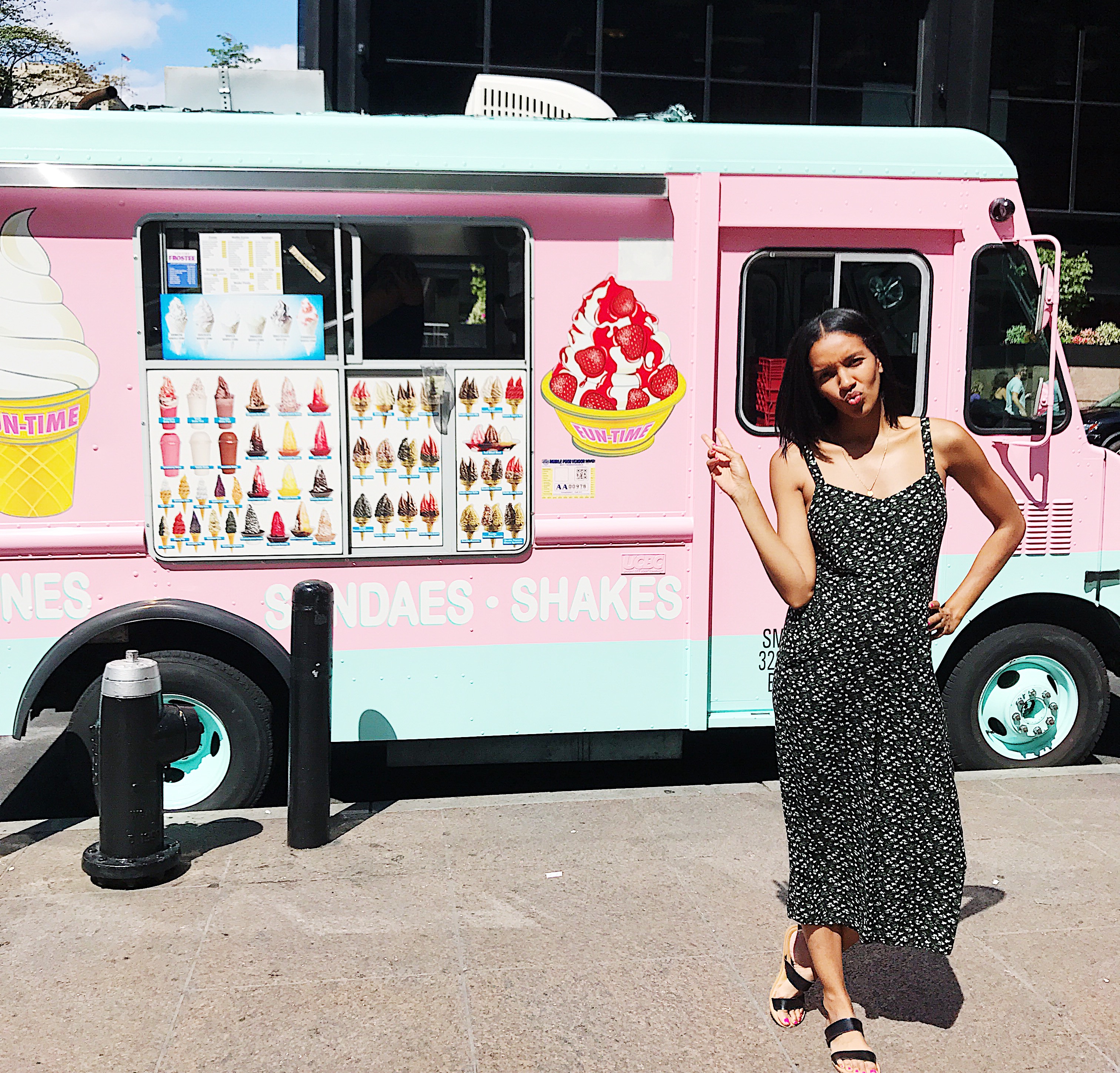 SEE
With kids in tow, NYC can be a sight seeing wonder.  From their perspective, everything is so interesting and new.  Here are a few points, The Cool Mom Co could not miss.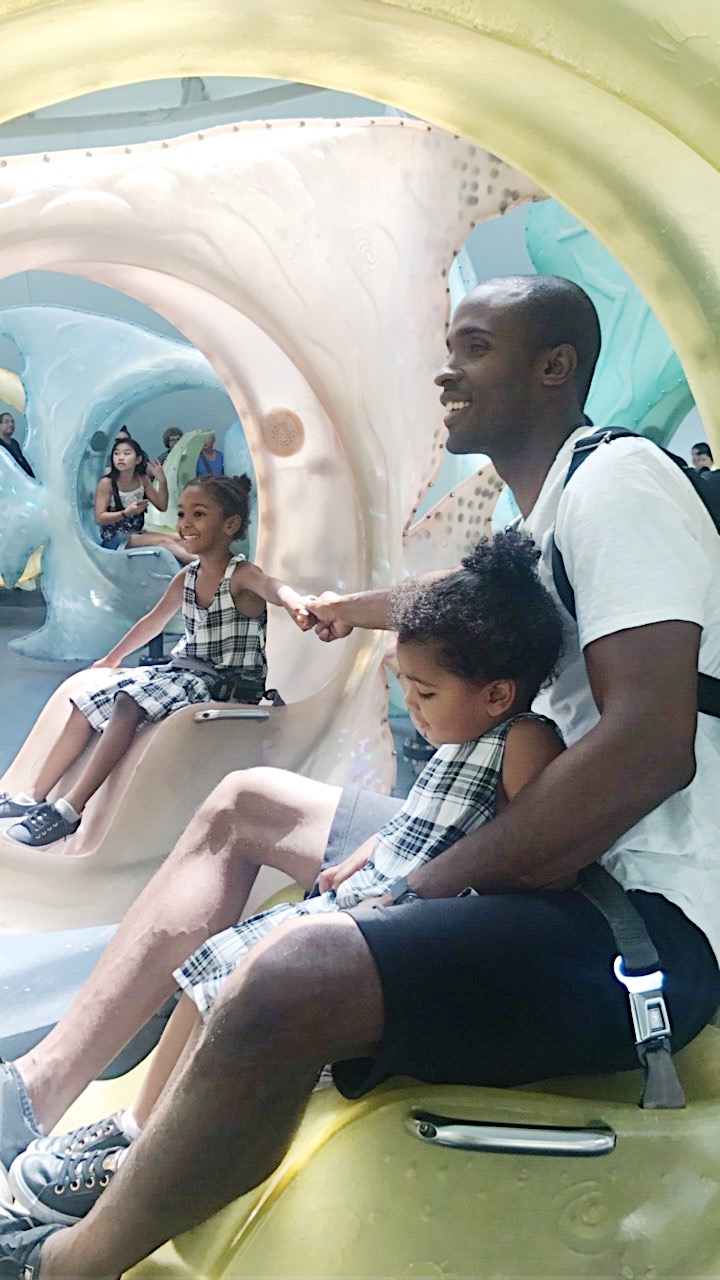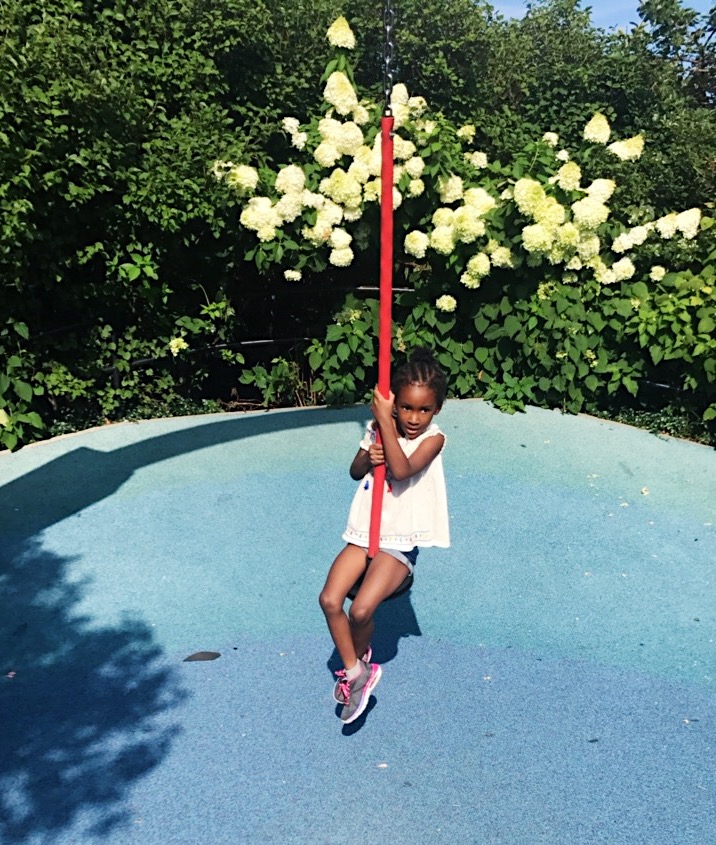 Central Park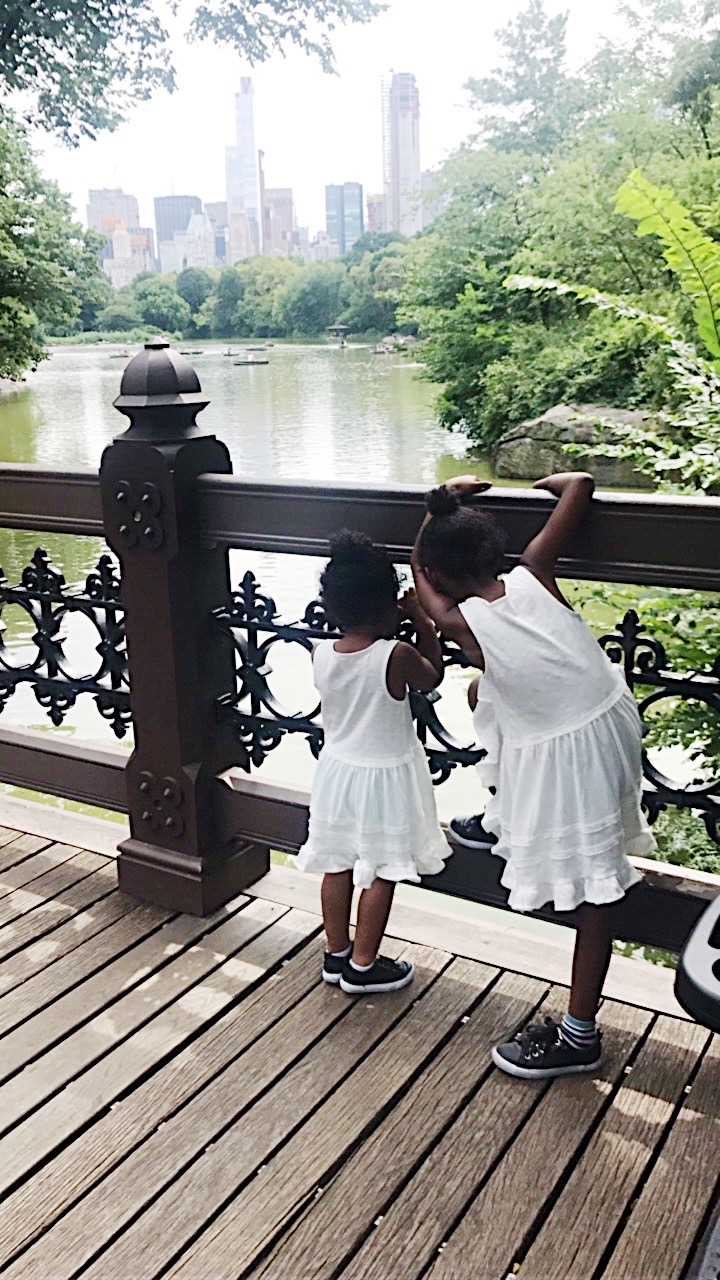 911 Memorial Site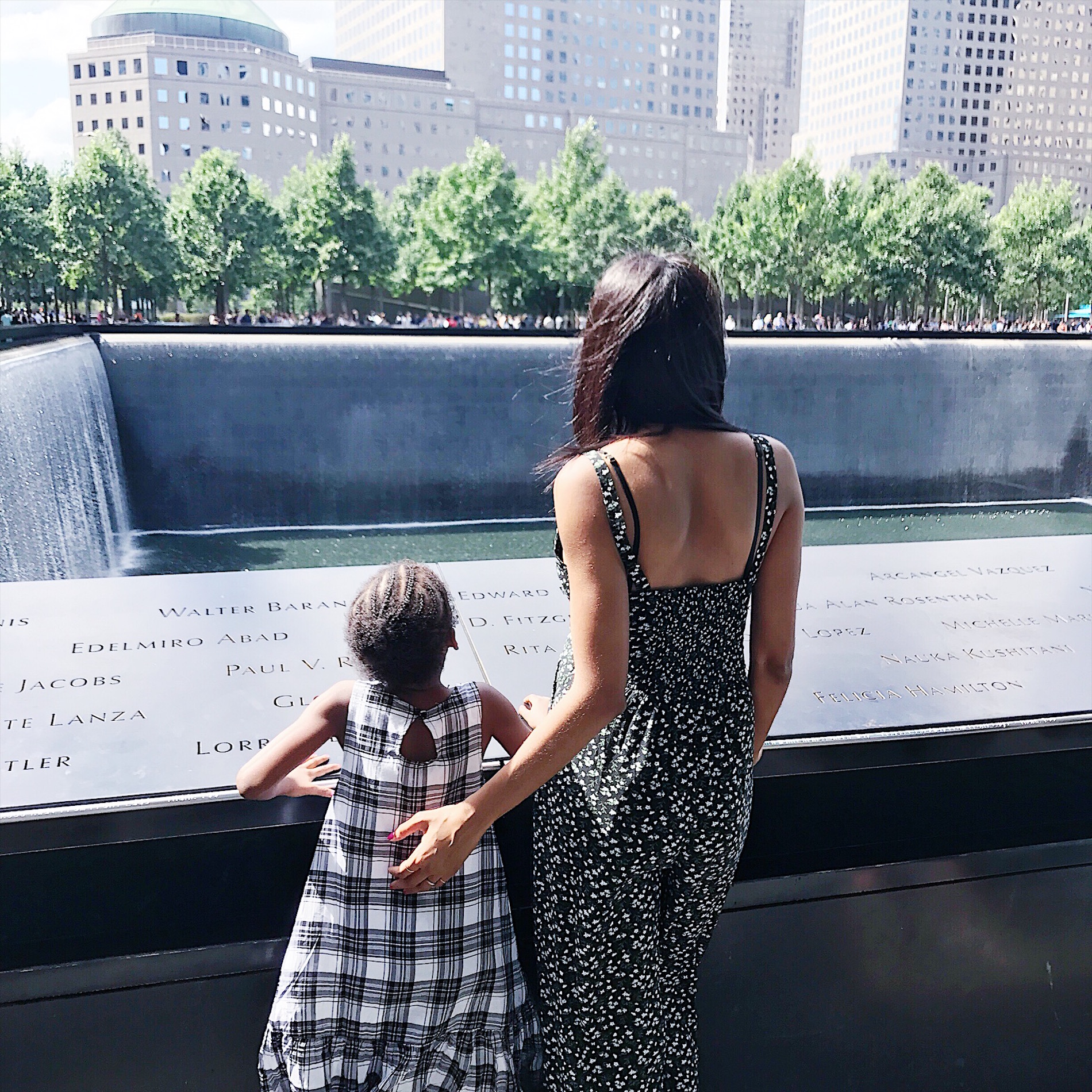 Fearless Girl vs. Charging Bull