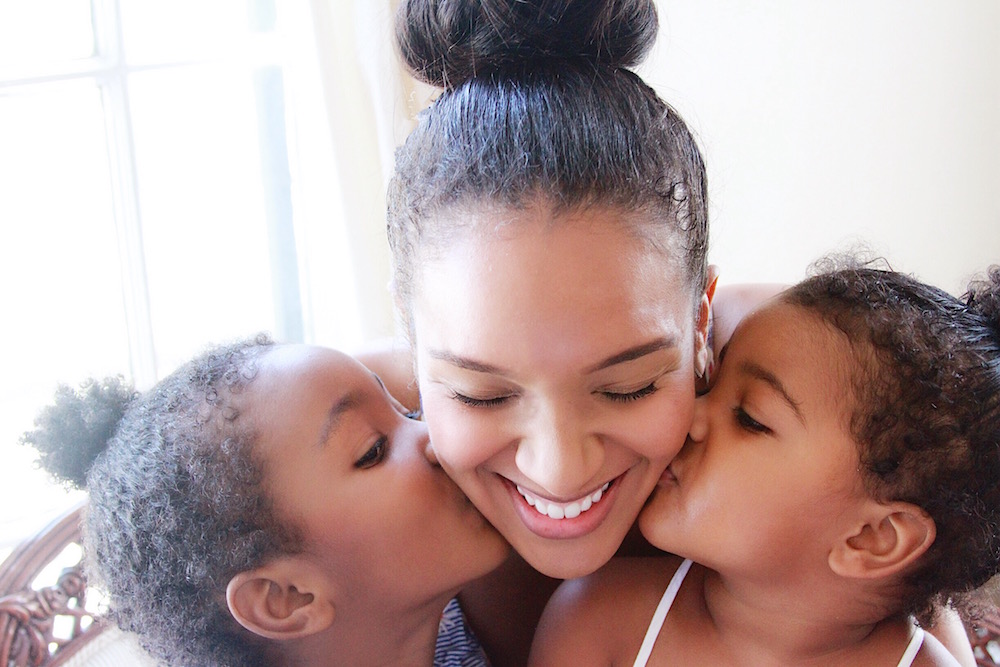 The 10 dos I wish I knew as a first-time mom.
As a mom of two girls under the age of five, life can be pretty busy at times!  Juggling work, kids and family is a non stop journey. We are also pregnant with baby number three, so I often stop and wonder about the many things I wish I knew as a first-time mom.
I remember those first few months of motherhood feeling so hectic with everything being new. Gone were the days of sleeping in on weekends or stopping by a midafternoon matinee.  Yet, I was so excited for this new chapter! I was exhausted but energized, overwhelmed but encouraged!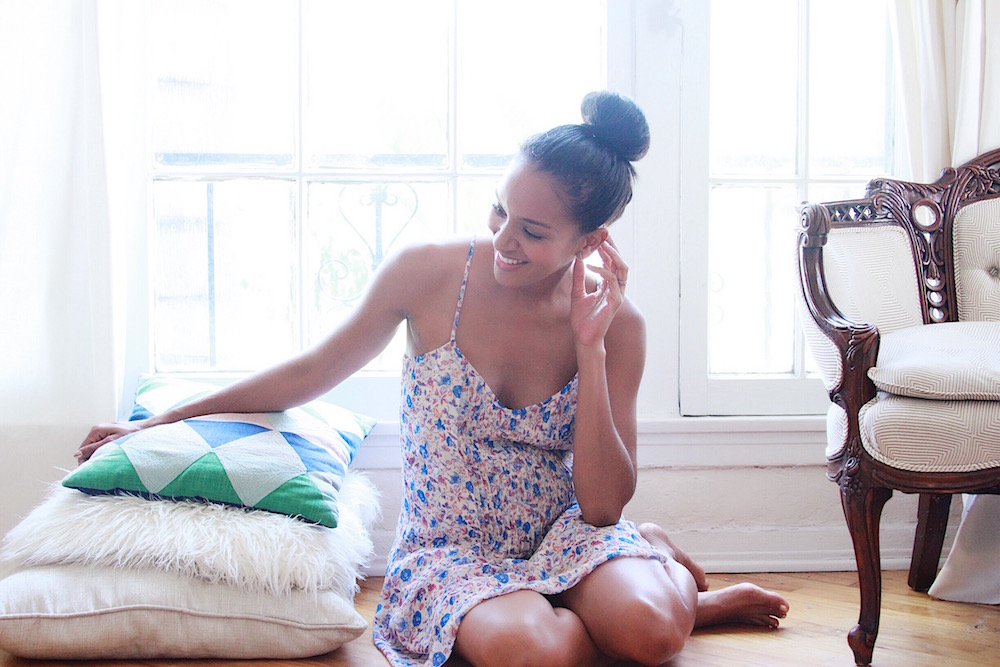 I soon realized there are some things you just won't know until you become a mother and experience them firsthand.  The tips no girlfriend or family member can give you.
However, there are a few basics that would have made life a whole lot easier during the last few months of pregnancy and first few months of motherhood.  Check out the "10 dos I wish I knew as a first-time mom" and a few links to some of my fave products!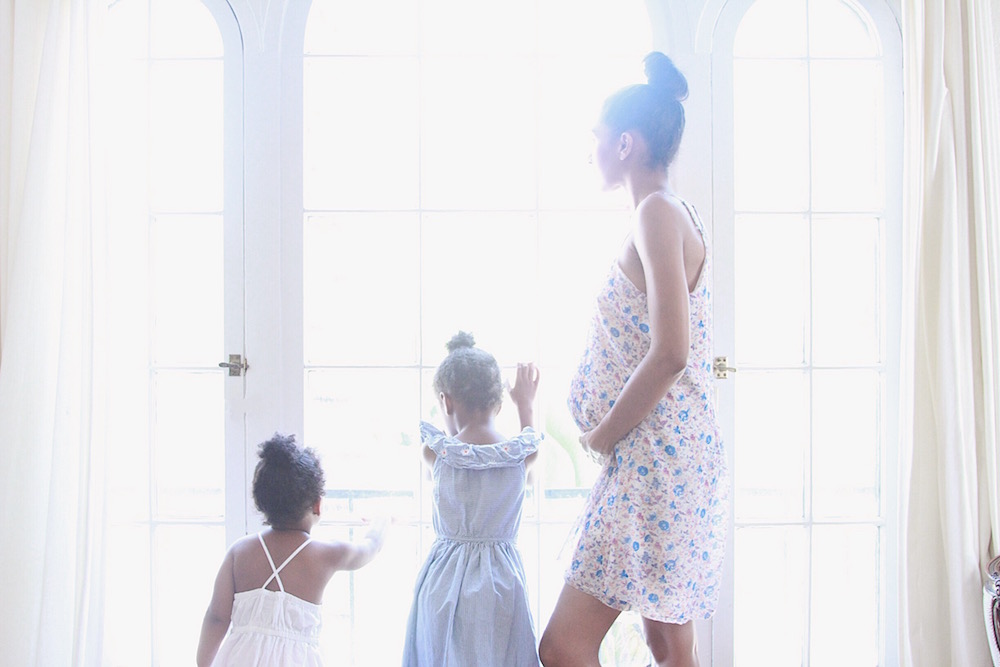 Here is a list of dos that every mama will appreciate!
Keep every onesie or clothing item you receive.  In the beginning, I wanted to only keep the super cute pieces and return the ones I thought were not as stylish.  Instead, use your non-favorites as extras in your diaper bag in case the good ones get ruined while you are out.  You'll be happy you packed them.
Ask for help from the ones you love.  Have them help around the house, cooking meals, cleaning or doing laundry, holding the baby while you shower, and even occupying older kids with fun games.  These will all feel like the greatest gifts you could receive.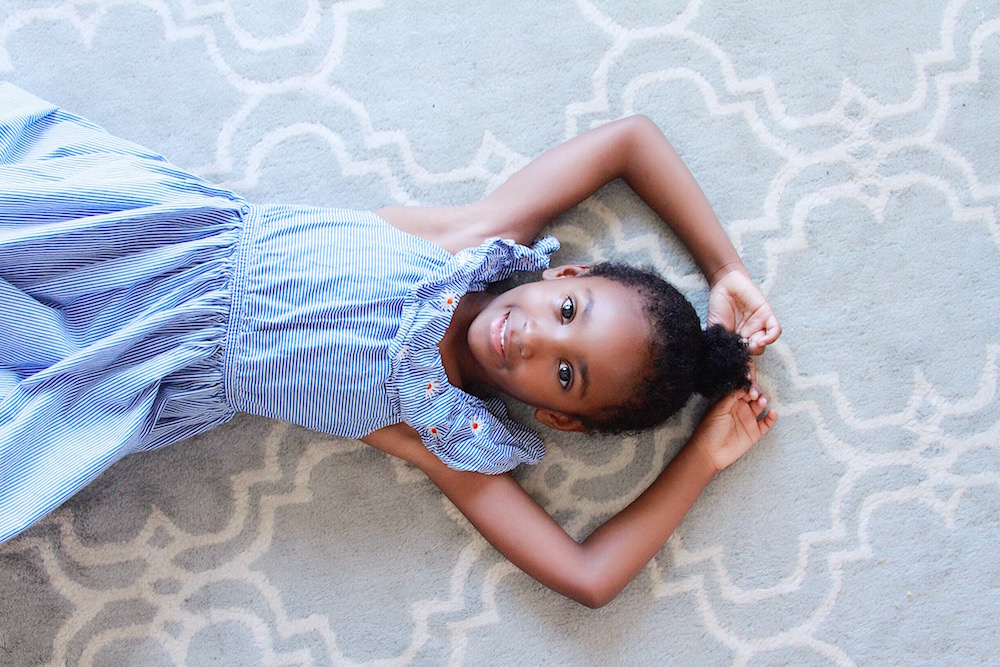 Stock up on healthy frozen meals or veggies.  For quick preparation in soups, stews or stir frys, frozen veggies make life a lot easier.  Also prepare several meals in advance, such as casseroles, and freeze them in containers to have a quick, convenient meals after baby is born.
Purchase a couple of oversized shirts and black or printed maternity dresses that you can wear post partum.  It takes a while for your body to get back to its normal state and you'll want to be comfy.  No one has to know you are still rocking your fave maternity dress a month after delivery!
Take care of yourself and enjoy the little moments before baby arrives.  Take a relaxing bath with candles and salts, get a cute workout outfit, watch a prenatal yoga dvd from home, enjoy a few date nights and, of course, sleep when you can.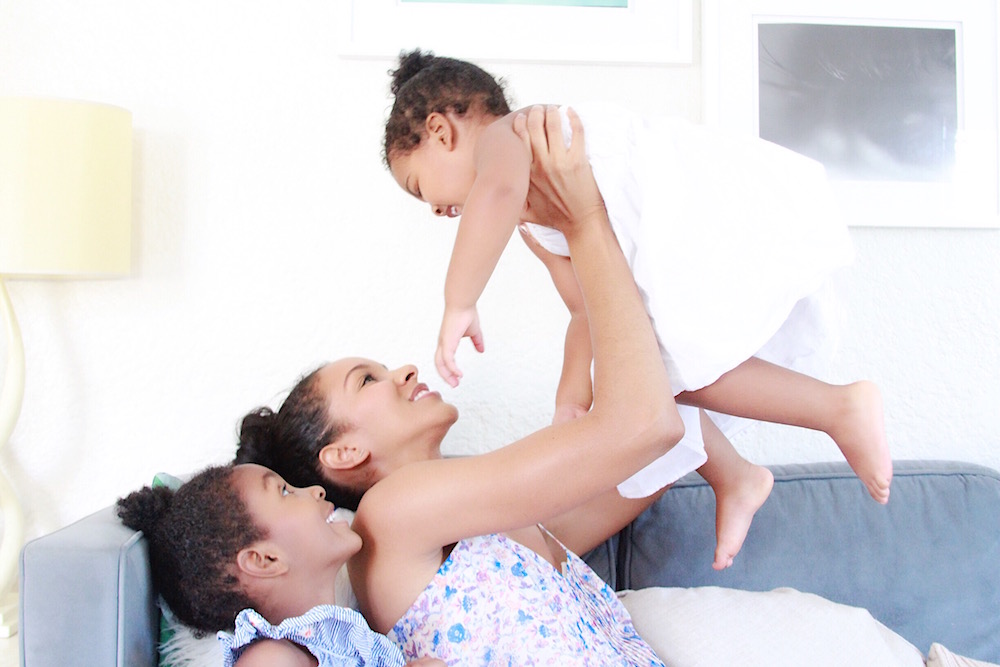 Settle into your routine with baby before you purchase the items you did not receive from your registry.  In those first few weeks, you will have a better idea of what you and baby really need.
Speak up to your spouse, family members or OB/GYN if you are feeling down, lonely or just not right.  It may be as simple as having someone keep you company for a few hours or join you for a short walk to get ice cream!  Either way, your body is experiencing a lot of changes and trust me, it's totally normal.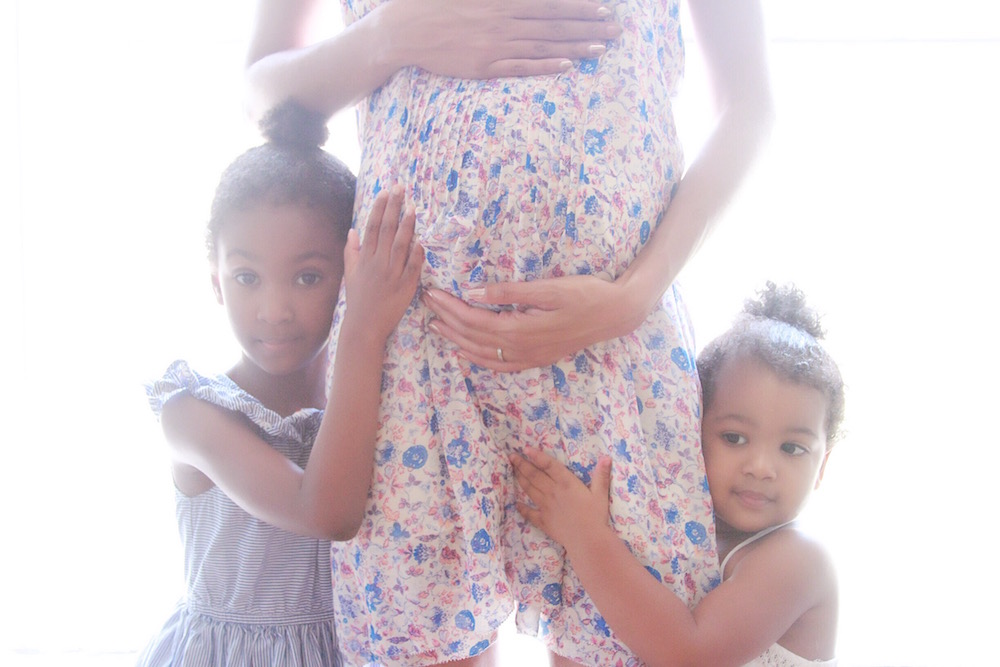 Give yourself a break and find ways to make motherhood easier for yourself.  If cloth diapering is too time consuming, there are tons of eco friendly diaper options.  If making homemade baby food is unrealistic with your schedule, there are healthy, pre-made options for home and on the go.  The pressure to get it all done can be overwhelming at times so cheat when you can!
Take the guess work out of time consuming tasks, and use Walmart's easy online reorder feature to get all of your daily essentials quickly.  This is a lifesaver when you are on your last diaper or realize you've run out of detergent!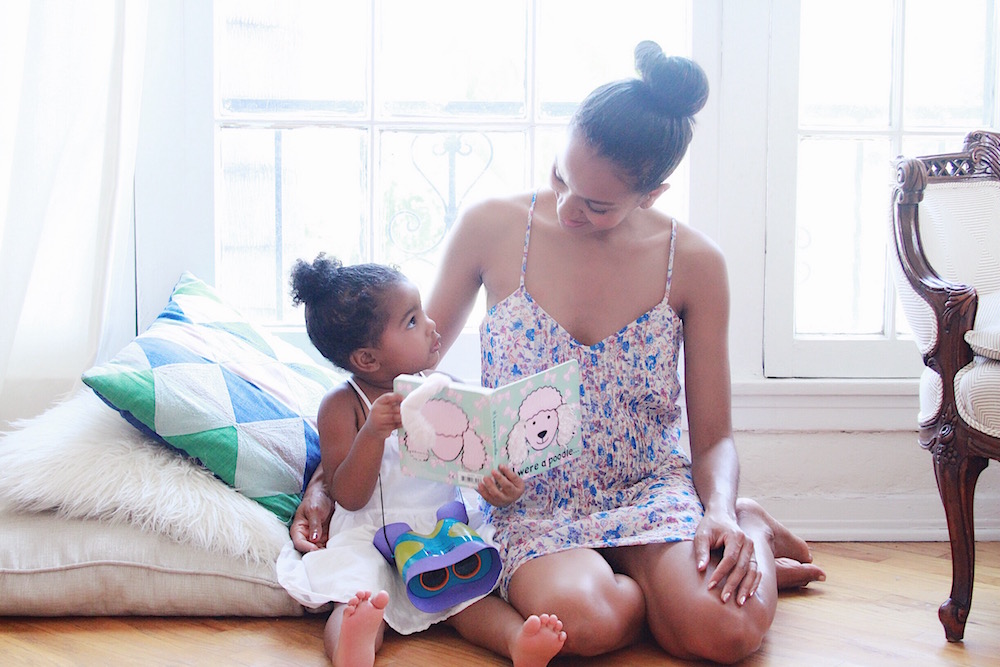 Enjoy being a new mom!  Life as a new mom is busy enough, so try not to worry if the dishes are dirty or the laundry isn't folded.  It's okay if your dinner consists of chicken nuggets for three days in a row.  Everyone will survive, I promise!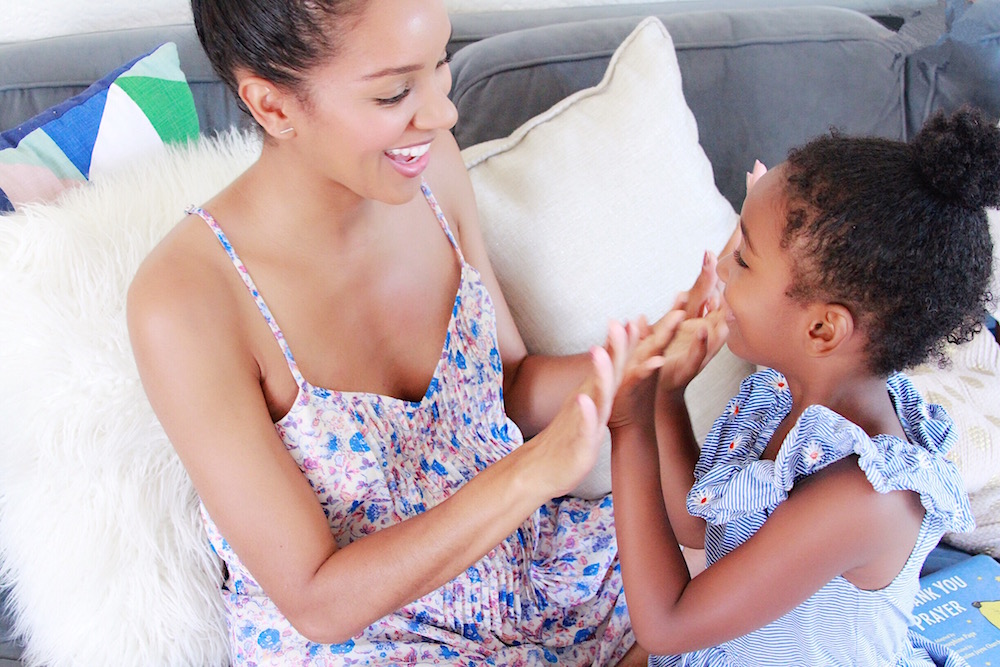 A special thank you to Walmart.com for partnering with The Cool Mom Co for this post.  As always, all thoughts and opinions are expressly my own.