Over here at The Cool Mom Co, we still cannot believe it is already the 4th of July!  This means we are definitely well into summer time and are excited to take full advantage while we can!  Fairs, markets, festivals, fireworks, pools and vacations all remind us of summer!  Yet sometimes it's nice just to take it easy once in a while.  Let's enjoy the simplicity of these summer months: longer days, warm evenings and happy kids!
That's why for our final installment of our Tips for Summer Family Fun series with Old Navy, we are highlighting our 5 Tips for Summer Family Fun: A Day In The Neighborhood!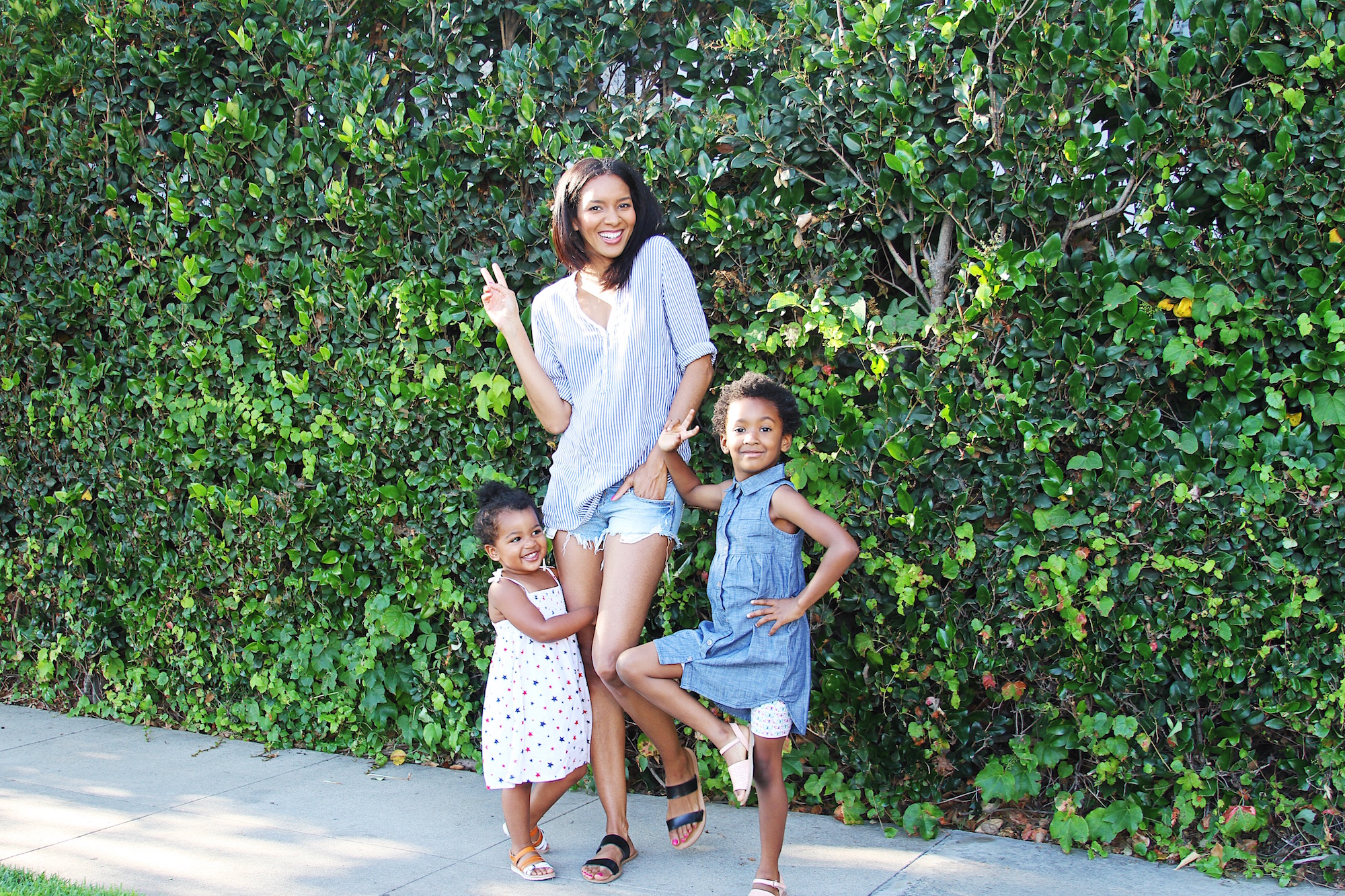 How often do you take a walk around your hood or in a cool neighborhood nearby?  For us, not often enough.  It may be a few blocks in a bustling art district or to an ice cream shop nearby. Either way, it feels good to put our feet to pavement and simply walk it out!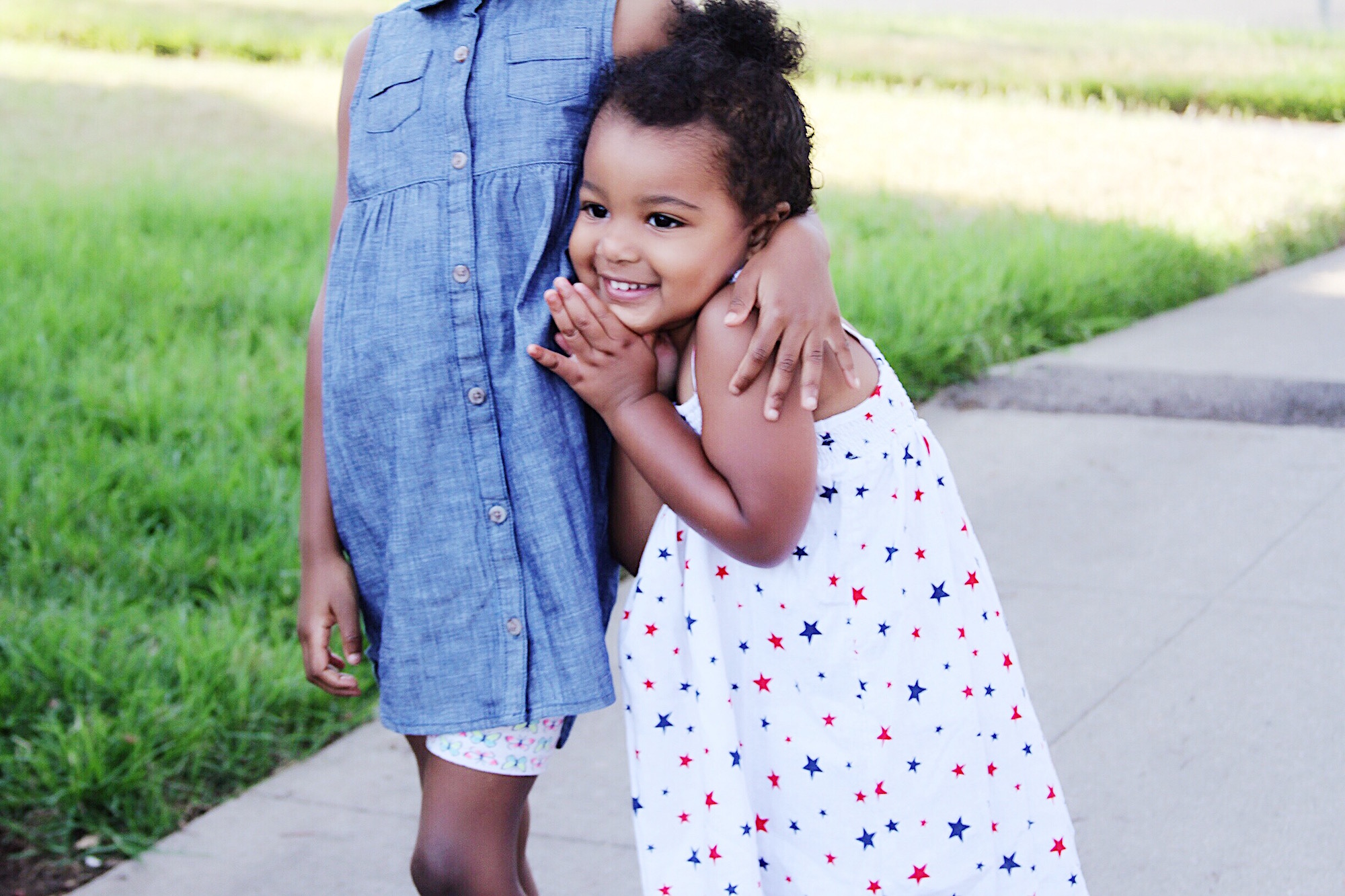 The July 4th holiday is already in full swing!  Here are some tips to ensure your day in the neighborhood is an enjoyable one.
A Day In The Neighborhood Tips:
Take a bathroom break before you head out.  

Since you'll be on foot, there won't be any restrooms to rely on.

Wear clothes that are easy to move in and comfy for a walk.

 My daughters are really into dresses right now so these cute 4th of July inspired prints from Old Navy were perfect!  The top I am wearing is one of my current faves from Old Navy, so soft and easy to pair with shorts, jeans or a cute skirt.  My hubby could not live without sweatshirts, literally he loves them!  Of course, this USA inspired one suited him to a tee!

Choose the right time of day

.  We enjoy morning walks or evening walks after dinner.  During the summer months, mid day can sometimes be extremely hot and the sun can make it kind of uncomfortable.

Bring cash just in case.

 Who knows, you may stumble upon a new donut shop or hear the ice cream truck or simply want to grab an iced latte to get you through the rest of the day?!

Take it slow.

 The beauty in making this a family affair is you don't have to rush.  Take your time, let the kids stop and look at the flowers or pick up sticks, hold your partners hand and enjoy what summer is all about!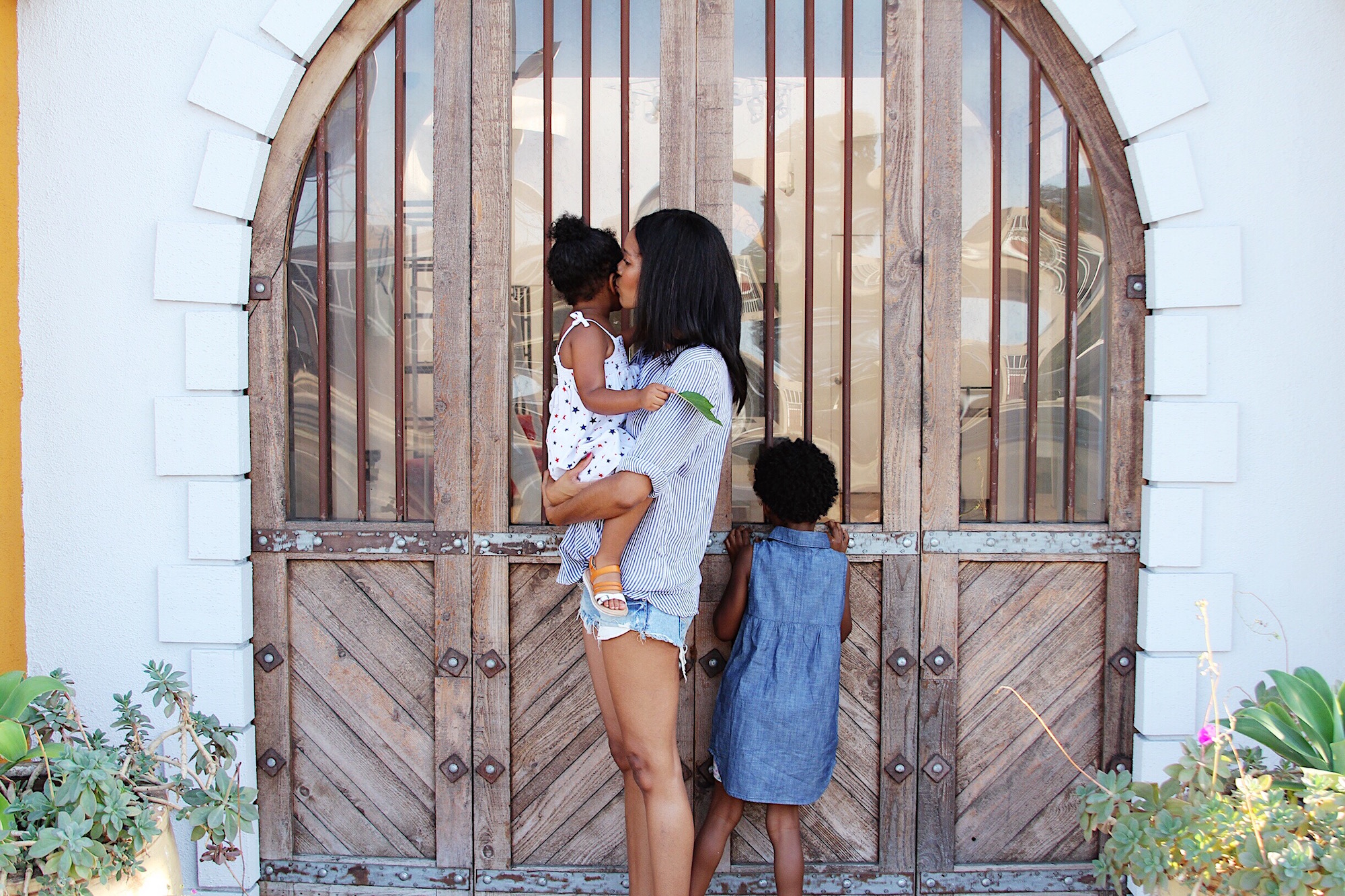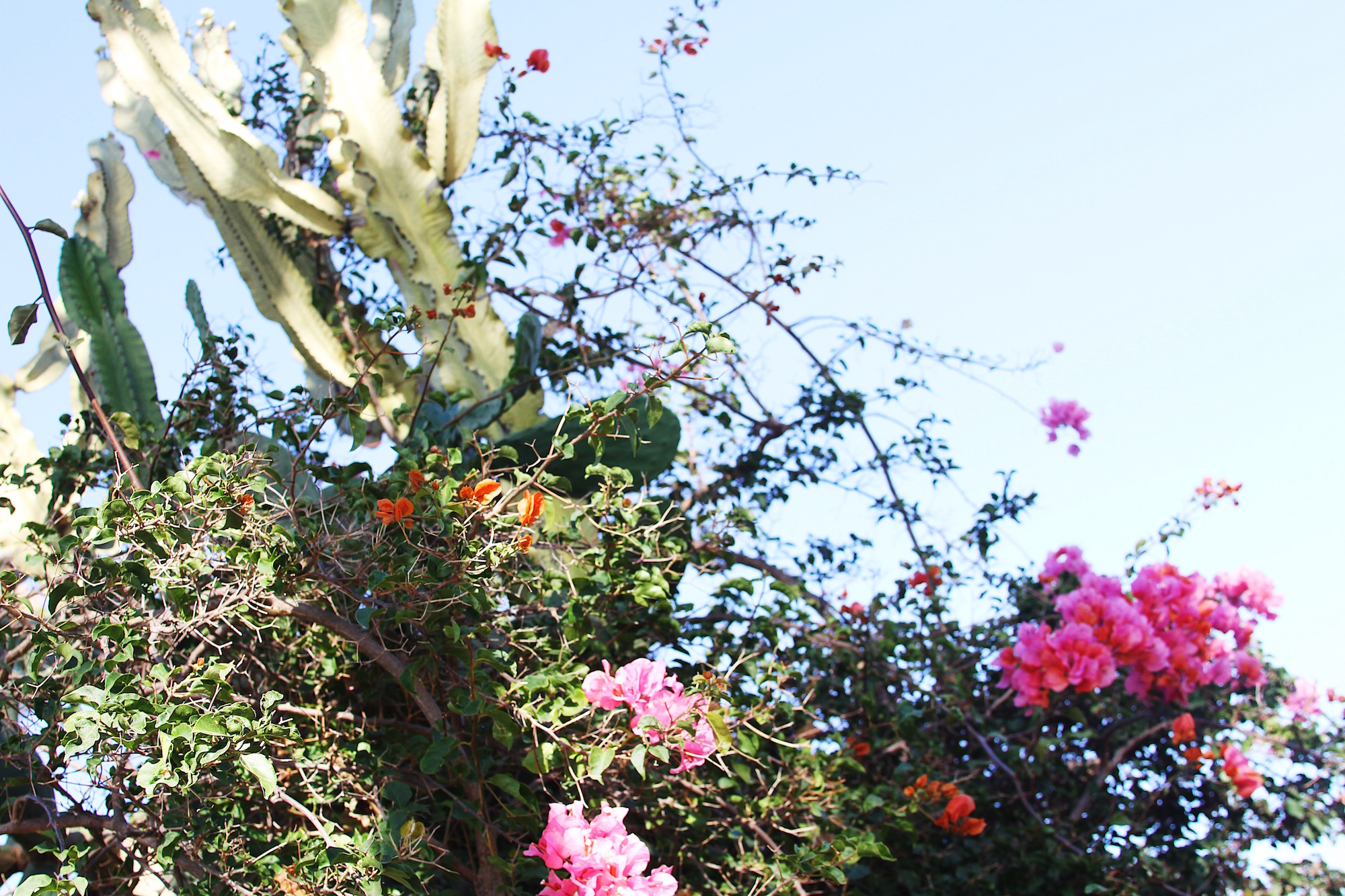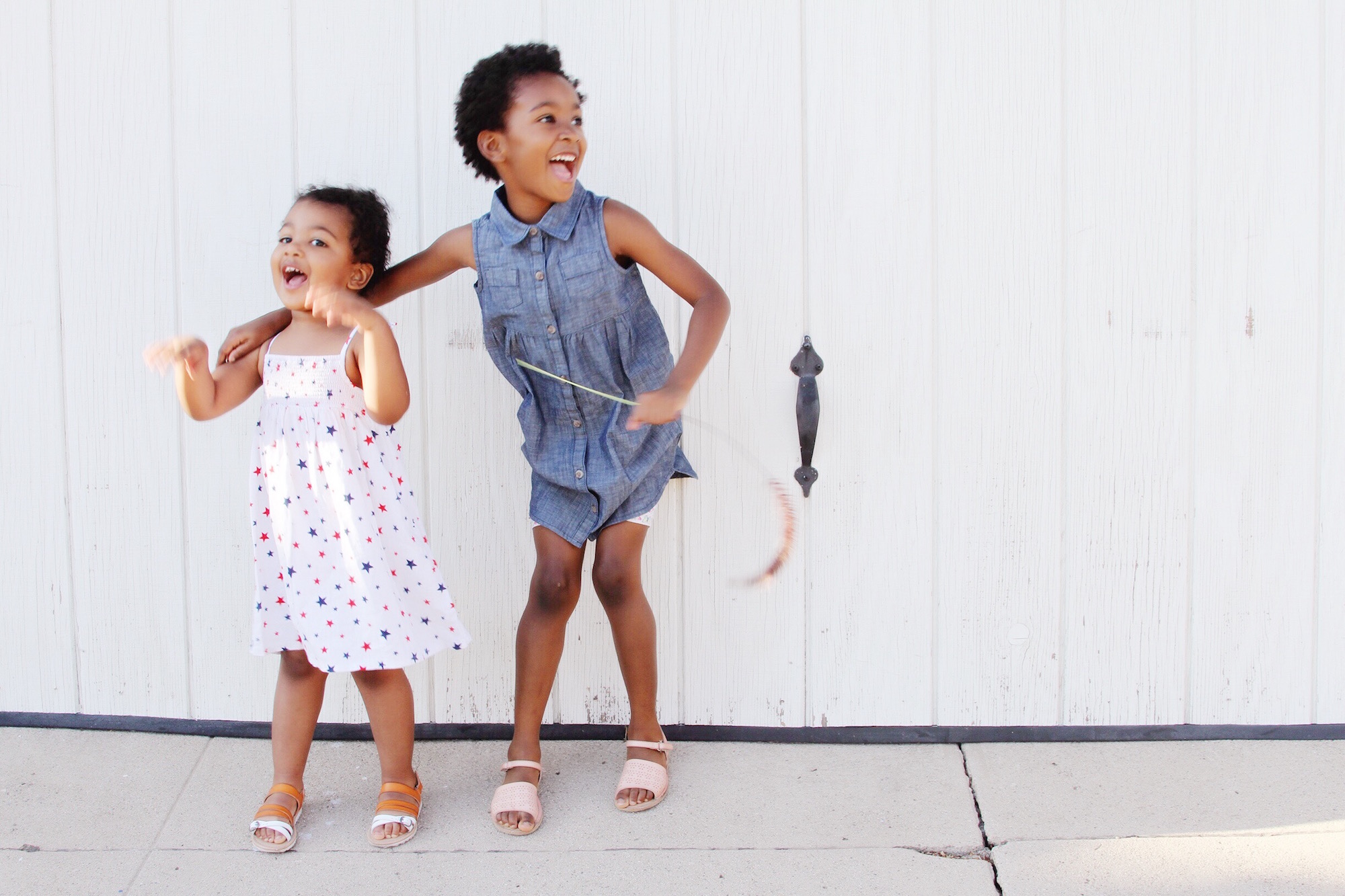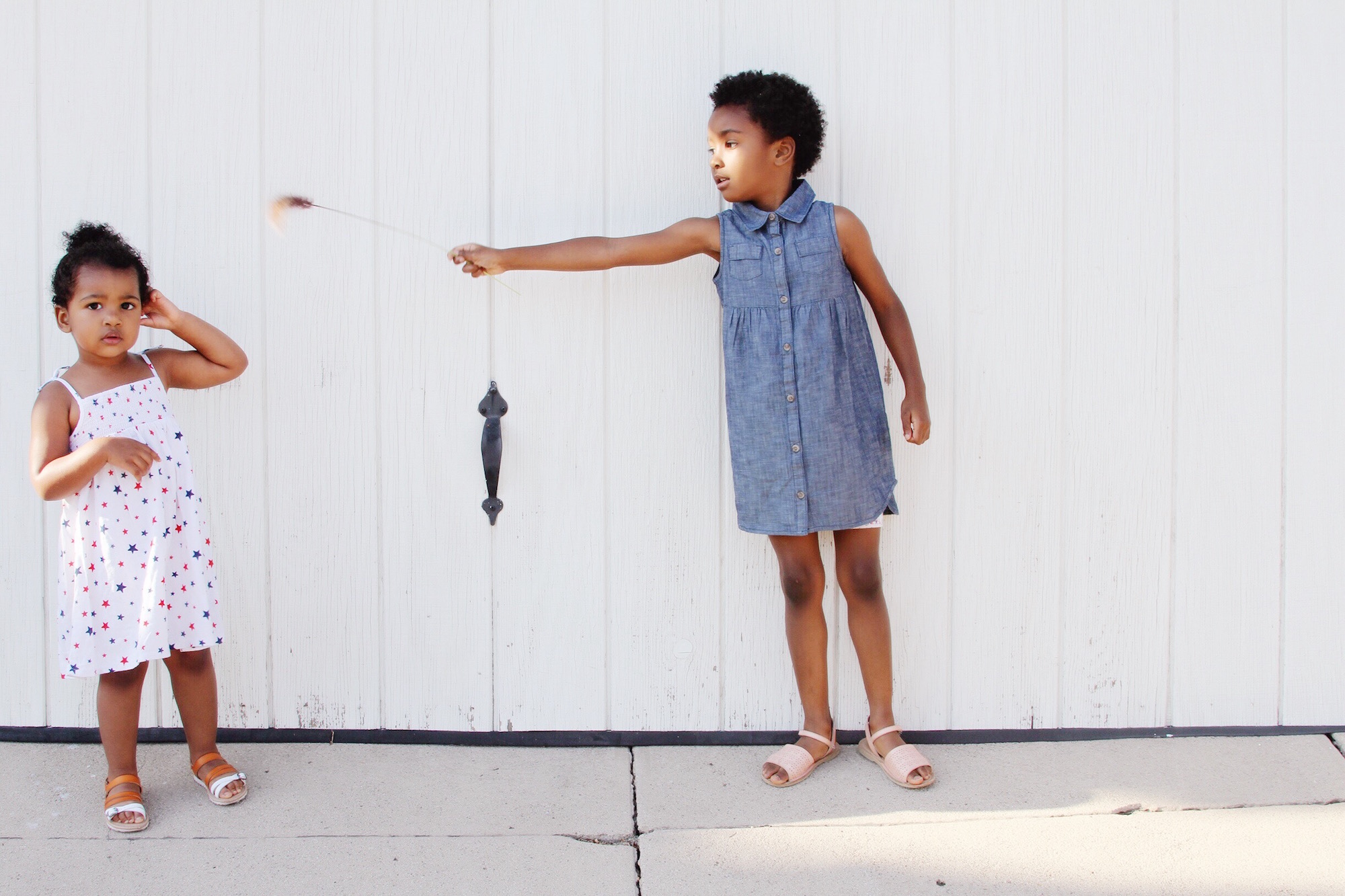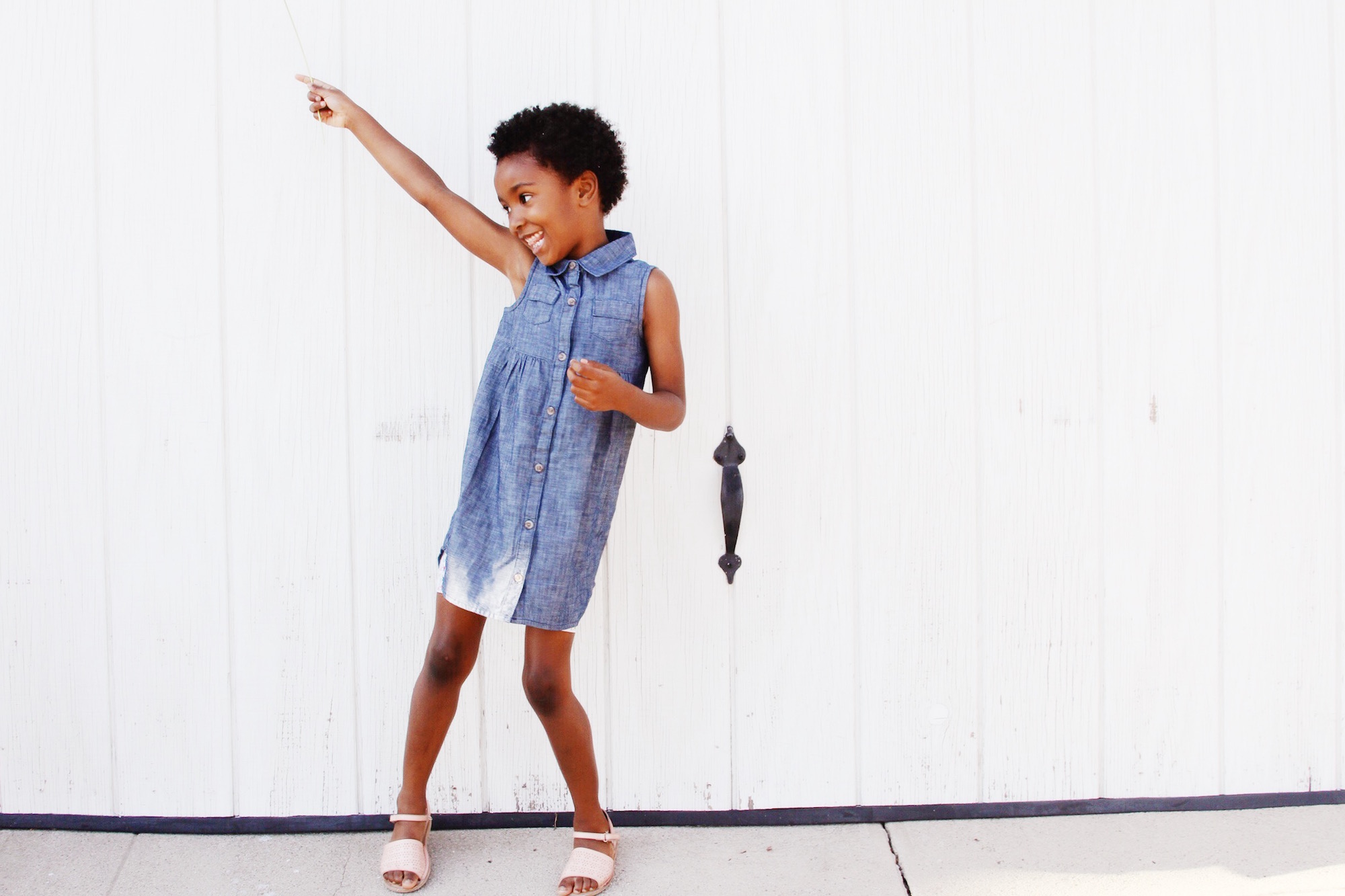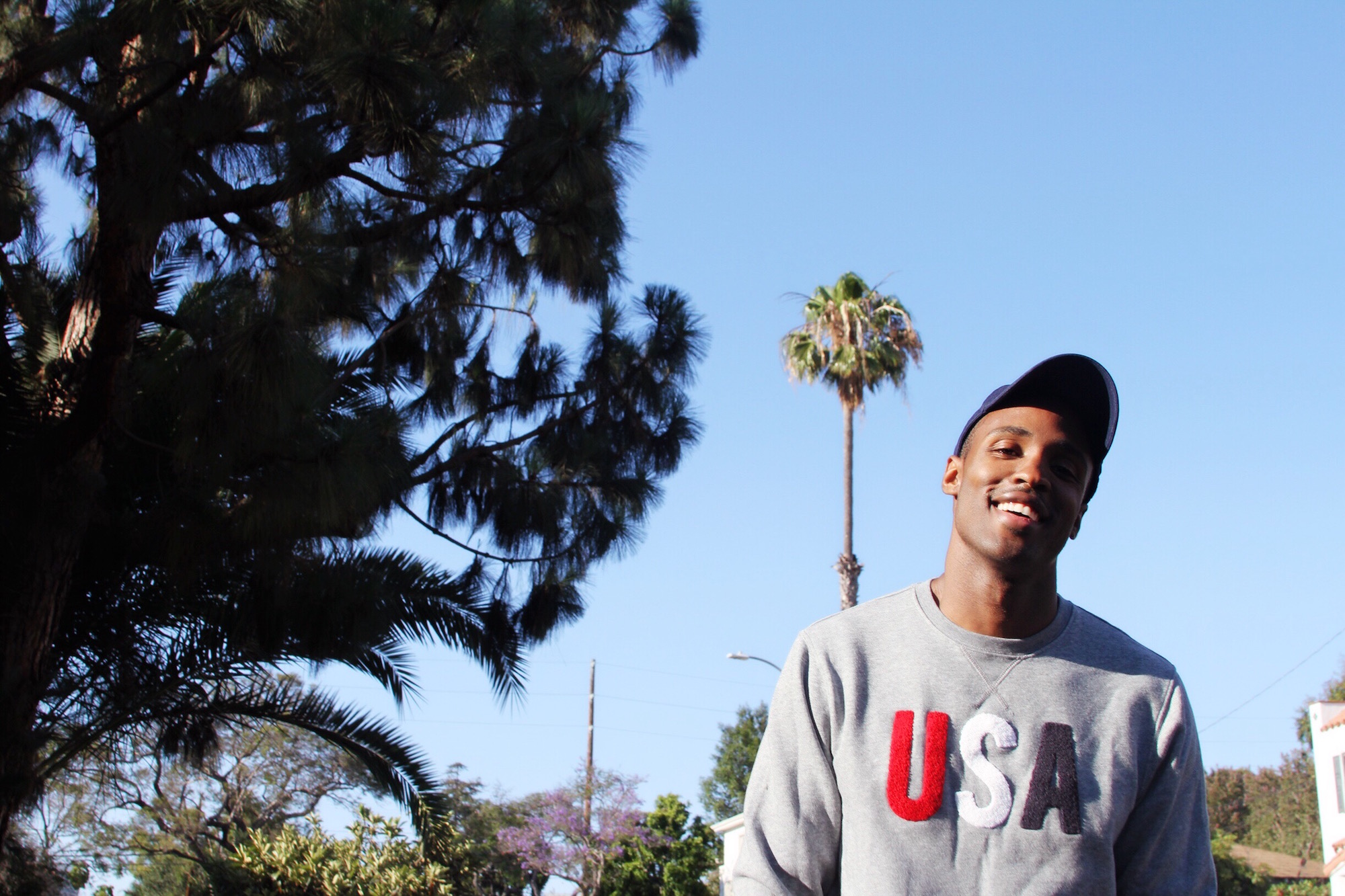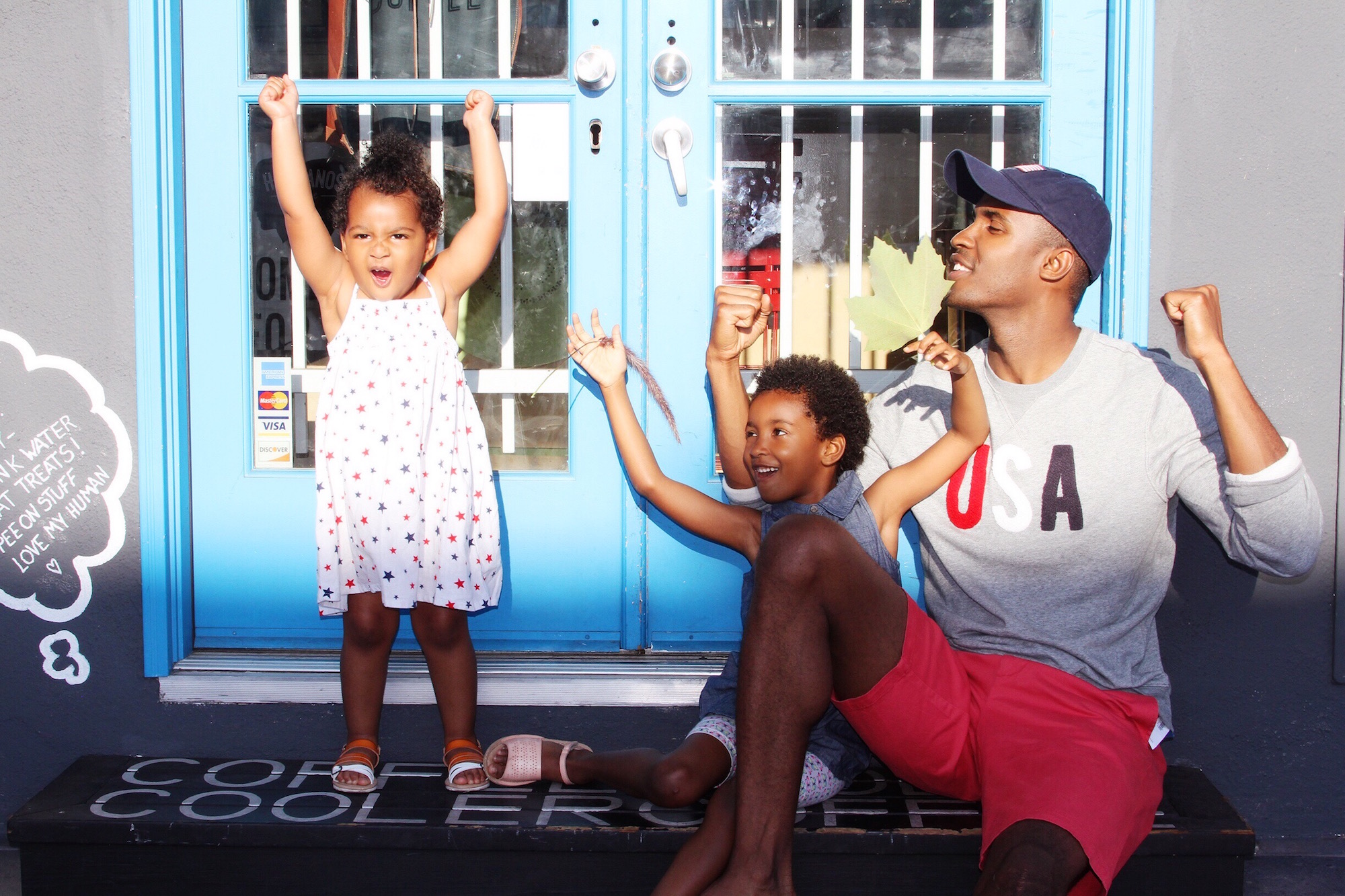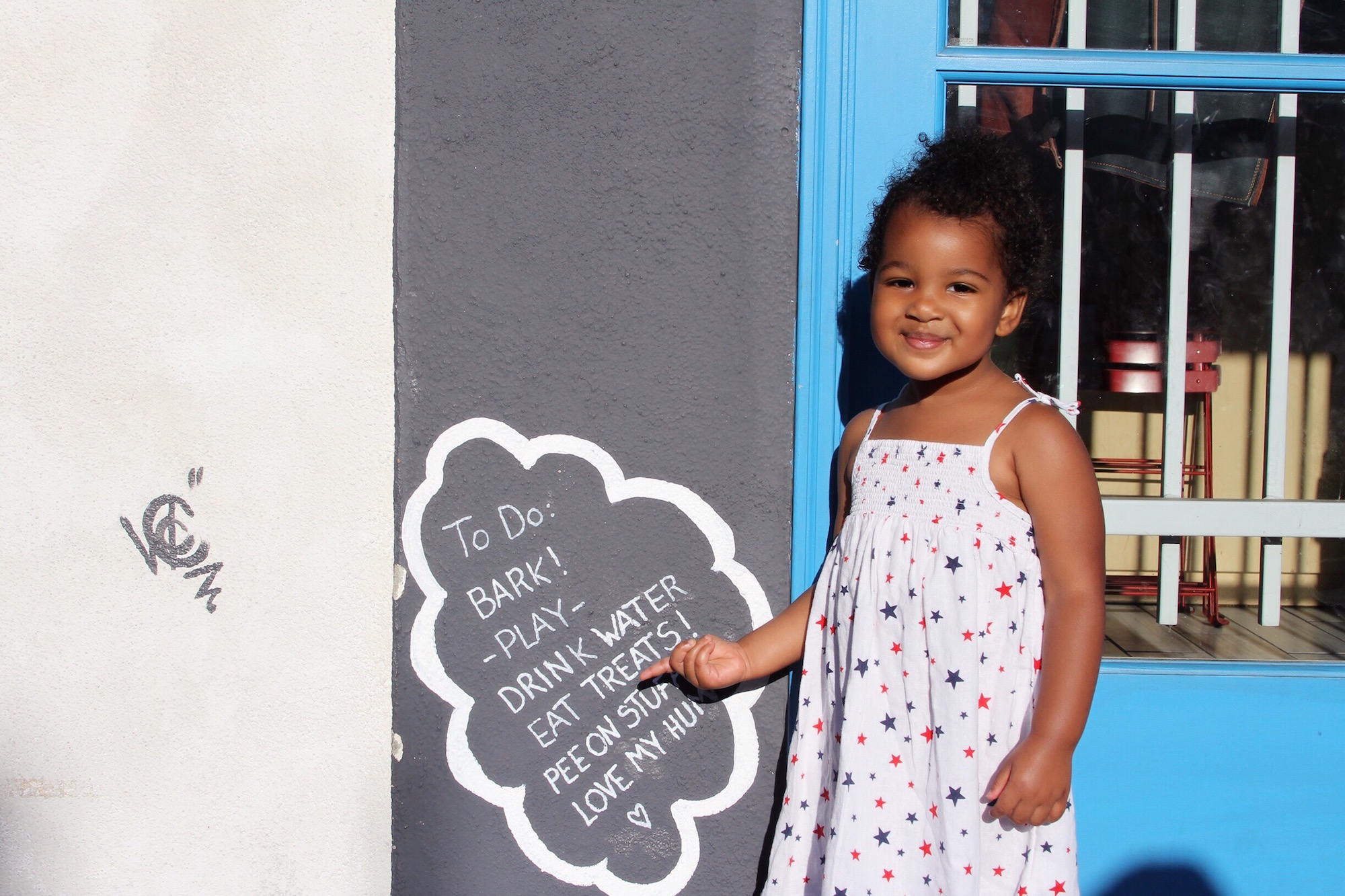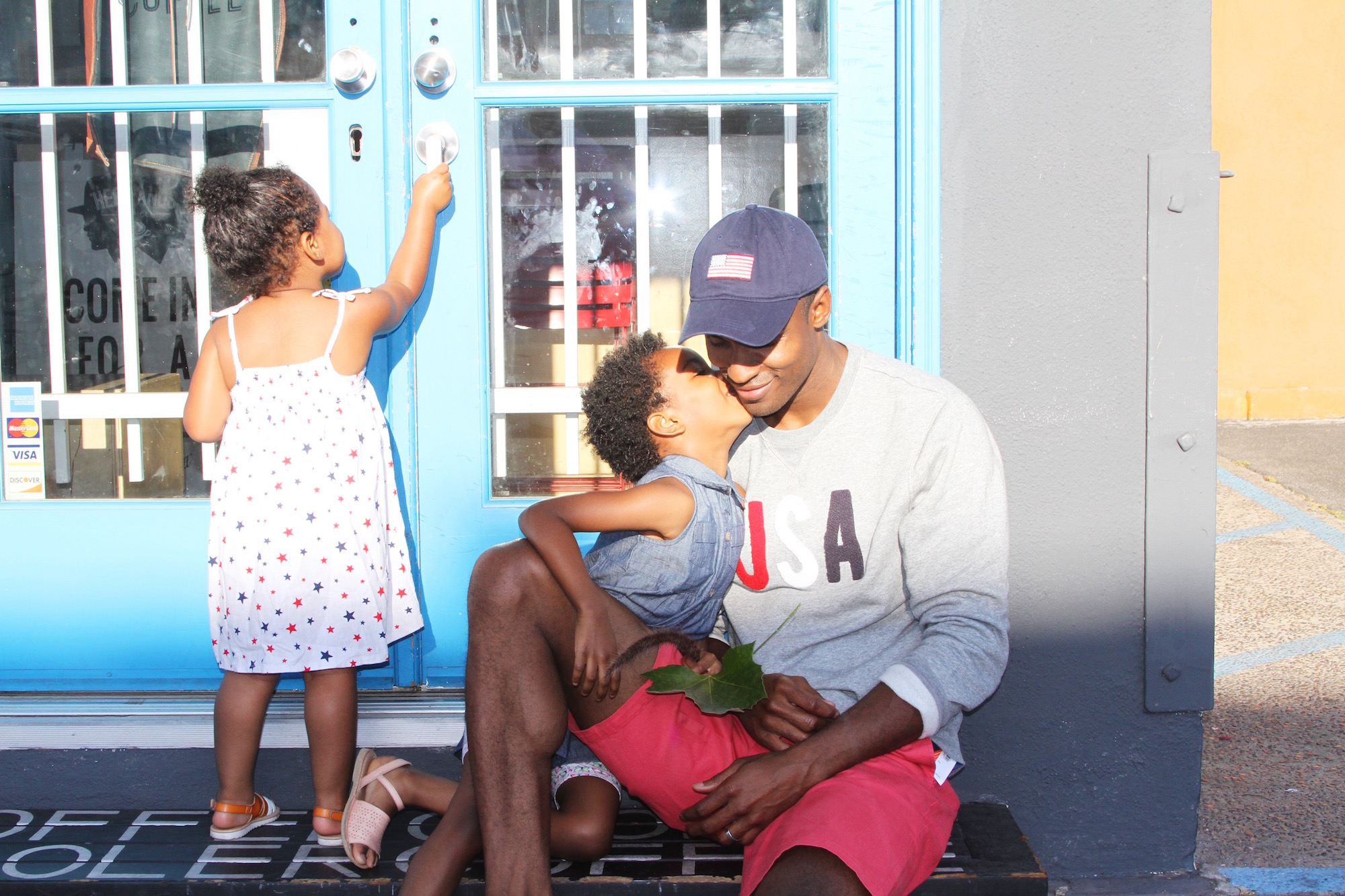 We hope this inspires you to relax and enjoy a simple outing with the ones you love!
Thank you to Old Navy for sponsoring this post.  As always, all thoughts and opinions are expressly my own.