So the other day I realized that Father's Day is coming up (I know, I'm not the best with holidays or birthdays but trust me, Mother's Day is not in bold red on my hubby's calendar either) and no better way to celebrate then to have a Summer Family Fun day!
This is a continuation of our Tips for Summer Family Fun series with Old Navy, where we highlight a simple summer family fun activity that you can do with your littles too!  This month, right before Father's Day we decided on sharing our fave 3 Tips for Summer Family Fun: A Day At The Farmers Market!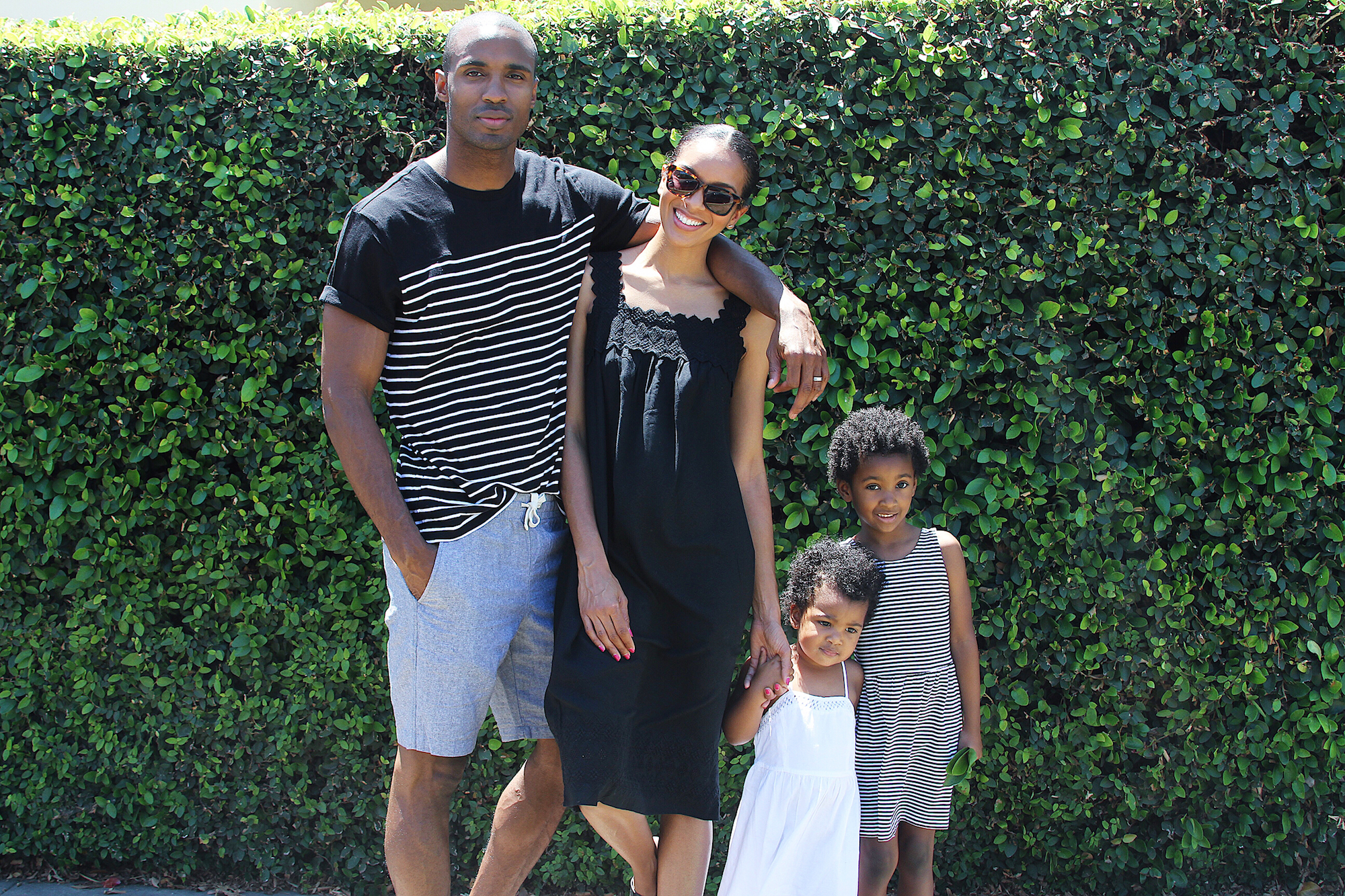 I know, it seems like a random place to celebrate Father's Day but my hubby loves to eat fresh, local foods so this was a great adventure for the fam bam!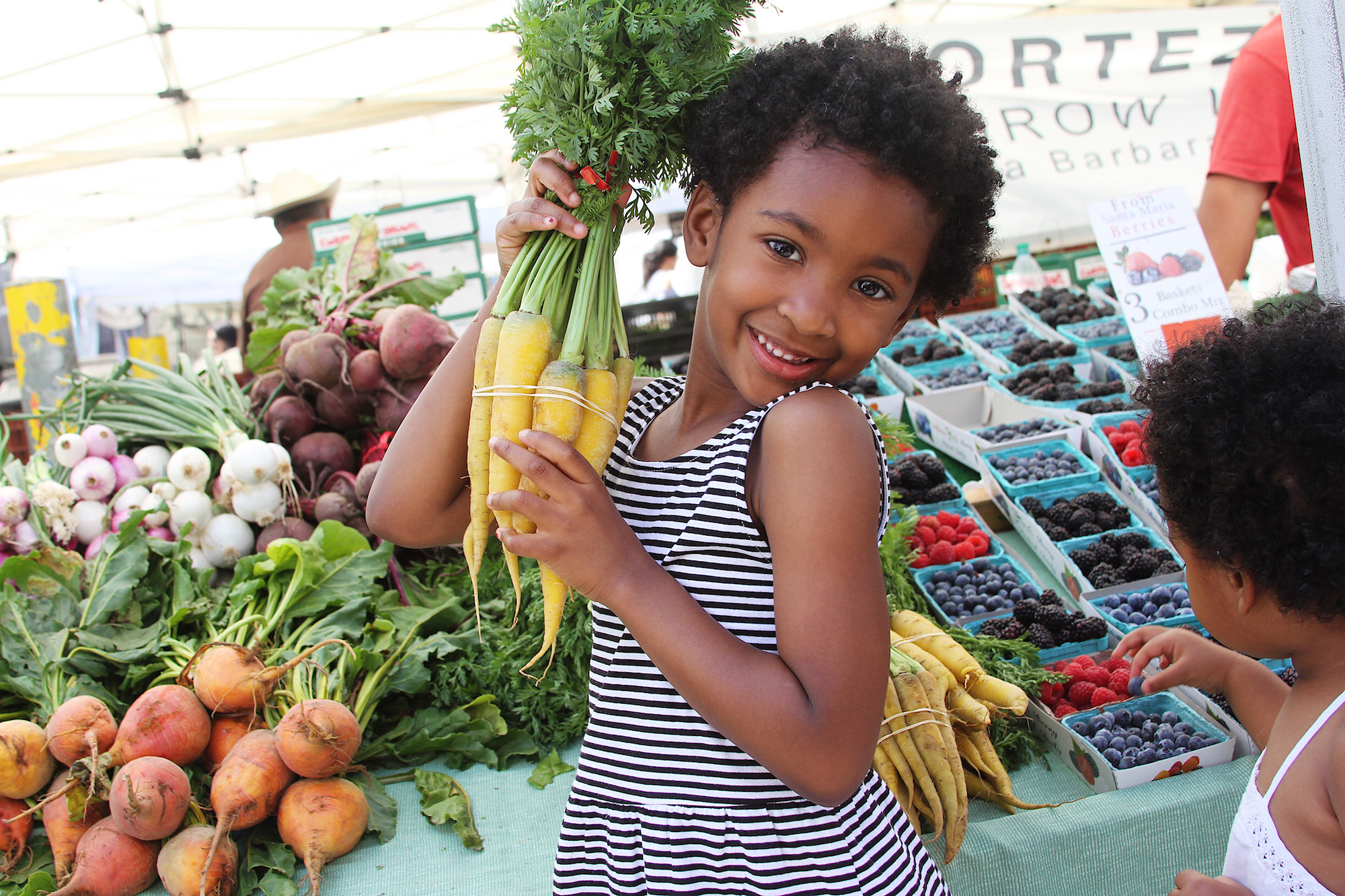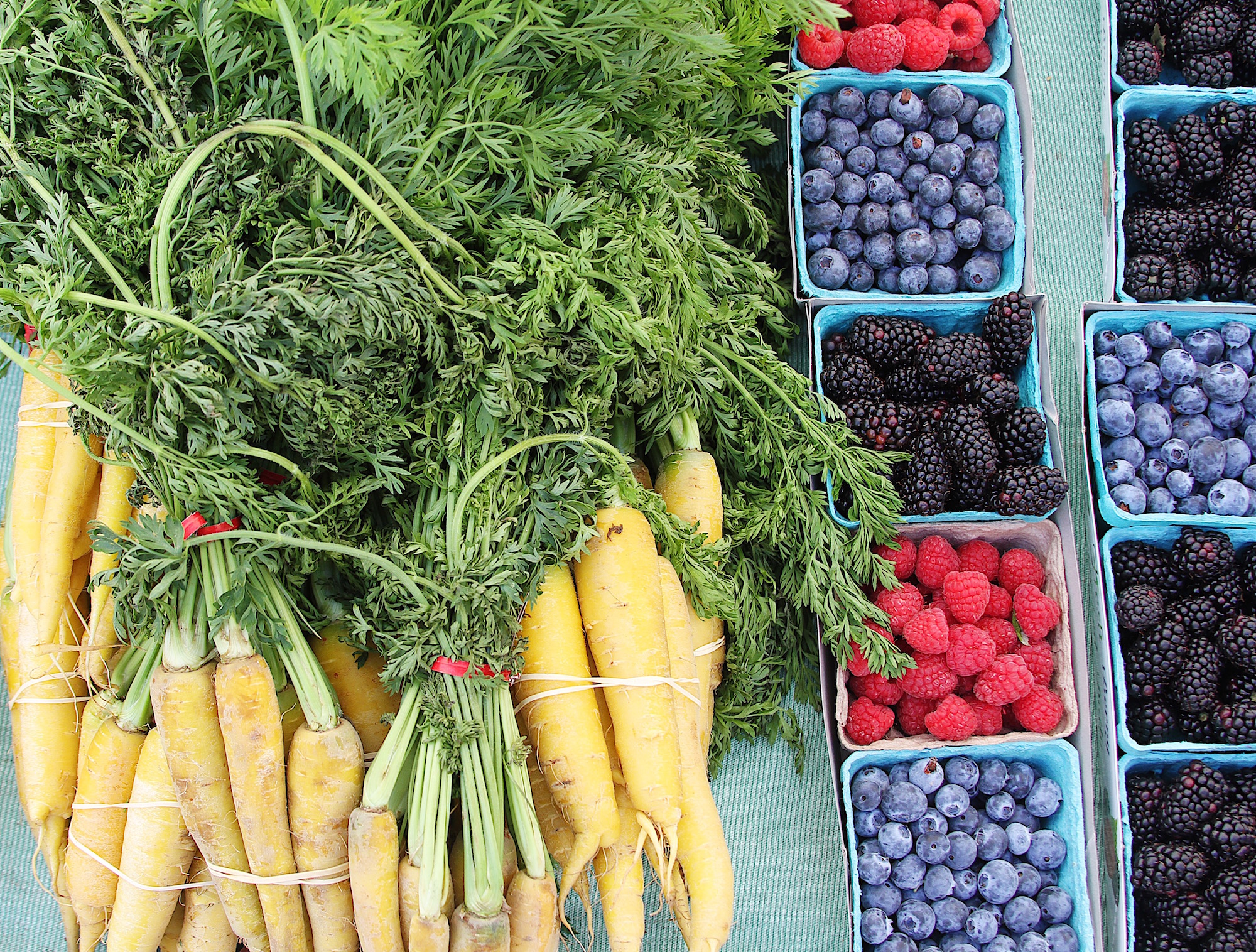 The fun part about the farmers market is that there are so many samples for the kiddos, music for the family and an interactive way to introduce the kids to local, organic farmers and artisans.   Oh and it's free!
We didn't have a ton of farmers markets where I grew up but I remember my Grandma taking me to the super market and always talking to the butchers.  They all knew her by name and loved giving her samples of the sliced deli meat and cheeses.  Listening to them talk and having my personal taste test was my favorite part!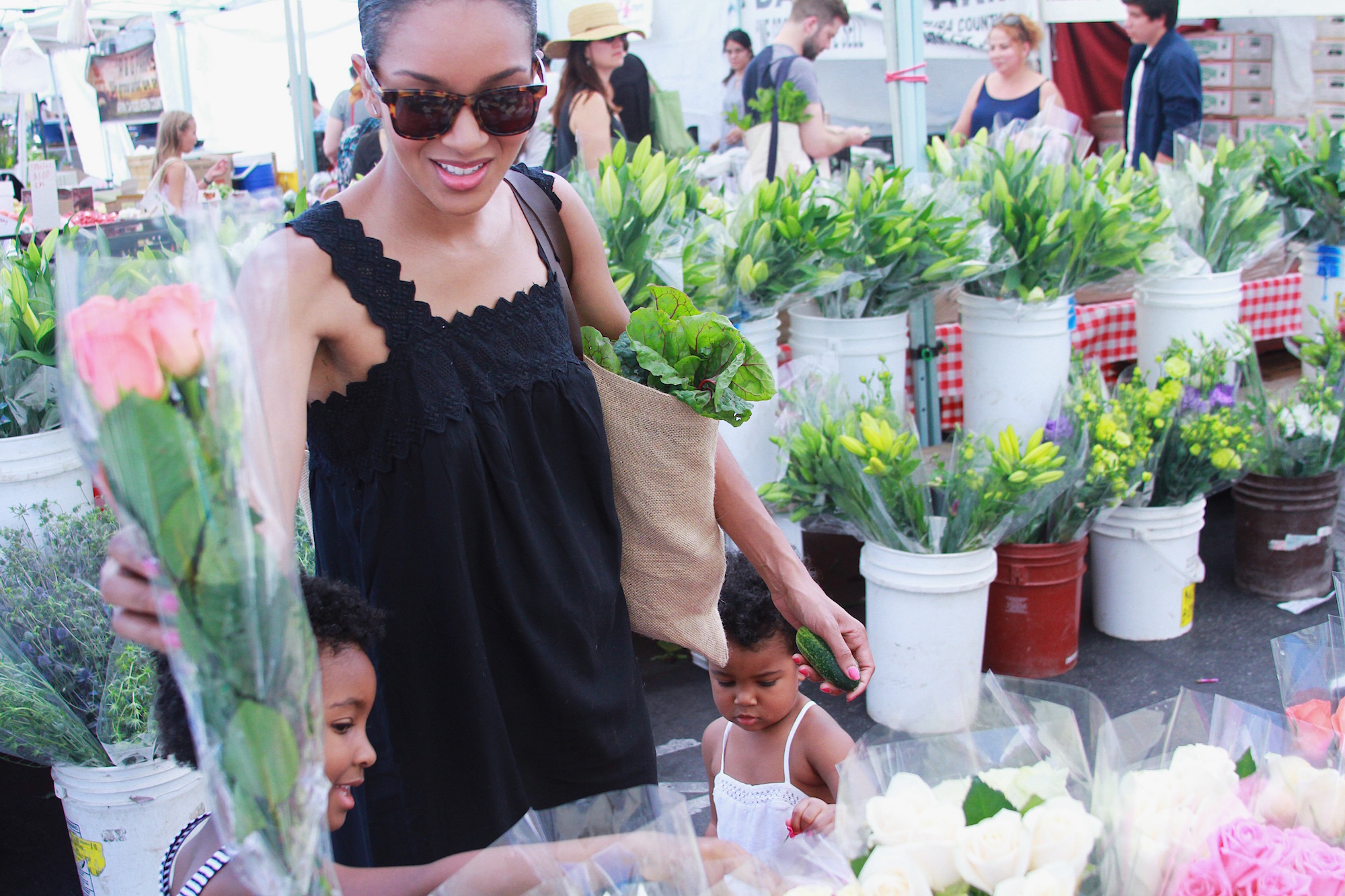 The amazing part about Summer Family Fun Day is that it doesn't have to be extravagant or cost a lot of money, it just has to be a fun memory!  My daughters (and Isa, my hubby) look forward to the Farmers Market every Sunday so they can taste the strawberries, pick out their favorite bagels and listen to the street performers play tunes.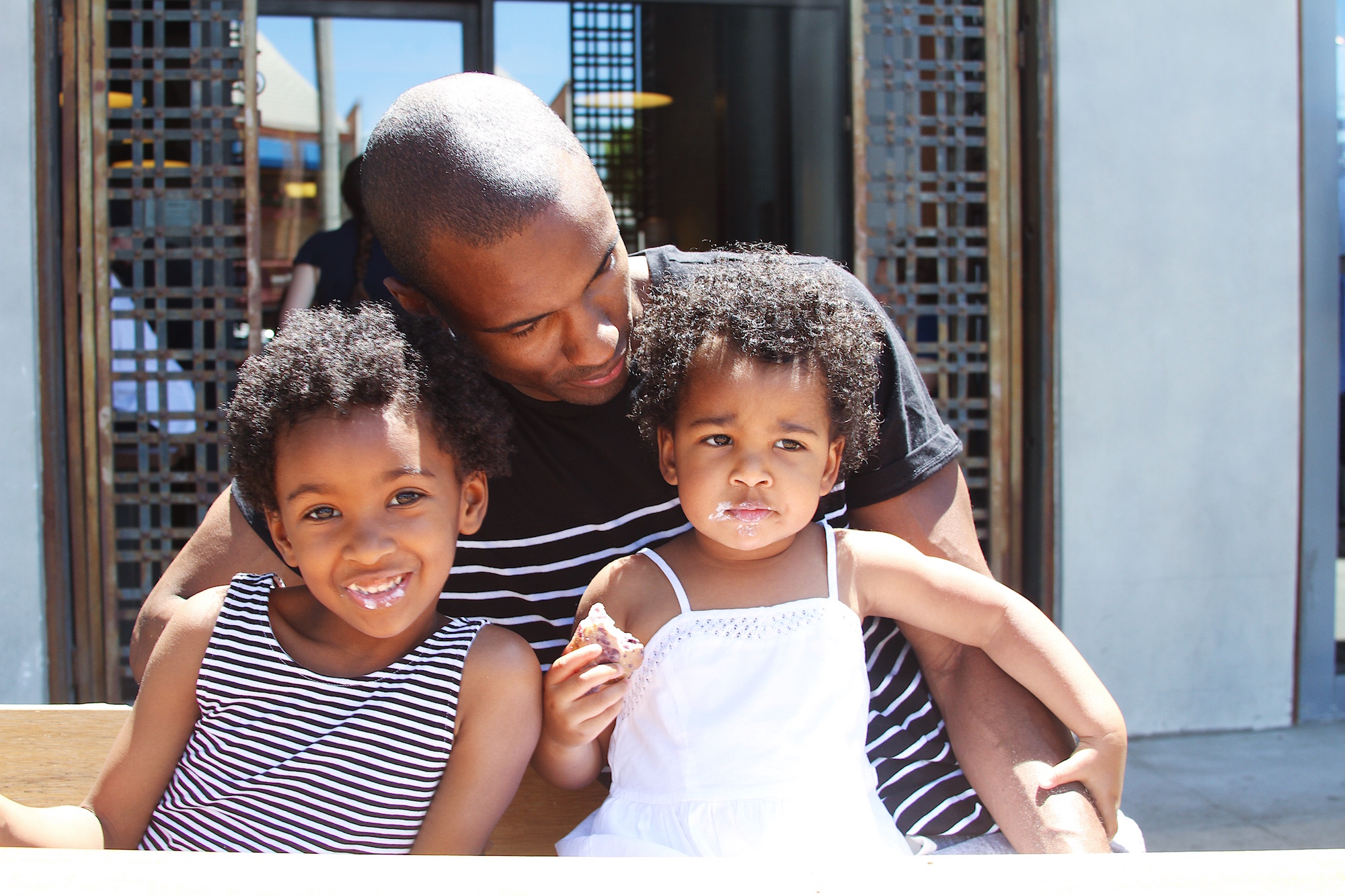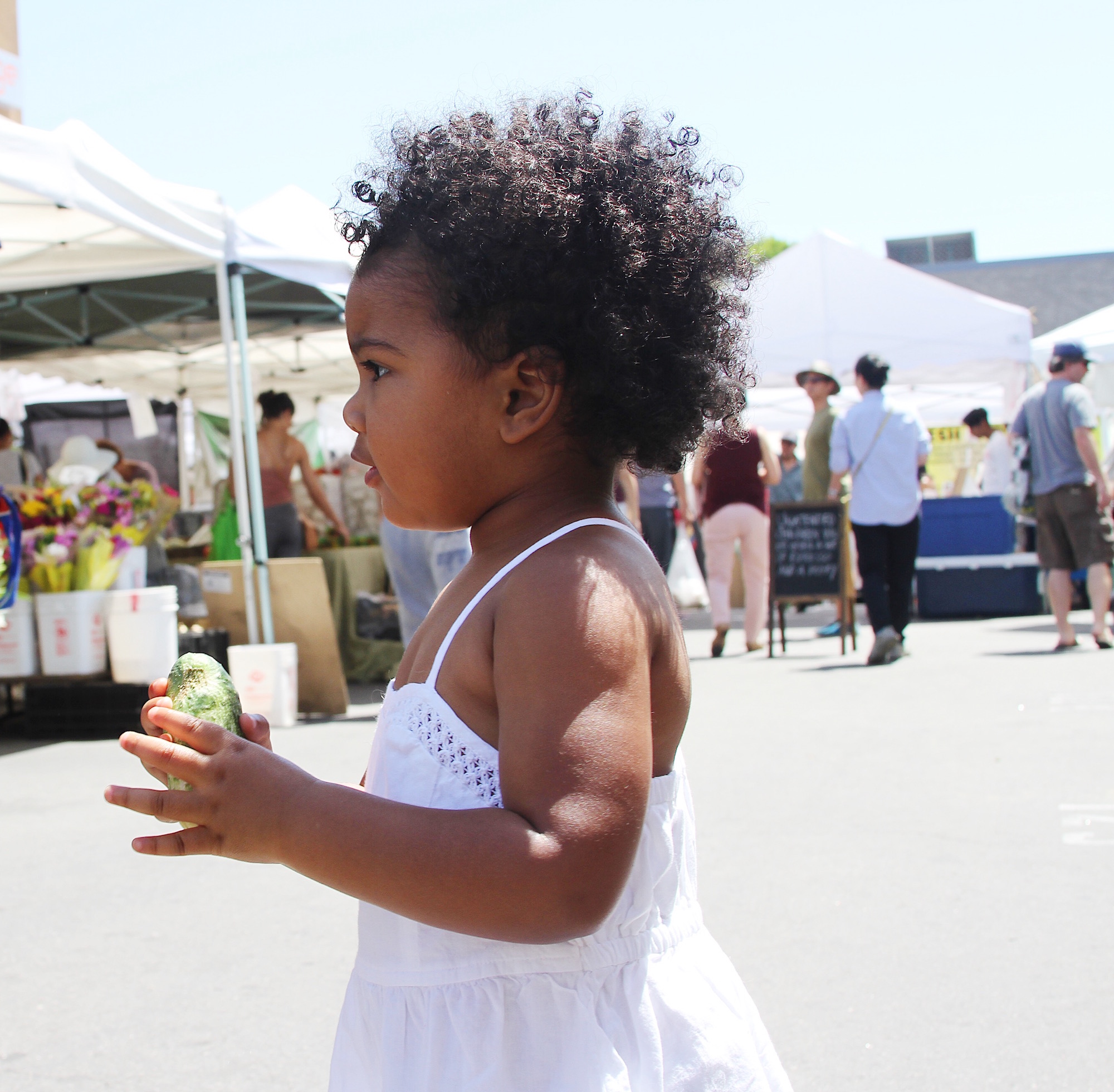 A few tips for a successful trip to the Farmers Market to remember:
Wear moveable clothes

that are easy to walk and maneuver in.  My little one constantly wants to be picked up to see better (or just to be held) and my oldest thinks it is okay to wipe her hands on me as a napkin (don't worry, we are working on this one).  That's why I usually like to wear dark colors, like my Old Navy black dress, or vibrant prints to hide any strawberry stained hand prints!

Bring cash

because a lot of farmers and vendors don't take credit cards.  I learned this lesson the hard way and with two little ones in tow, the last thing you want to do is waste time looking for an ATM.

Bring a few tote bags along

so it's easier to hold all those goodies.  I either like to bring one big satchel or bring a few medium totes so everyone can hold one.  Just make sure to pack your harder items, like carrots, cauliflower or cucumber on the bottom and your softer items, like strawberries and cherries, on the top.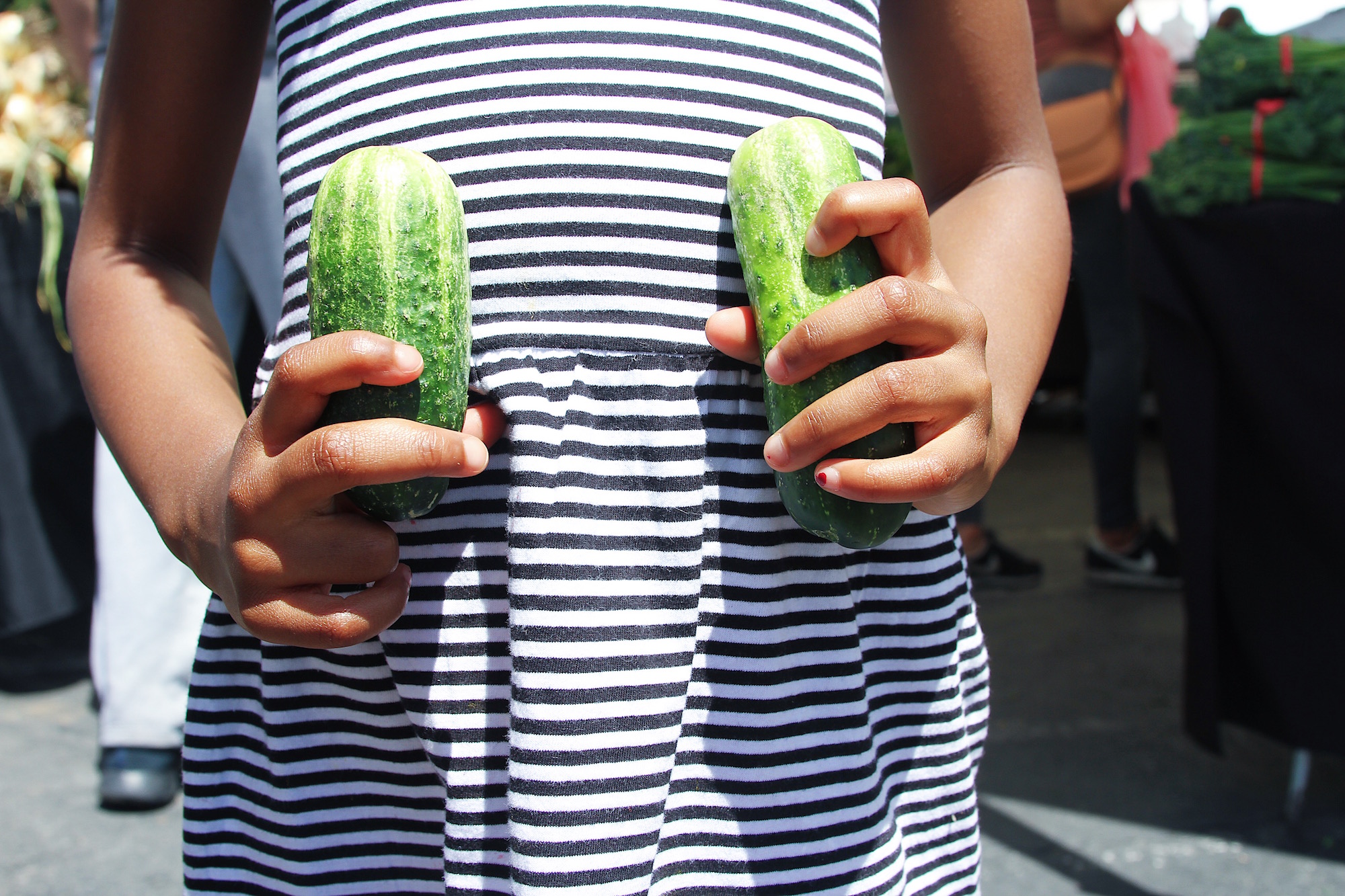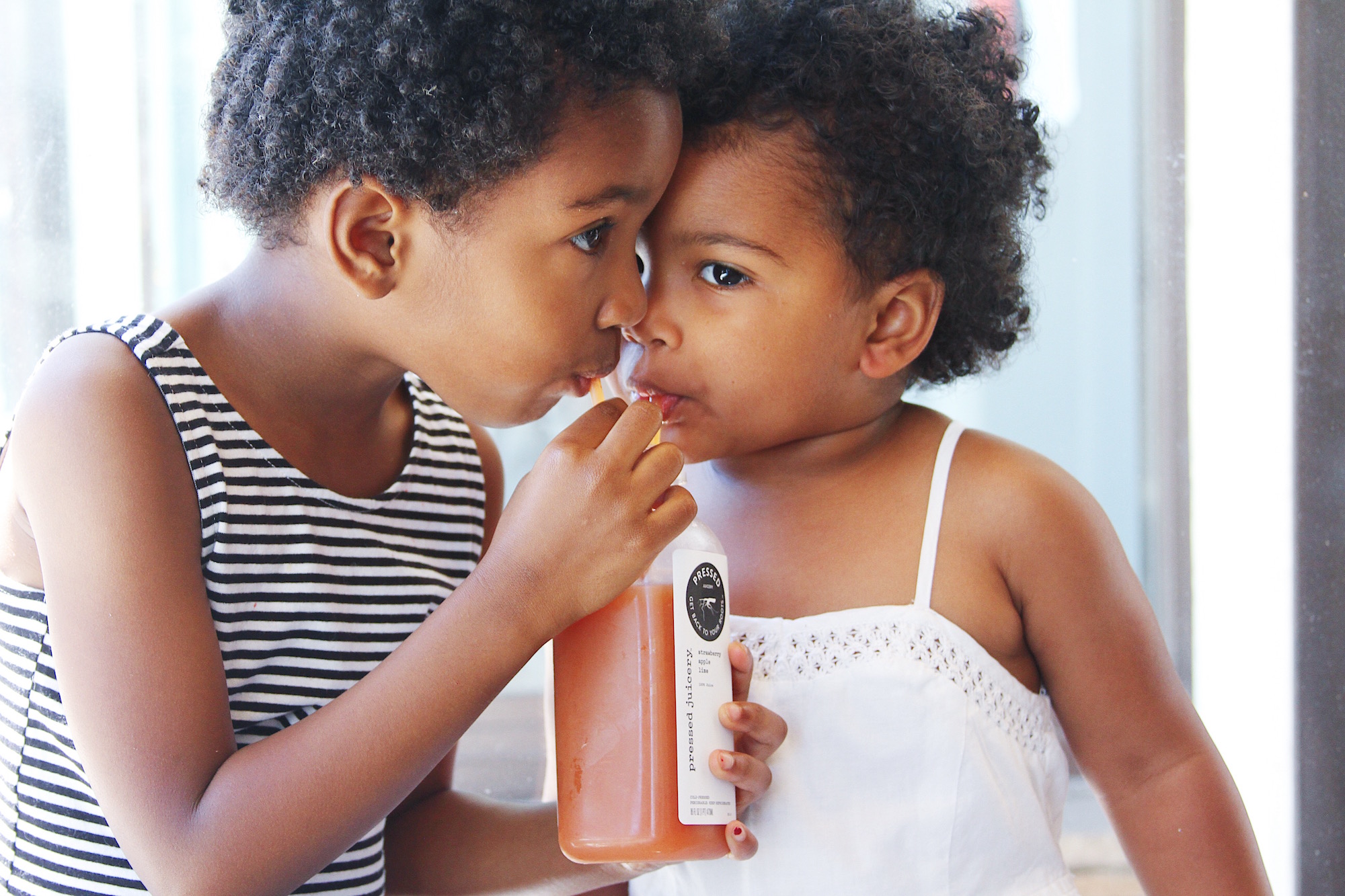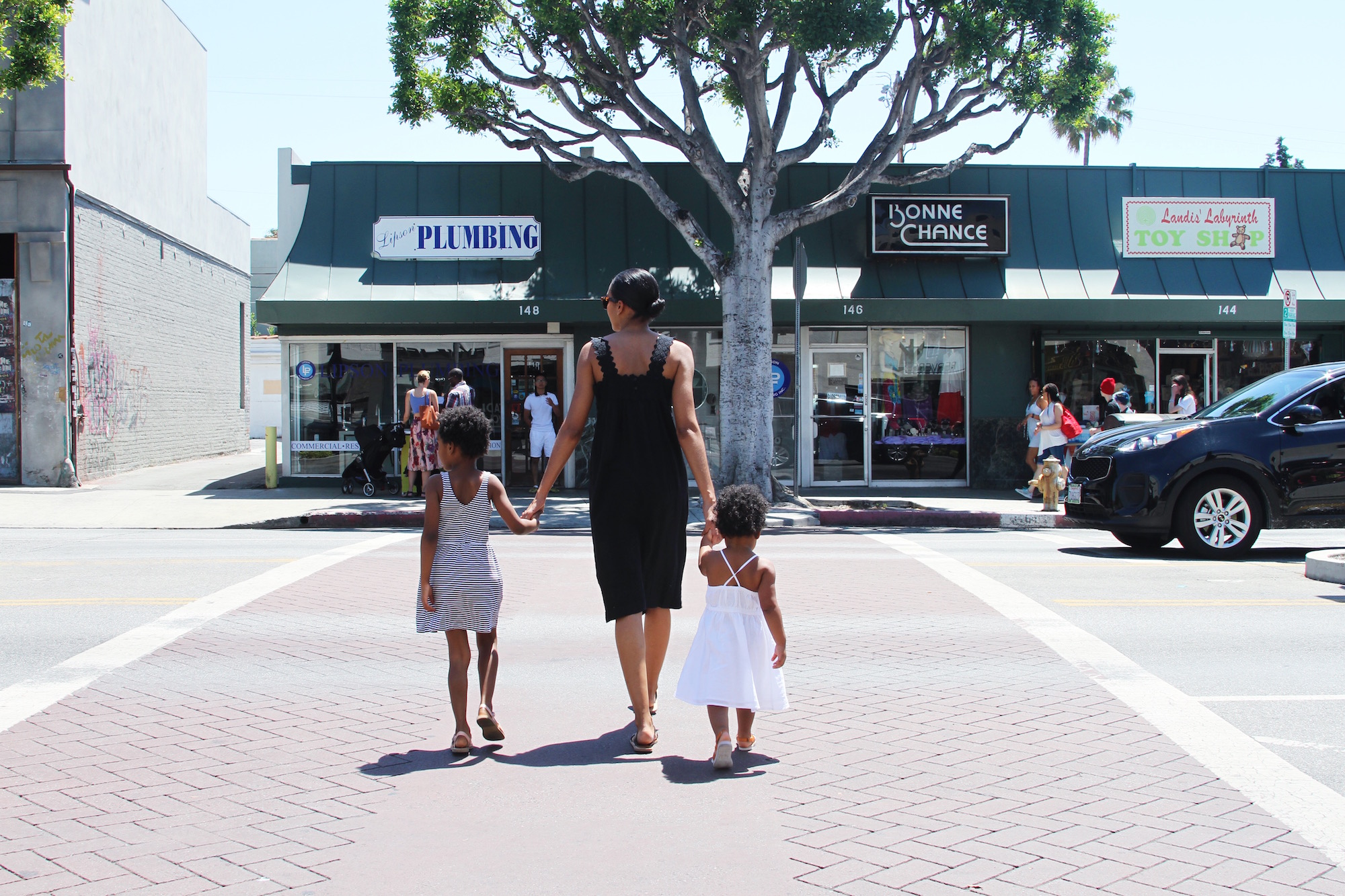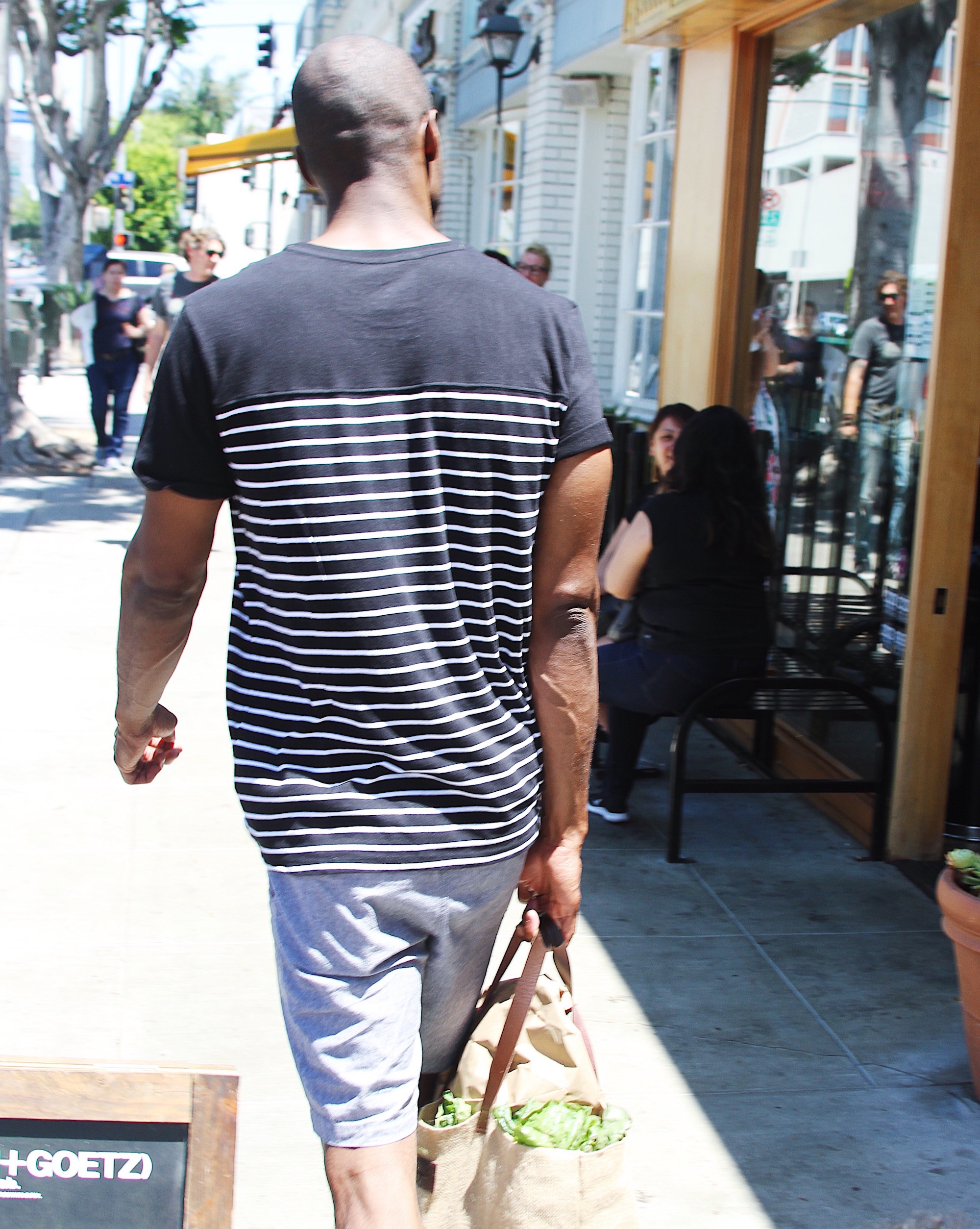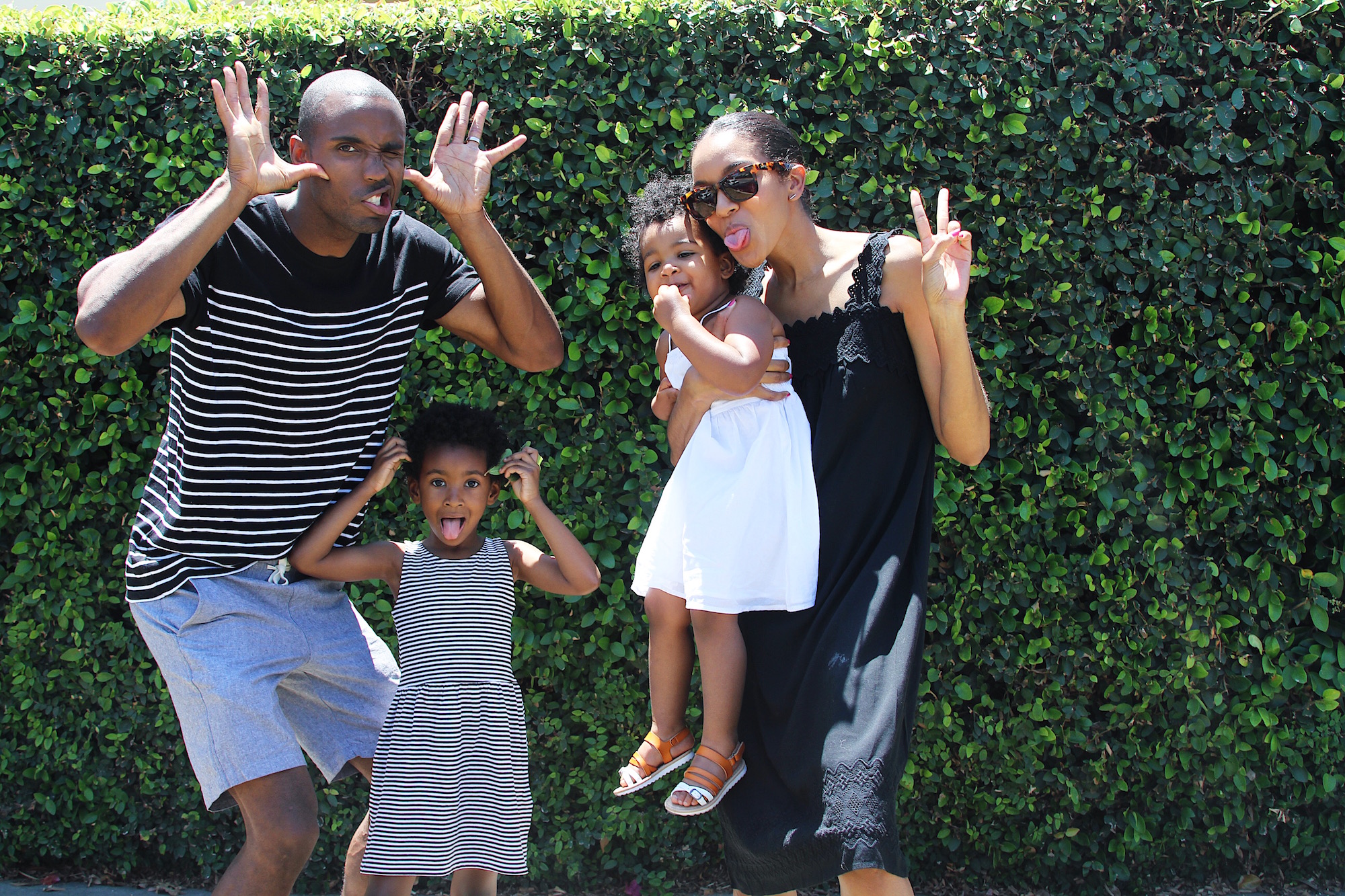 I hope this inspires you to have fun, taste test, enjoy your family time and treat that special guy in your life to a fun day out!
Thank you to Old Navy for sponsoring this post.  As always, all thoughts and opinions are expressly my own.