If you follow us over on Instagram then you may remember a few weeks ago we had a super fun week shooting with Old Navy for their summer collections (check out the behind the scenes video below).  We had so much fun with Old Navy's bold prints and bright colors, they inspired us to get ready for summer!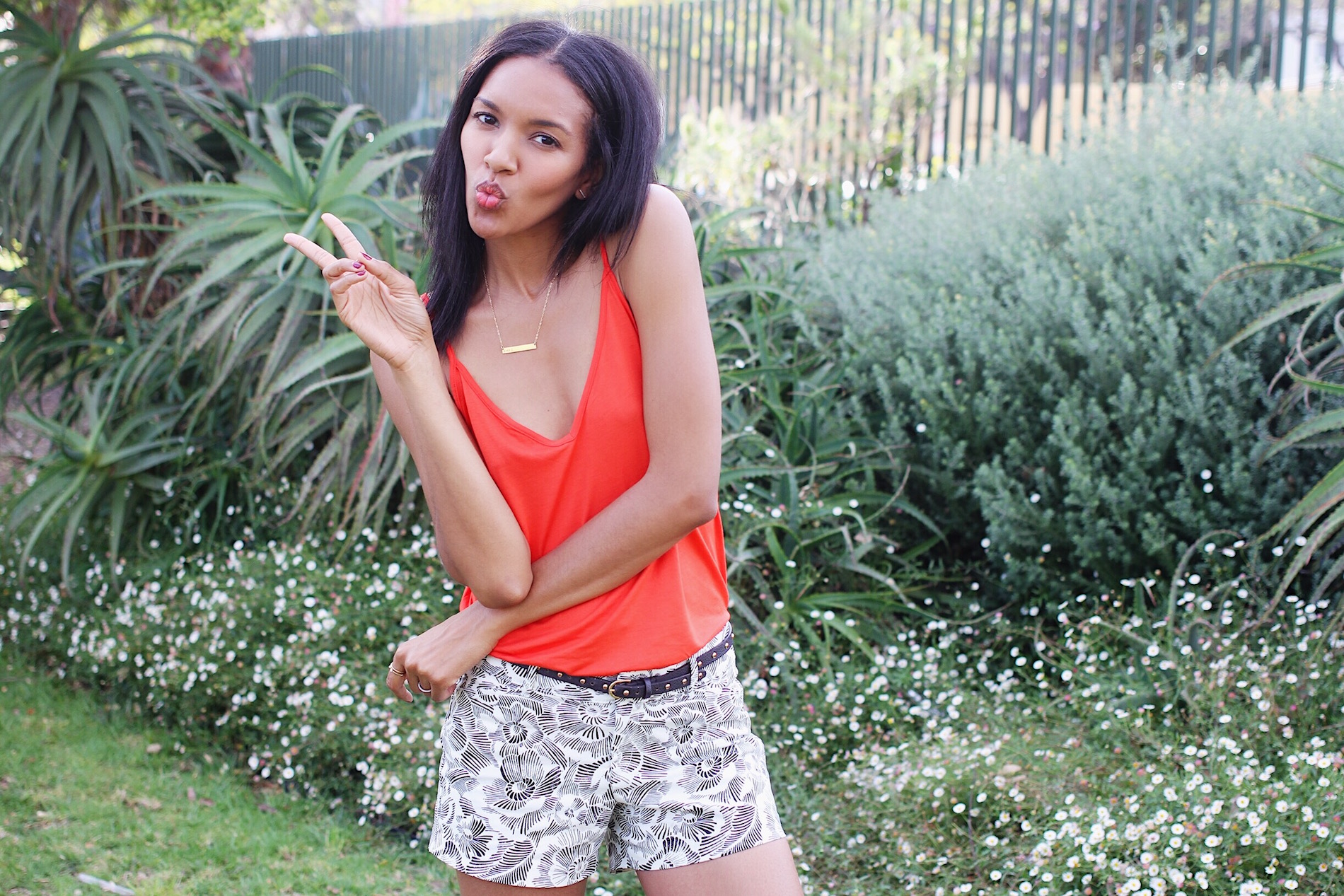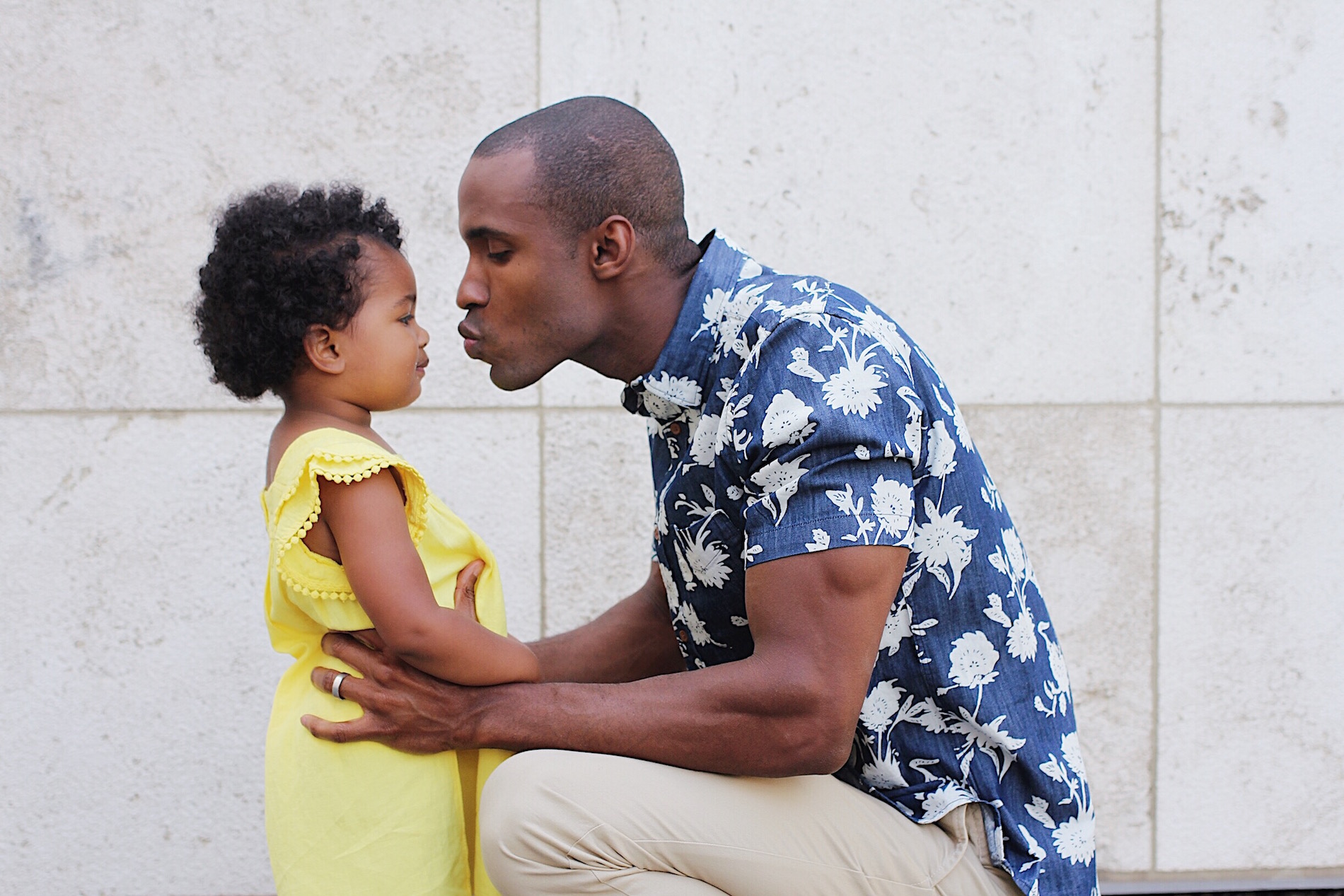 We are doing a 3 part series on The Cool Mom Co called Tips For Summer Family Fun.  Each month we will highlight a simple Summer Family Fun activity that you can do with your littles too!  This month, right before Mother's Day we decided on a little Summer Family Fun: A Day In The Park.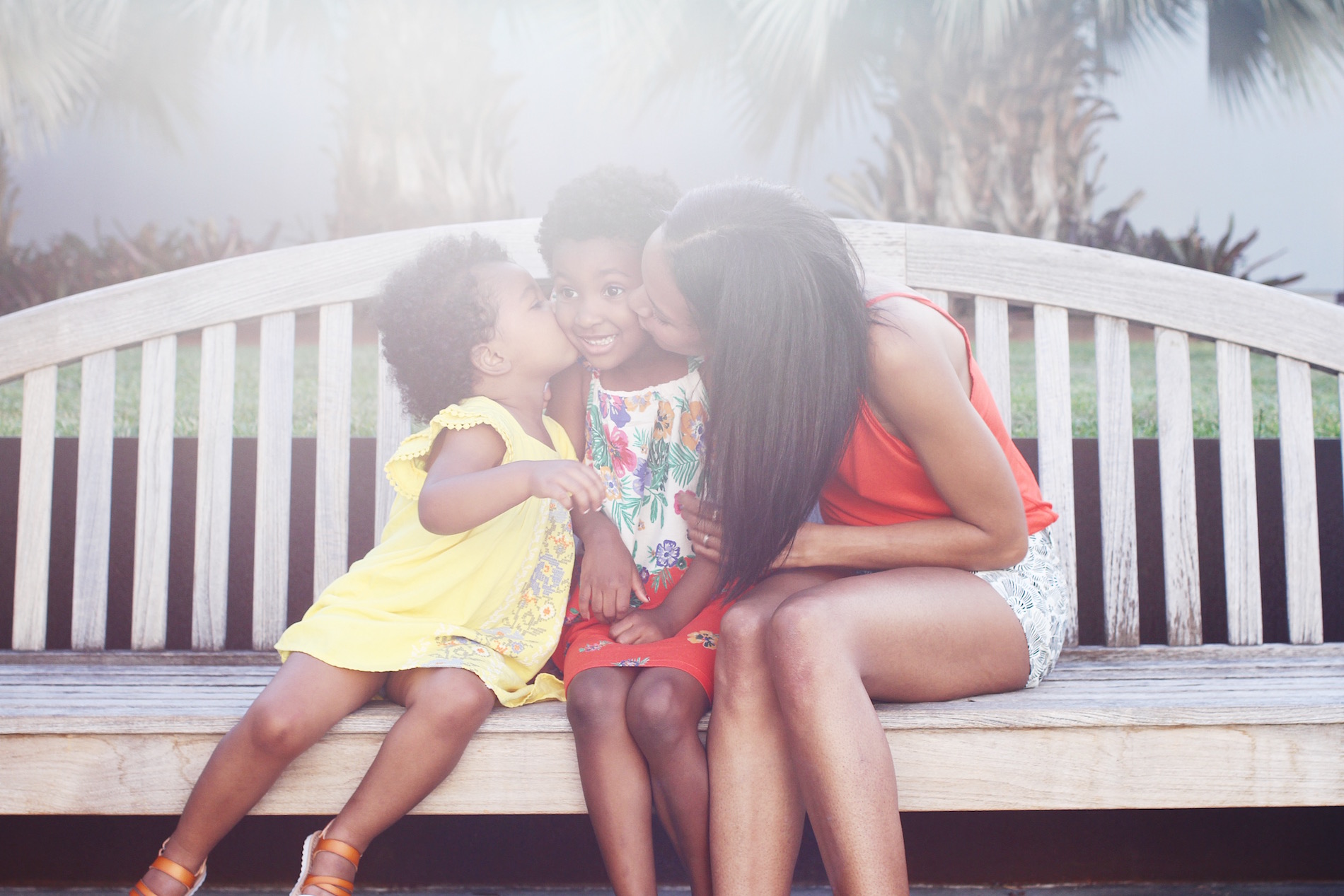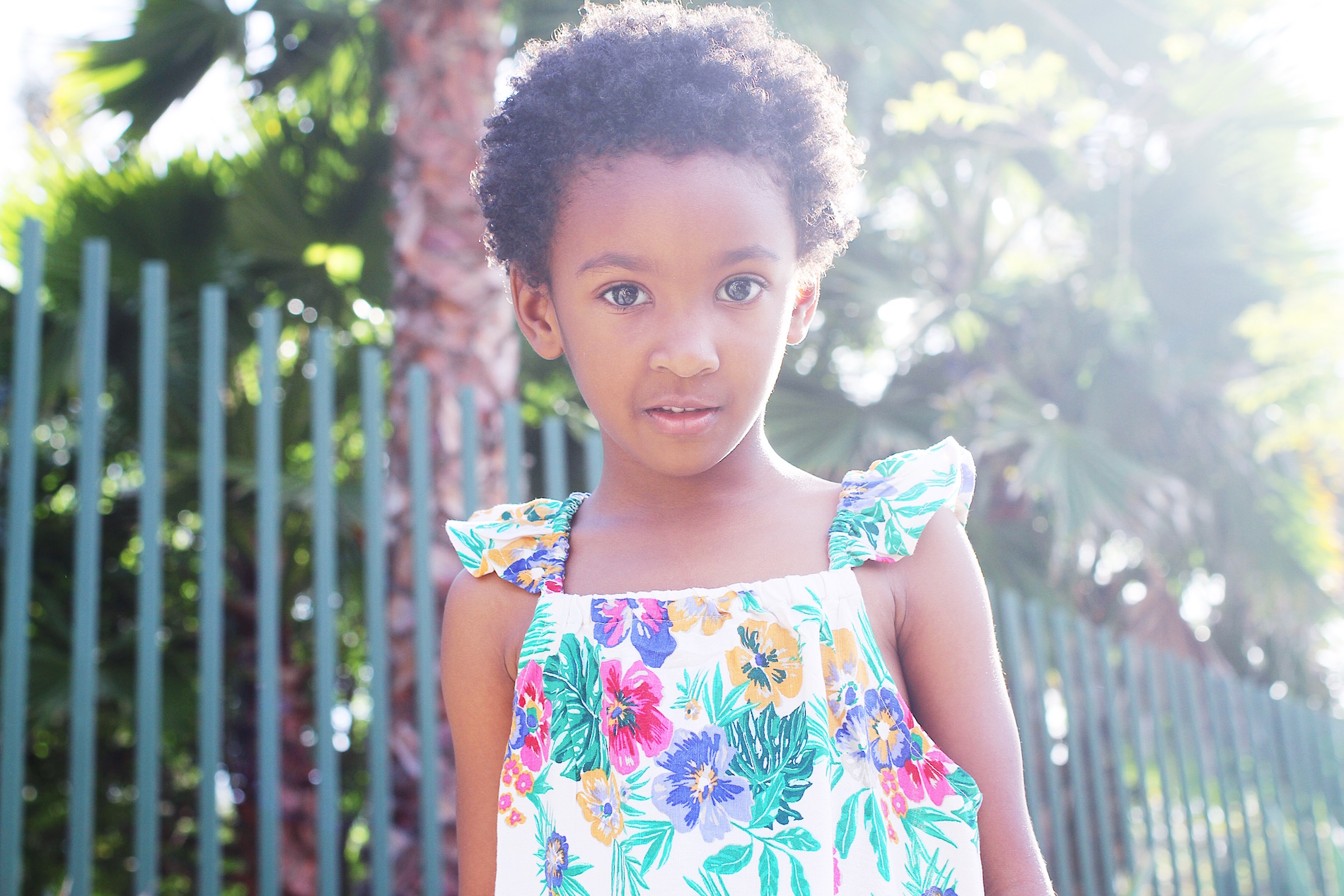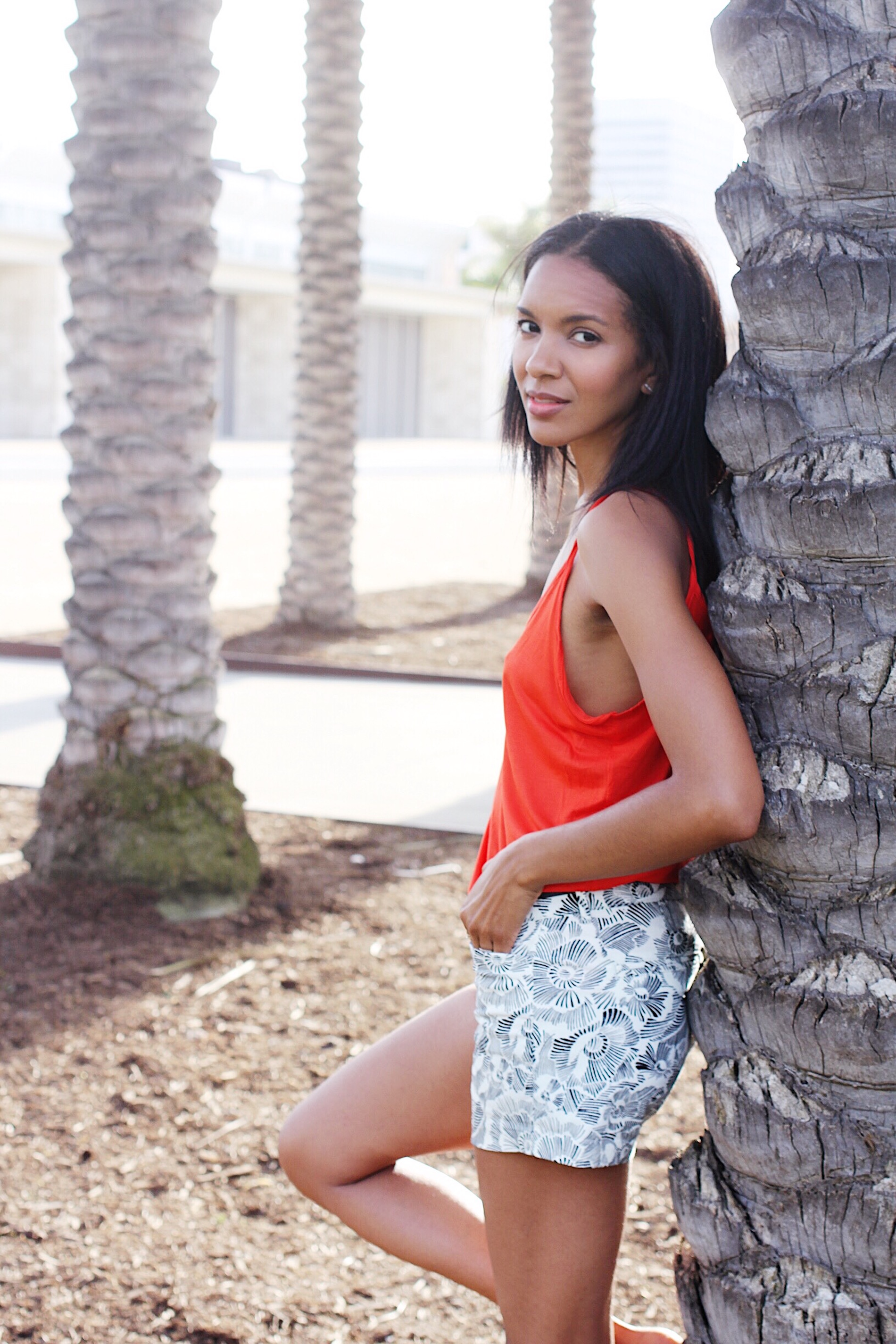 I usually travel with my mom for a girls night getaway on Mother's Day, which means I try to celebrate with my daughters a day or so before.  Luckily, their school is really great and they organize a full production for all the moms (complete with singing and food) the Friday before, which all the moms love.
Yet it's always nice for them to have some fun family time with me too, which is why they bought me donuts (via Isa, my hubby) and took me to the park for a few hours the other day.  We had so much fun simply laughing and rolling around in the grass and really just letting loose.  I think sometimes as parents, we feel like every activity has to be so extravagant and surreal but I remember how fun it was to simply be outdoors as a kid and be silly!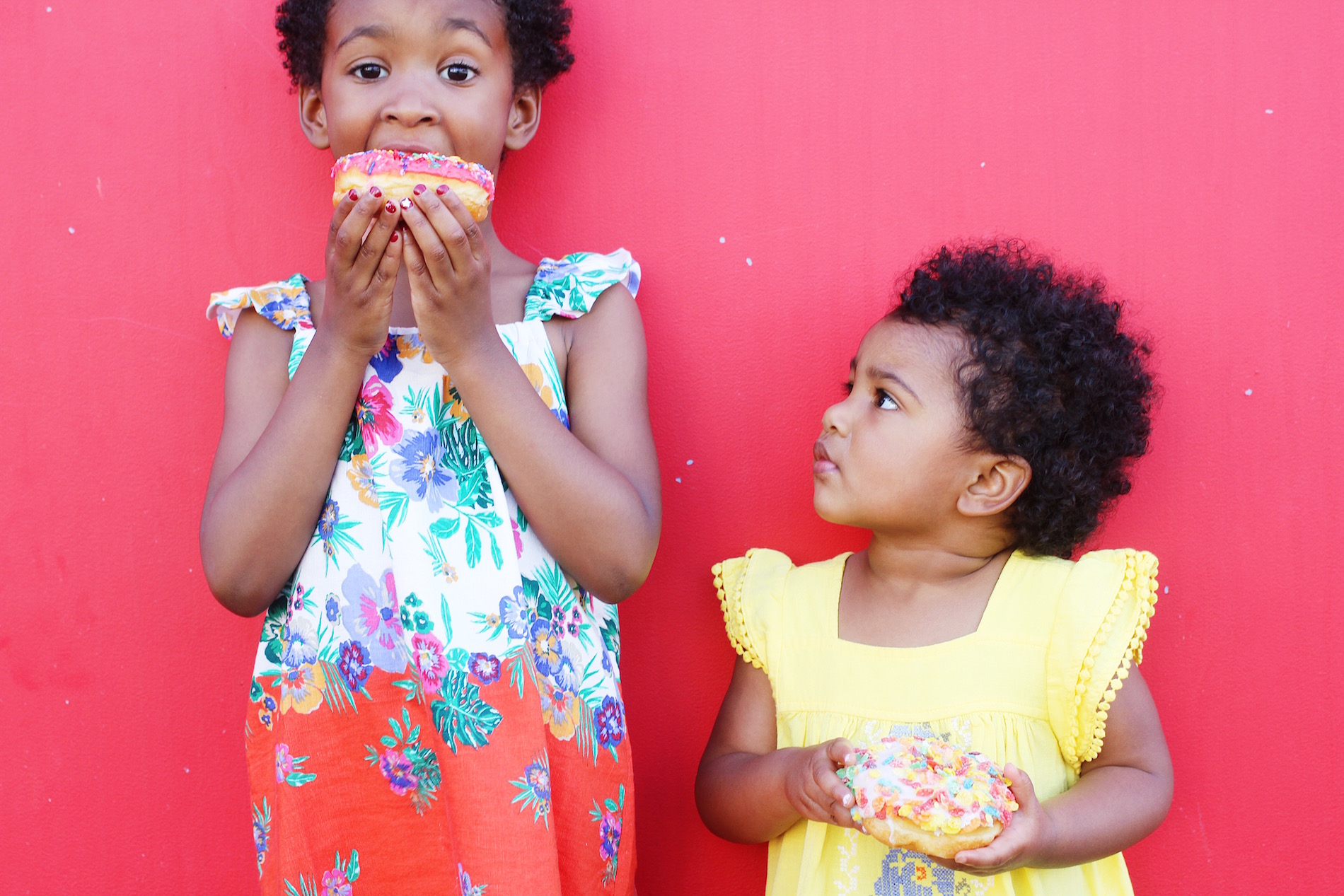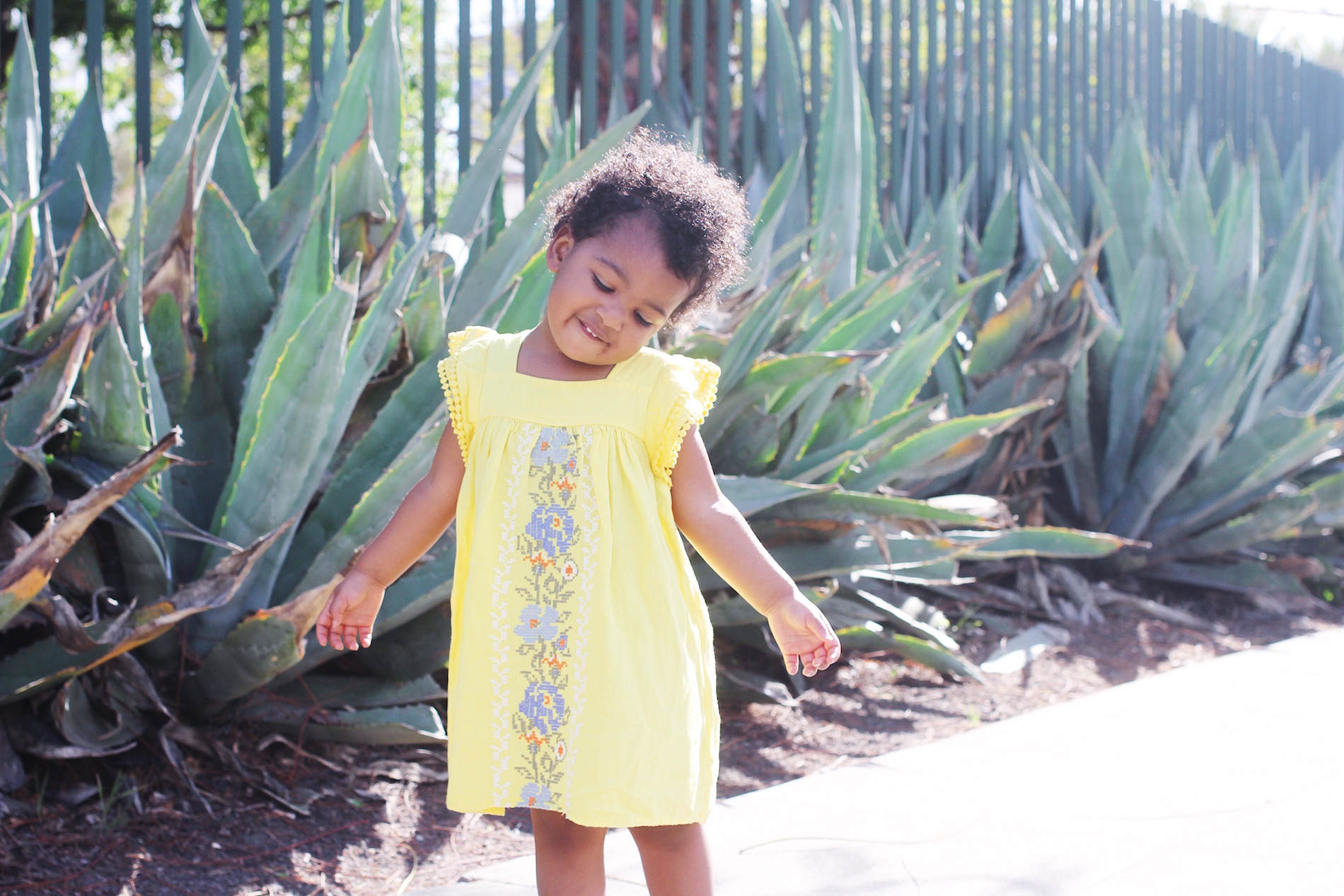 Check out these 5 tips on a successful summer family fun day in the park:
Wear comfy clothes: the girls feel their absolute comfiest in moveable dresses (go figure, not sure they got that from me) and Old Navy has a ton of them.  I feel comfy in jeans or shorts and easy breezy tops.  Isa is literally comfy in anything, so he doesn't count.
Apply sunscreen: if it's a pretty hot day or even if you know you will be in the sun for a little while, apply to arms, face and legs for some extra protection.  The worst is coming home with sunburned kids!
Bring snacks or food: we opted for donuts this time but if you will be in the park for a while, I suggest healthier snacks like fruit or chopped veggies!  Maybe bring a blanket and get fancy with homemade sandwiches!

Hydrate

: always have water bottles for you and the kiddos on hand!  After you've been running around for as little as 20 mins, trust me, you'll be glad you brought them!

Have fun

: at times this can be easier said then done!  This is your time to let loose with the youngins and enjoy some much needed family time.  Go ahead, be silly and take crazy pics!  You'll thank me later for the lasting memories!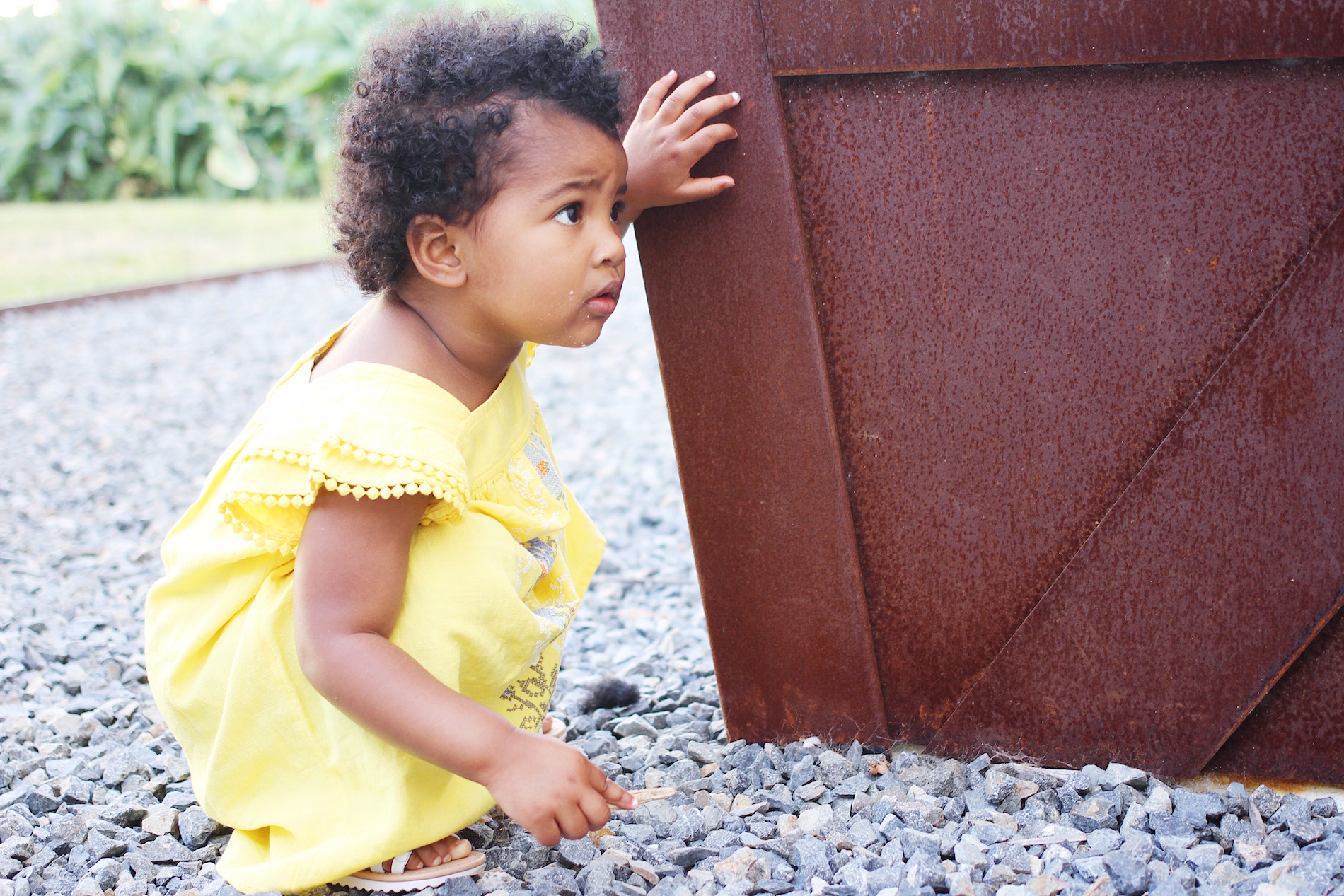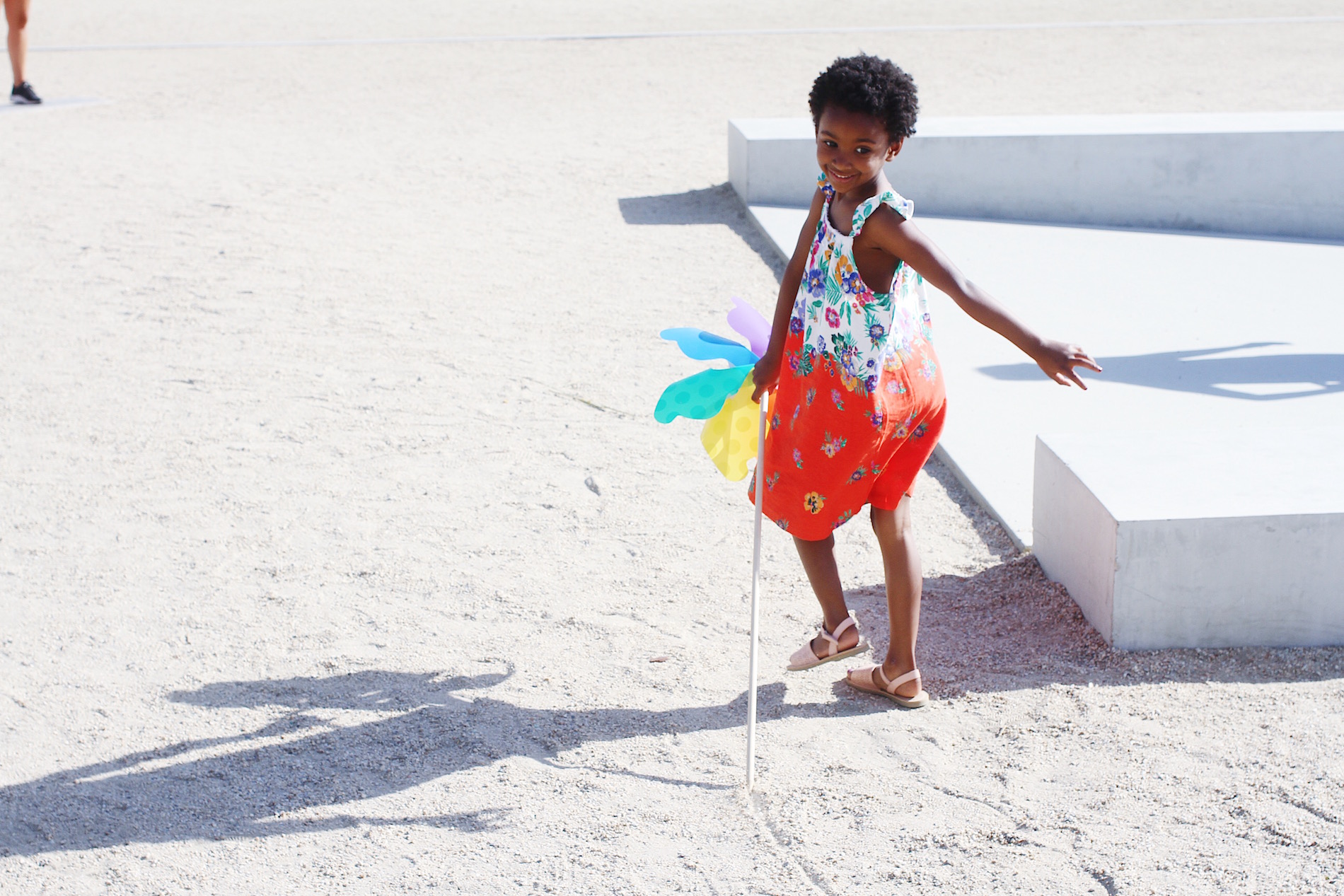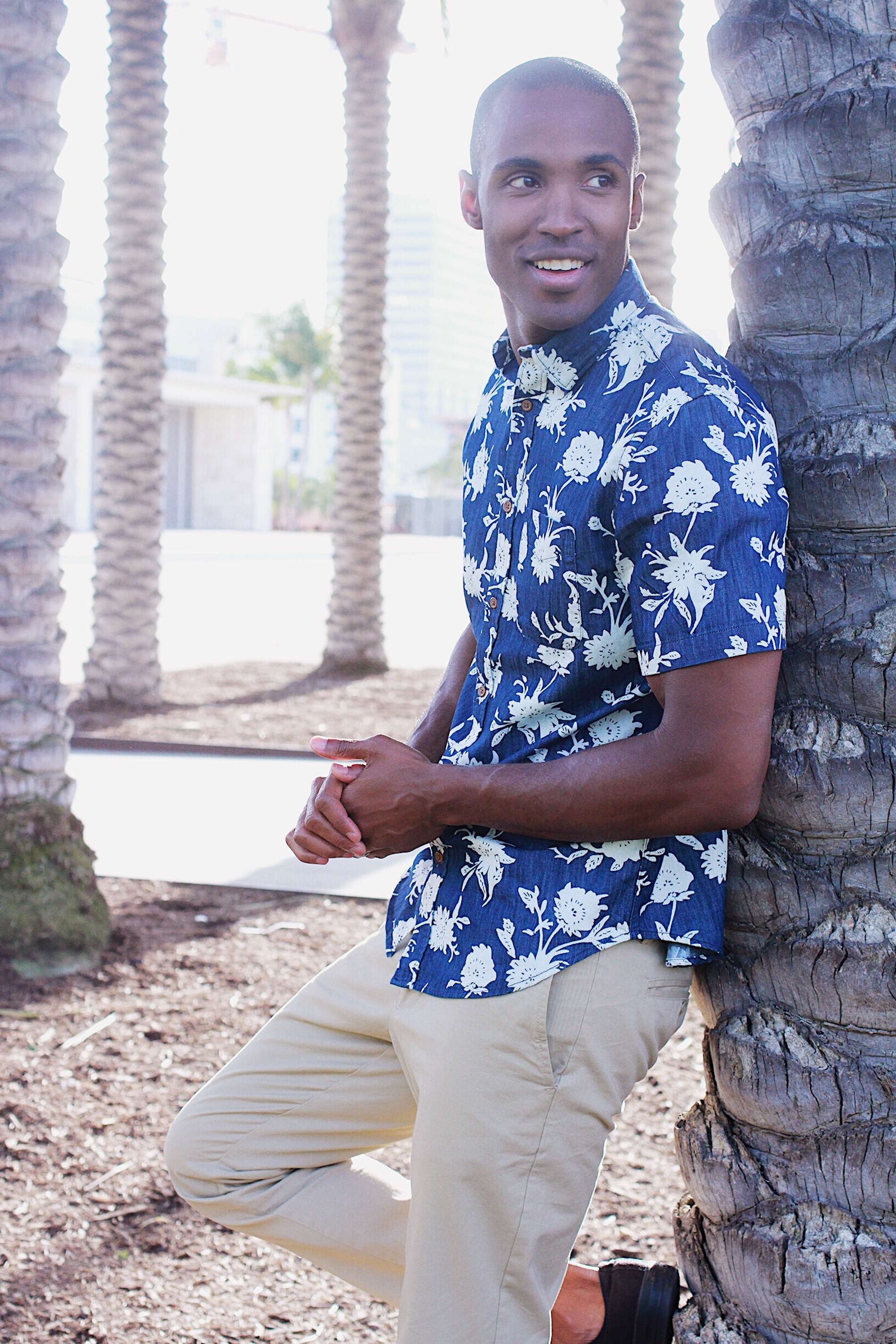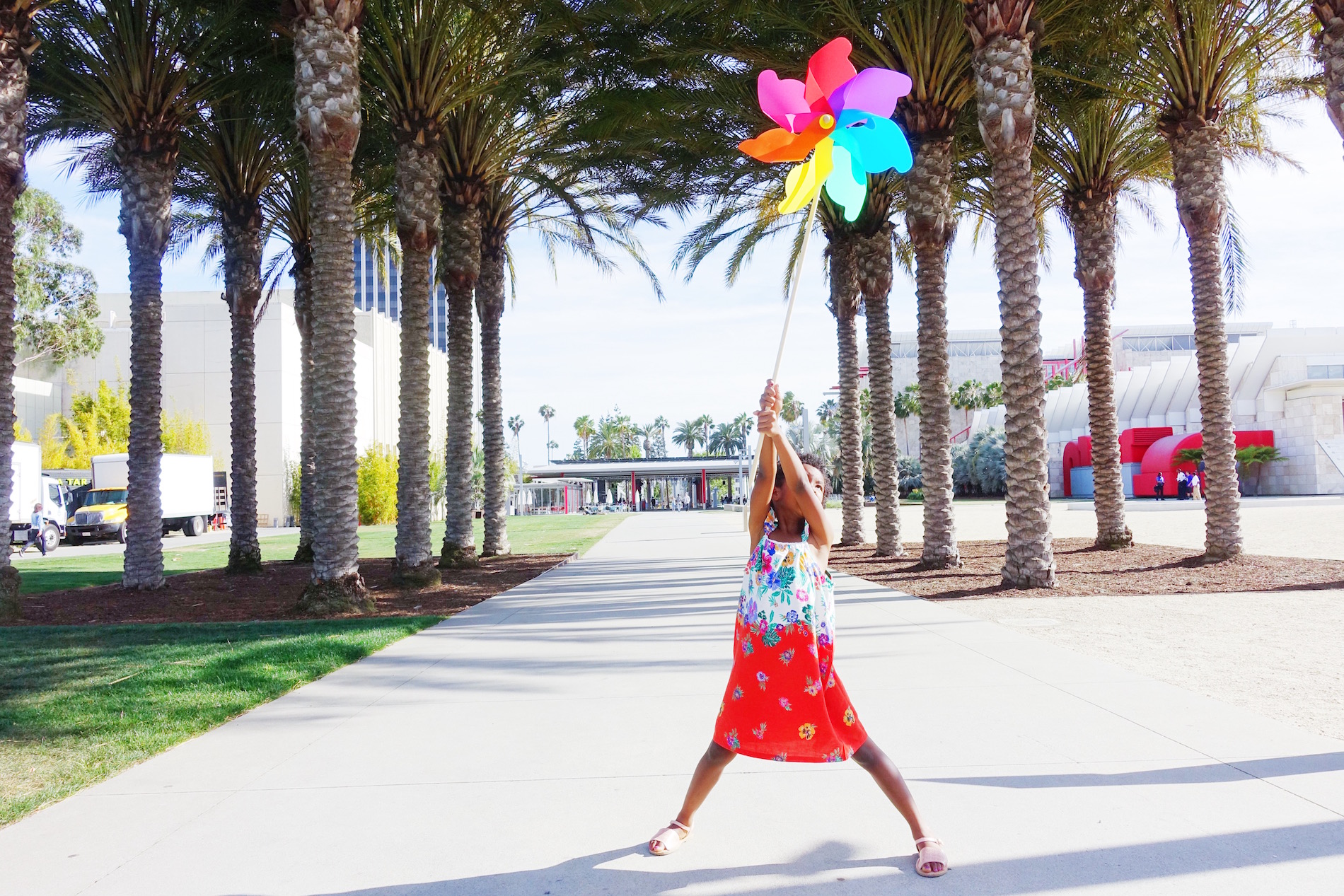 Hope this inspires you to get out and enjoy the simple things!  Happy Mother's Day Mamas!
Thank you to Old Navy for sponsoring this post.  As always, all thoughts and opinions are expressly my own.