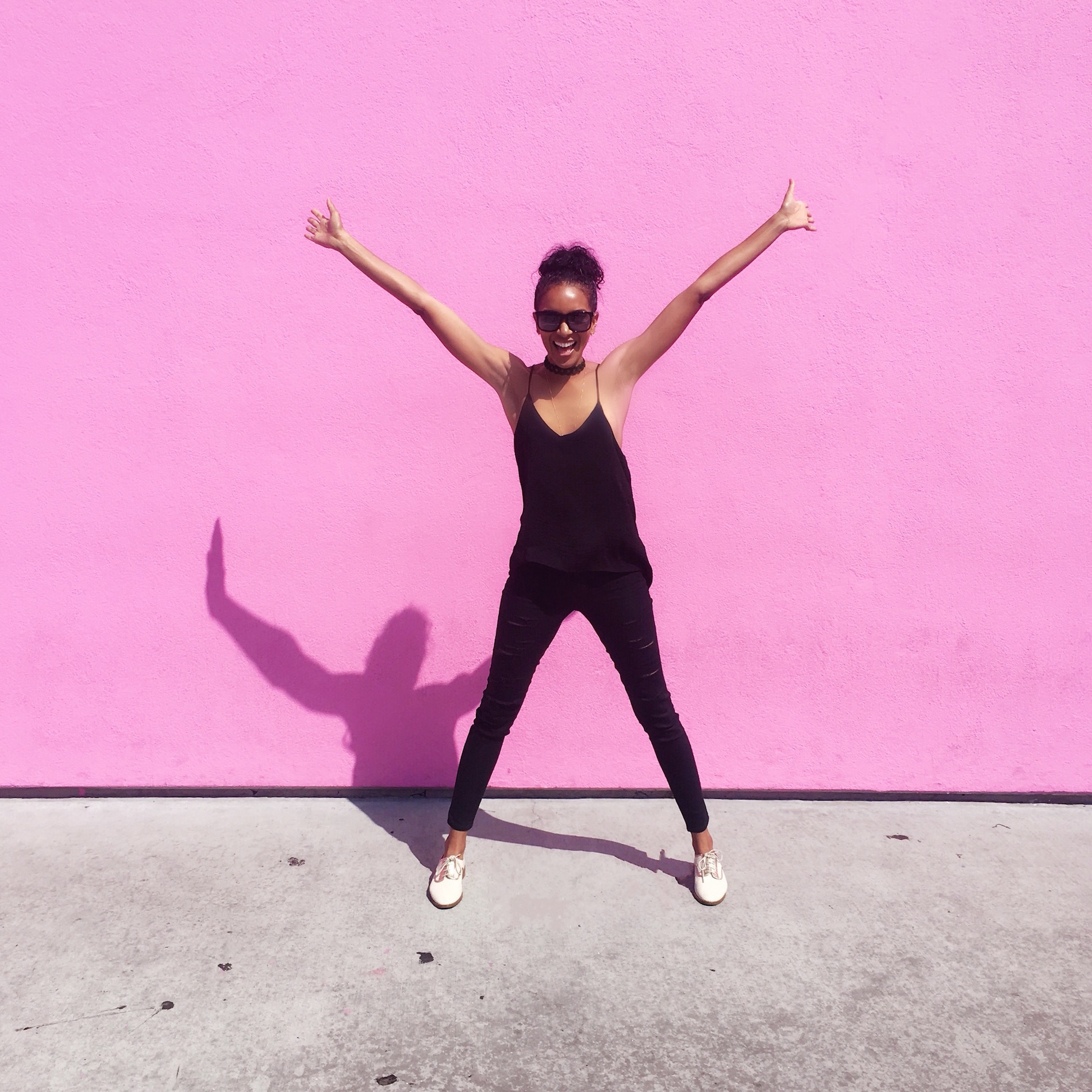 The hump day blues can be the worst!  Monday and Tuesday have been jam packed and the weekend is nowhere in sight.  Don't get me wrong, the weekend can still be quite busy with little ones running around and keeping them busy but at least you are free of the constant deadline reminders and can be a little more lax on the emails. No worries, just sit back and read on. We've got a few tips to help you shake those hump day blues and get your mojo back on track!
Get A Quick Workout In
It well help you fight anxiety, depression, fatigue and help boost your energy!  Exactly what every mom needs.  If you are short on time, no worries, this workout video is only 7 minutes!
Spice Up Your Coffee
Coffee has been linked with a decrease in depression, so spice it up a little with a sprinkle of vanilla powder or cinnamon, which is super in antioxidants.  It will give you a little kick of something fun to shake things up!
Skip The Brown Bag Lunch
Be daring today and skip bringing lunch from home!  Make a lunch date with a friend or co-worker or simply try a new restaurant nearby and order something new.  Who knows, you may just luck up on a new fave spot, hello Yelp!
It's Okay, Eat Chocolate
Yup, go ahead and indulge!  Eating dark chocolate (within reason) helps to reduce your level of stress hormones.  So hide your bar in your desk and make hump day your munch away day!  Find yummy options here.
Schedule Your Fave Projects 
Use Wednesday to schedule all of the assignments, tasks, projects you are super pumped about doing!  Teaming up with likable coworkers or working on fun things that make you smile will help make hump day fly by.
Take A Walk
Take a moment to get outside and feel the fresh air!  A quick walk or simply sitting in the sun for a few minutes can change your mood instantly and give you the pep in your step you've been craving (since before you had kids, okay maybe not that much).
Make Plans For The Weekend
Plan to take the kiddos somewhere fun so everyone can look forward to it (a new movie, a fun exhibit at the museum, your favorite ice cream shop).  If you are in LA, try City Moms App for fun ideas or search Red Tricycle in your area.  Or plan to ditch the kiddos with your babysitter for a night and have a date night or girls night to chill and recharge!  We all need those nights too!