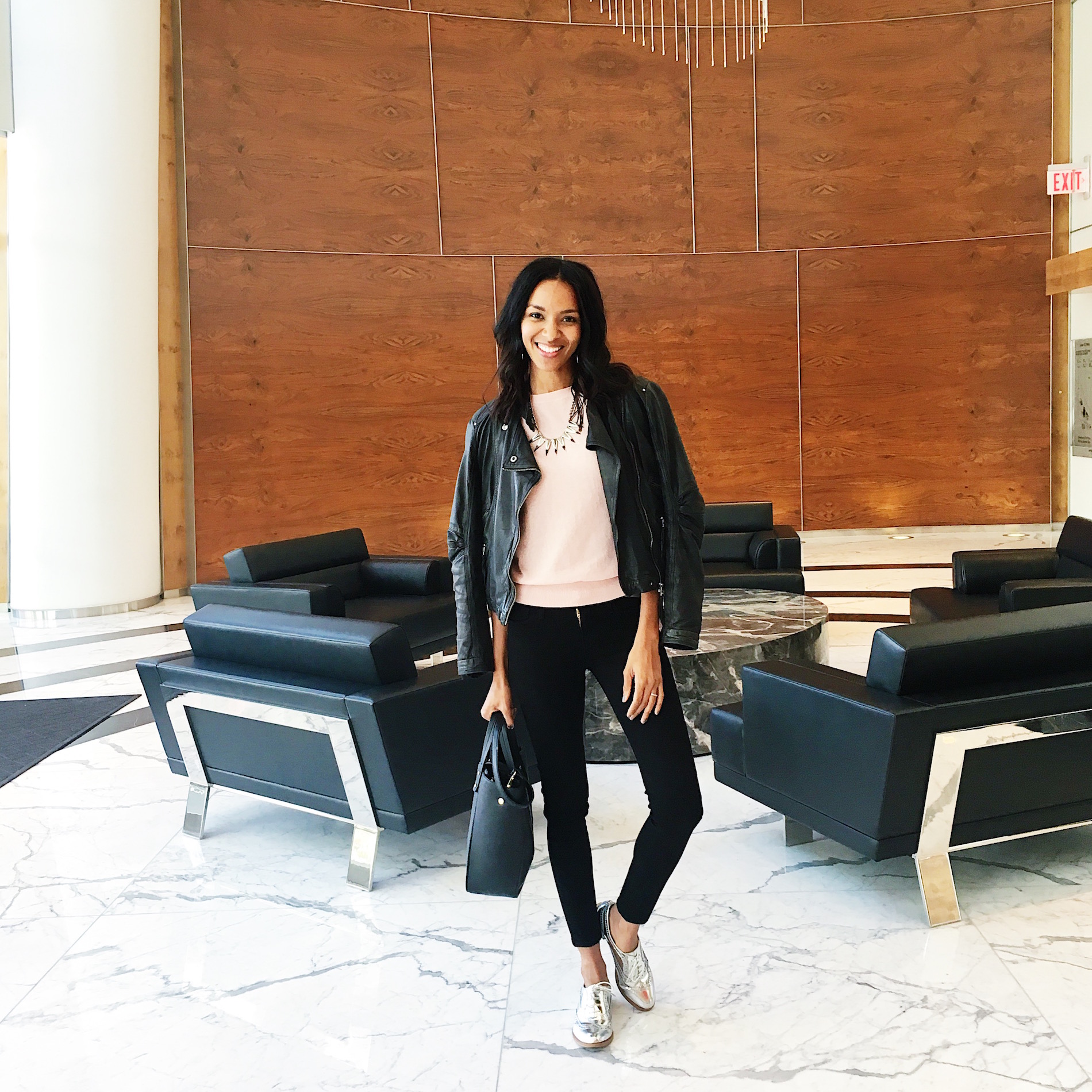 We've all had those days when you don't wake up in the best of moods, your awesome morning "Super Mom" routine didn't quite go as planned and you find yourself at a boring desk only to feel uninspired and drab.  Don't worry, The Cool Mom has you covered with these 6 inspiring essentials that will take your desk from drab to "Yup, I'm a Cool Mom Boss Babe!"
1. Happy Heart Catch All Dish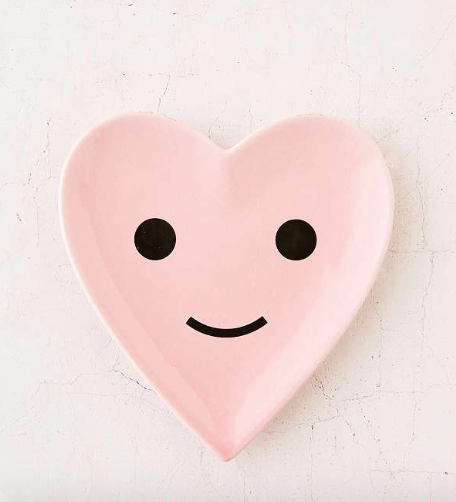 When has a happy pink heart staring at you not made you smile?  Right!  It's the cutest addition to have at your desk for all of your little knick knacks like paper clips or bobby pins or rings.  Find it here.
2. Gold Shine Vase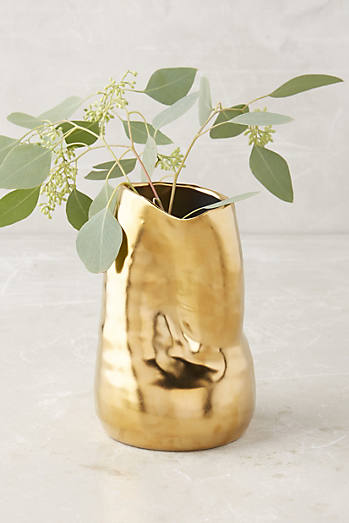 Because every girl deserves flowers!  Having fresh flowers and a cute vase can change your entire mood first thing in the morning!  Find it here.
3. Best Mom Ever Nameplate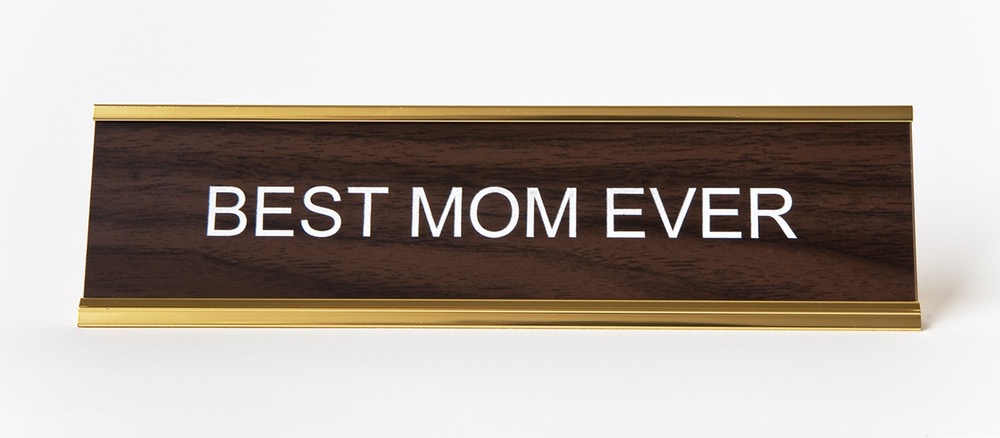 Just a little reminder in case you forgot!  You are rocking this whole Mama thing so here's a little pick me up to keep you on track.  Find it here.
4. Gold Dipped Frame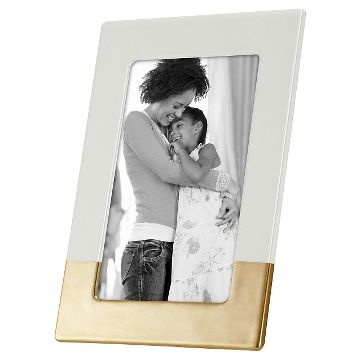 We all need a little bling!  Add a picture of whatever makes you smile (or laugh).  Maybe a funny pic of the kids, a night out with your spouse or even a fun event with your girlfriends.  This is your desk so go ahead and make it count!  Find it here.
5. Sweet Talk Pens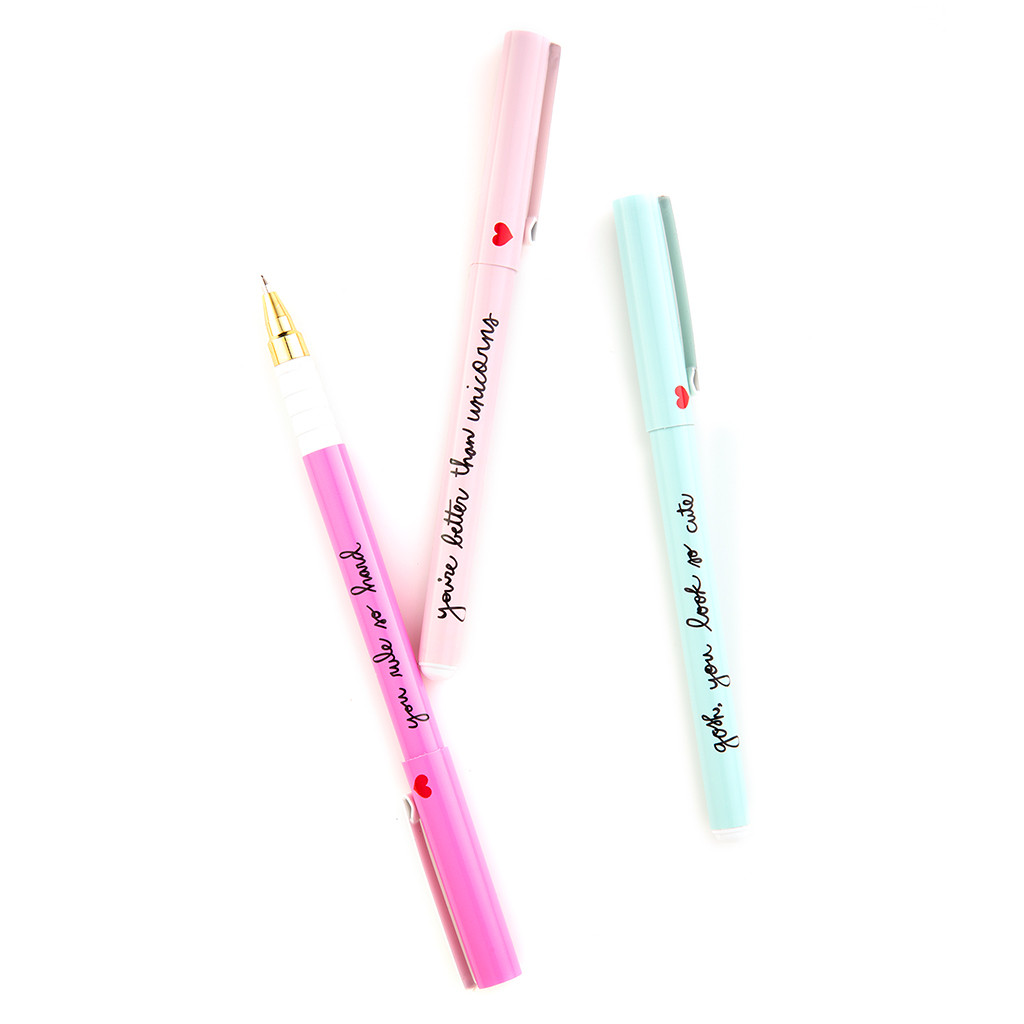 A little sweet talk is always fun when you are overly tired and feeling a little overwhelmed.  These pens are the cutest little reminders that you are a Mom Boss Babe!  Find it here.
I hope this inspires you to change up your desk and add a few fun pops of inspo to keep you in the best of moods!